Where has this month gone? I can hardly believe it's almost December already! This week was a bit of a blur because I was sick for most of it, so let me do my best to sum up.
First of all, after checking my FB memories, this is the first time I've been sick in three years. THREE YEARS, PEOPLE. Three years ago, I went off Claritin like I usually did in the fall and got a nasty sinus infection, like I usually did. Finally, I had HAD it. I was sick of getting sinus infections every time I went off the Claritin! So as soon as I beat the sinus infection with antibiotics, I went back on Claritin full time, and I've been sickness free ever since.
Until this past week. But I've gotta say that this cold is a breeze compared to chronic sinus infections. I keep thinking, "Is this what a normal cold is like?" Usually I'm super miserable, my face hurts, and I'm so congested it's nothing but gallons of snot. This? This is nothing. It's a little congestion that is fine with Advil Cold & Sinus. Some runny nose, and some lethargy. Huh. I never knew colds could be so mild.
Even though this cold is not so bad, it's still been hard to find the energy to get stuff done. I felt good on Thanksgiving thanks to extra sleep, so I was able to celebrate with my family. We drove out to Long Island to see them and the traffic was surprisingly light for a holiday. A true miracle!
The rest of our time was spread out between school stuff and just relaxing at home. Friday, I got my hair cut, and on Saturday, we walked as a family with everyone from town in a charity race to raise money for an important cause. Today was spent either writing or in bed.
I'm looking forward to going back to work and the kids going back to school tomorrow.
What else happened this week?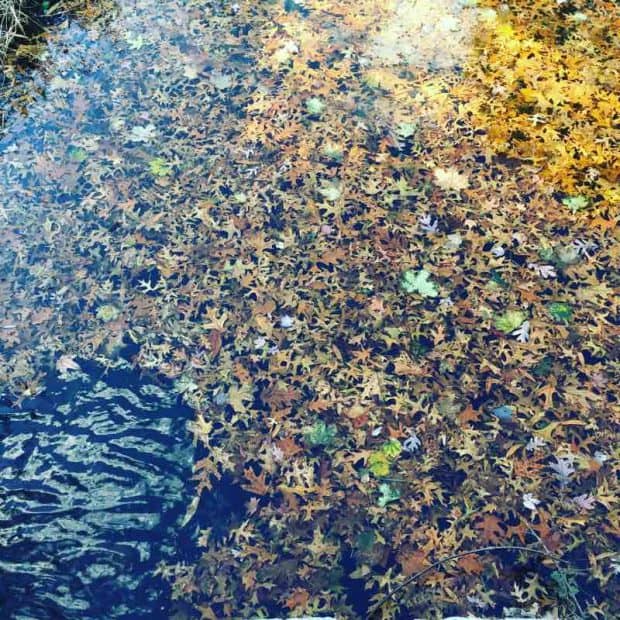 I thought the leaves suspended in the water were really cool looking.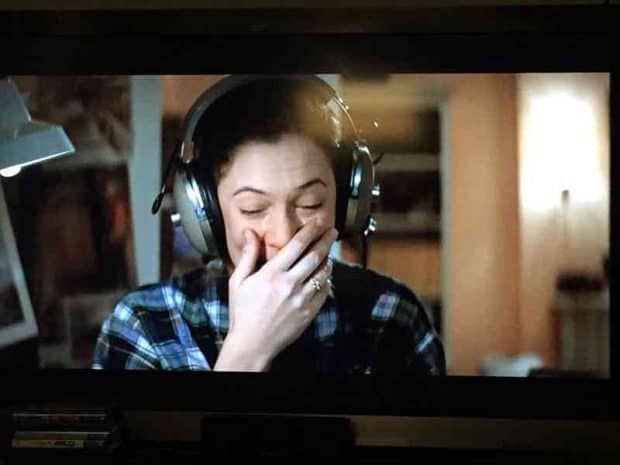 On Monday, I treated myself to ROMANCING THE STONE on Amazon Instant. My god, I love that movie.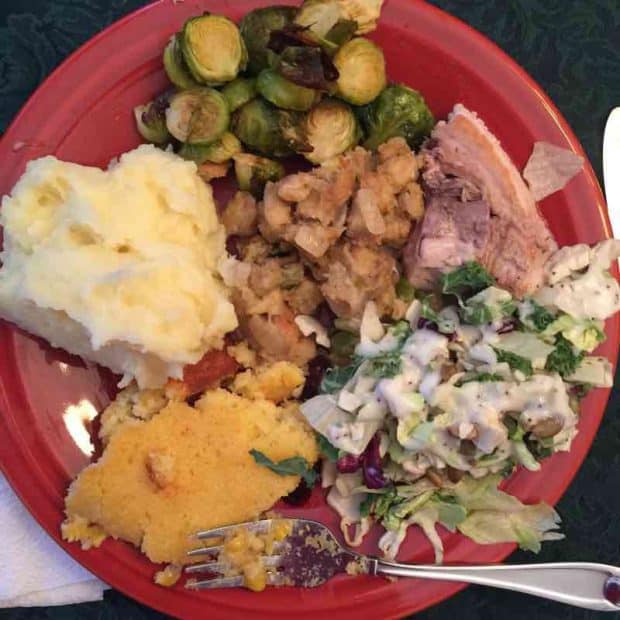 Thanksgiving dinner was awesome. I ATE SO MUCH FOOD. My family had to roll me home. Lol.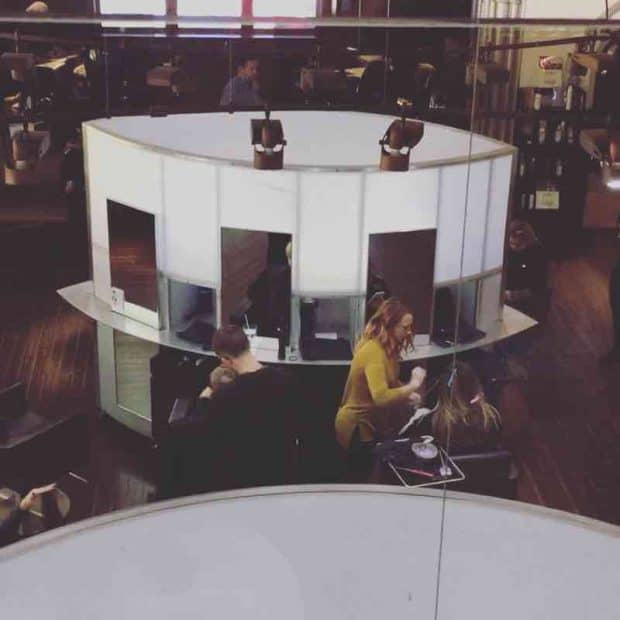 I love my hair salon. It's in an old church, and my hair dresser is up in the loft area so I get to look down on everyone getting their hair done.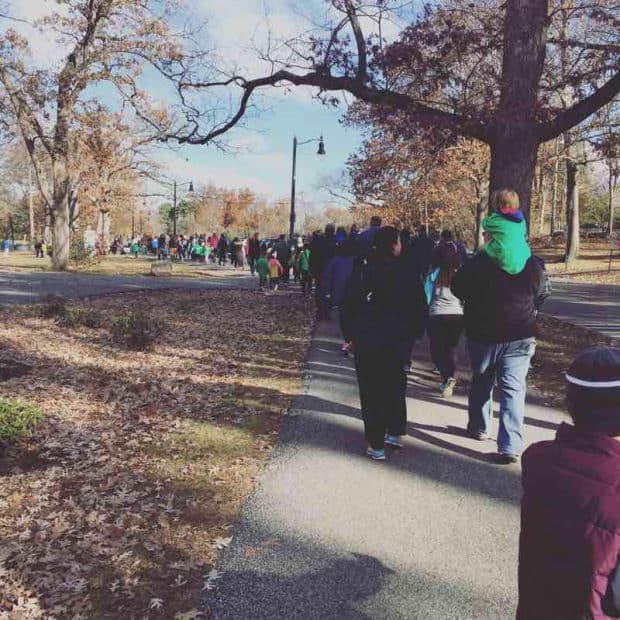 We walked with almost the whole town for Progeria research and my team raised over $6000!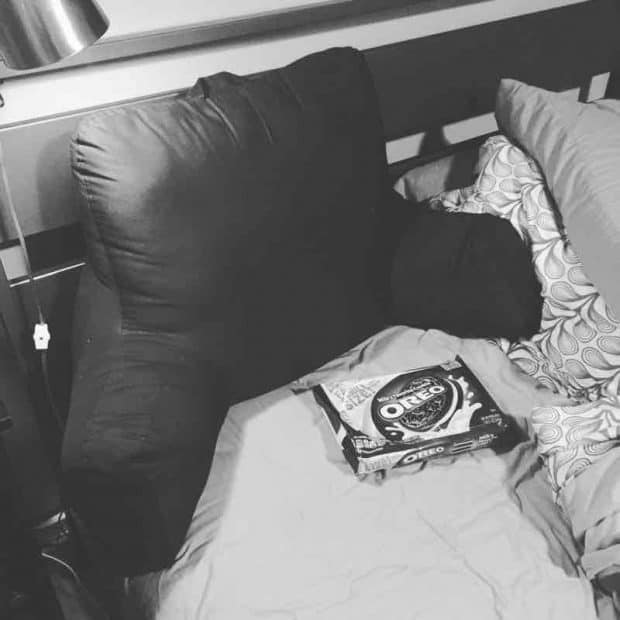 And this was my permanent spot on the bed today. With Oreos.
Coming up this week on the blog: Teaser Tuesday, a reminder about the end of RELEASED being on sale, Monthly Goals, and the NaNoWriMo wrap-up!
Have a great week everyone!