This Sunday Update is a day late and I have no real good excuse for it except being busy yesterday. Lol. Which I guess is excuse enough!
But it's okay. We had a very laid back week and nothing much happened. There was pool. There was outside time. There were a few days of rain. Every day I got up and exercised right away and I kept my work time for mostly just work. I revised Hikoboshi 2 and finished my edits yesterday. My kids finished up their pottery camp and we got to see everything they made.
So let's go straight to the photos.
The couch and I were best friends this week.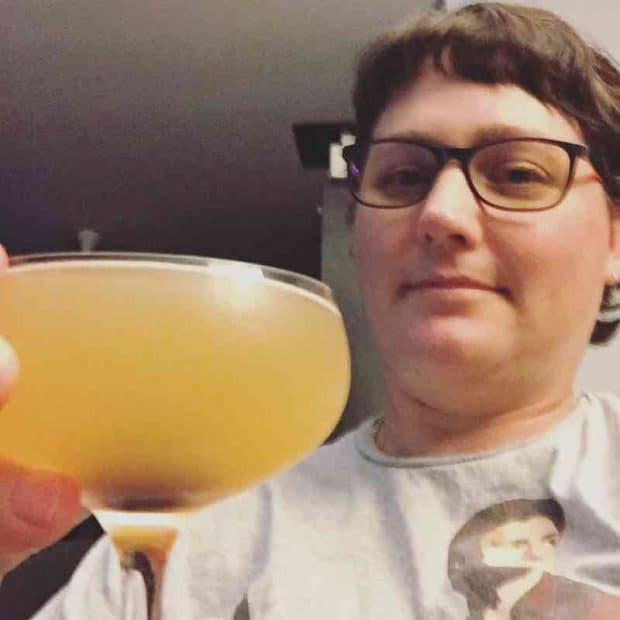 My husband makes the best drinks.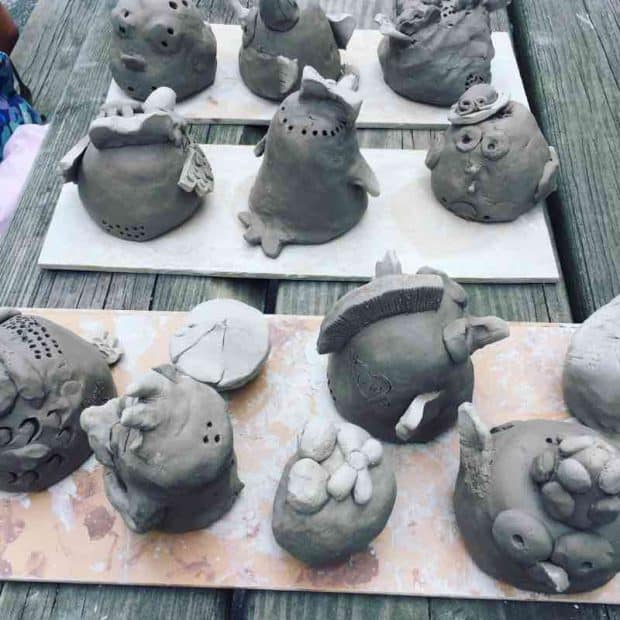 Loved seeing all the pottery drying outside each day of the week.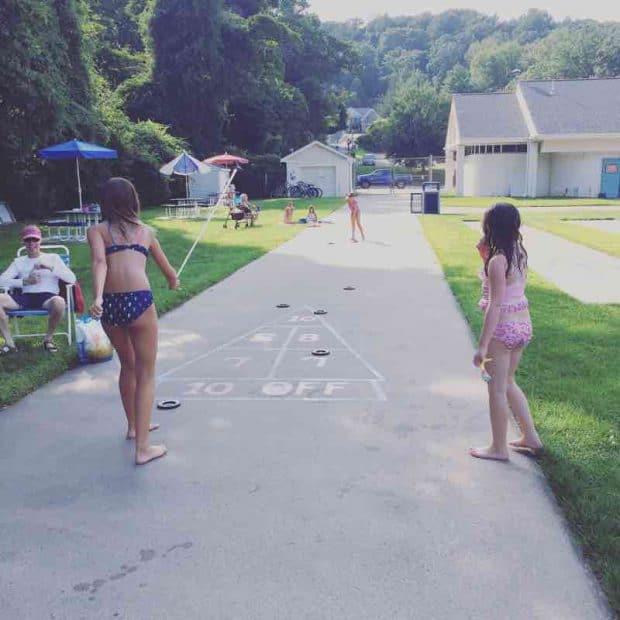 Shuffleboard at the pool is always a good time!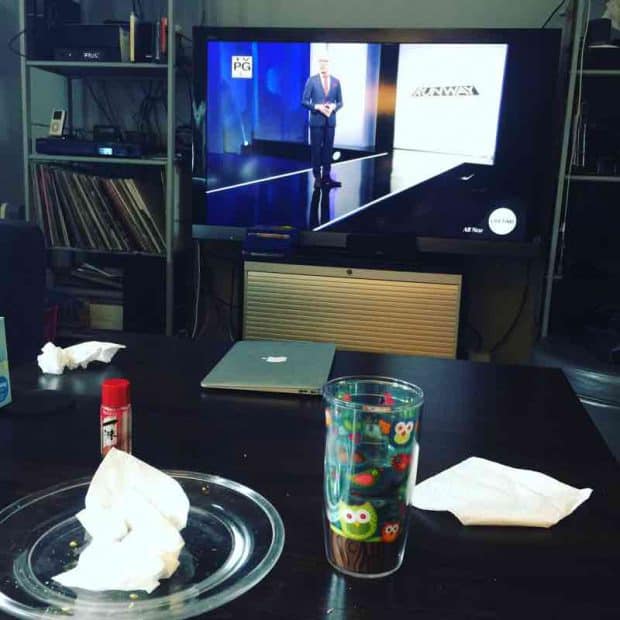 Project Runway, my guilty pleasure TV show, is back on!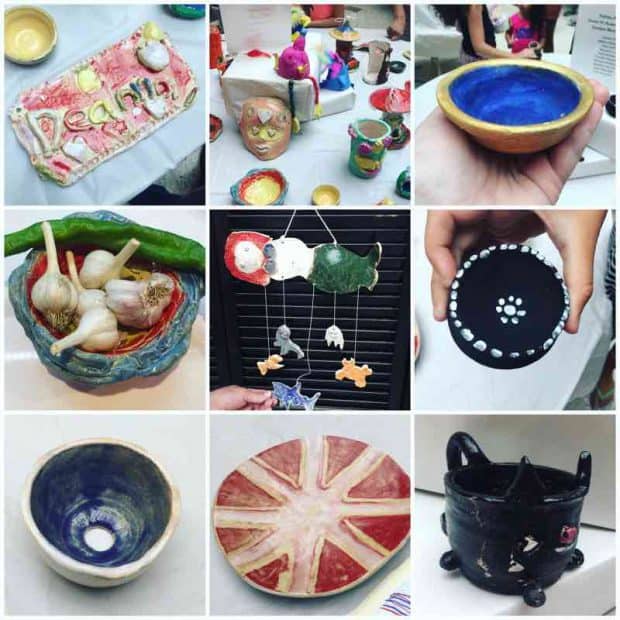 Here's what the girls made at pottery camp.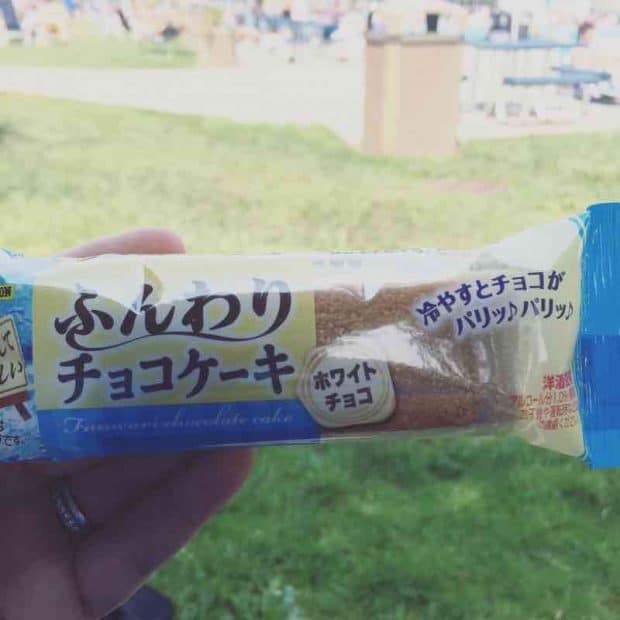 And I tried this cake stick thing this week, something I got from my Bokksu subscription. It was okay. Not chocolate-y enough.