Sunday Update is late today for various reasons. First of all, I GOT A DAY OFF! Well, most of a day. My husband took the kids to the pool and left me home alone to enjoy the quiet. It was great. I ate lunch and watched Battlestar Galactica. I worked on Hikoboshi 2 and then I worked on this website a little bit. I made the WordPress installation more secure by doing a few tricks, and that took up some of my blogging time. Then I relaxed by listening to podcasts outside.
The rest of the week went by in flash.
Monday, my kids started their new pottery camp. I dropped them off and ran into a good friend of mine whose kids were also in the same camp! So that was nice. It was rainy that day so I treated myself to ramen for lunch and then we had a chill afternoon at home.
Tuesday was a bit nicer weather-wise. We picked up veggies after camp and then went to the pool.
Wednesday was a busy day with a chiropractor appointment and pool after camp again.
Thursday, we stayed home after camp and the kids had their music lessons and I cooked pea soup for dinner.
Friday, we were back at the pool in the afternoon, and I had a busy morning around town. I dropped the kids off, went grocery shopping, worked, and went to the acupuncturist for the first time. I'm trying to deal with all the pain I feel in my hips from sleeping.
Yesterday, I took the kids to an outdoor water park in the morning for a birthday party, had Taco Bell for lunch (for the first time in almost two years), and then hosted a playdate in the afternoon. I was desperately tired yesterday, so it was nice to have the day off today.
All week, I got on the treadmill early and got in my exercise before taking the kids to camp. I've been watching Killjoys on my iPad and I'm really loving it. It's giving me great ideas for my next series! I also worked on Hikoboshi 2 all week and I'm getting close to finishing it off. I'm super enjoying the revisions!
What else happened this week?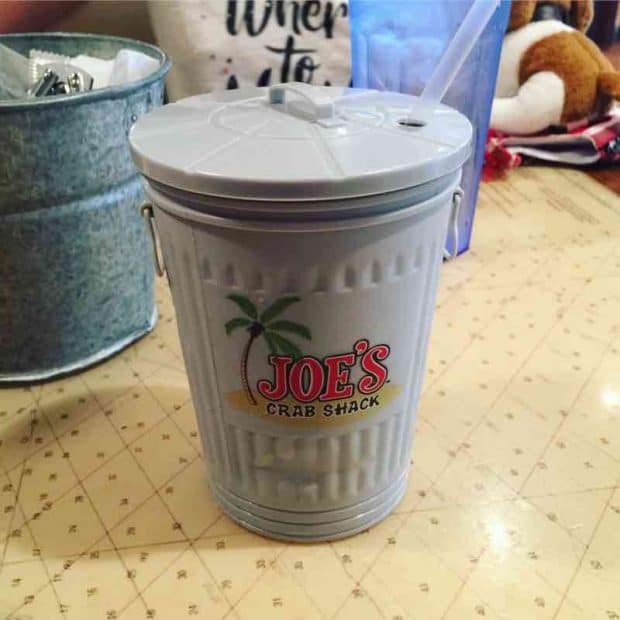 We went out to dinner last Sunday night and my drink came in a trashcan. Lol.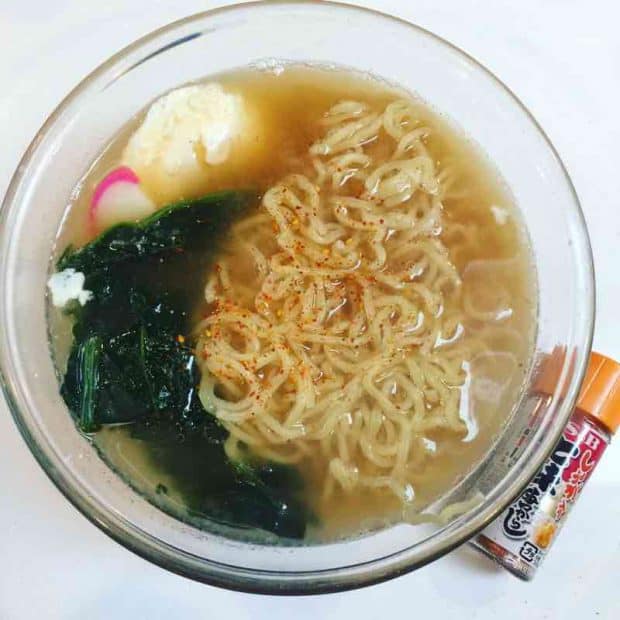 Mmmmm, ramen!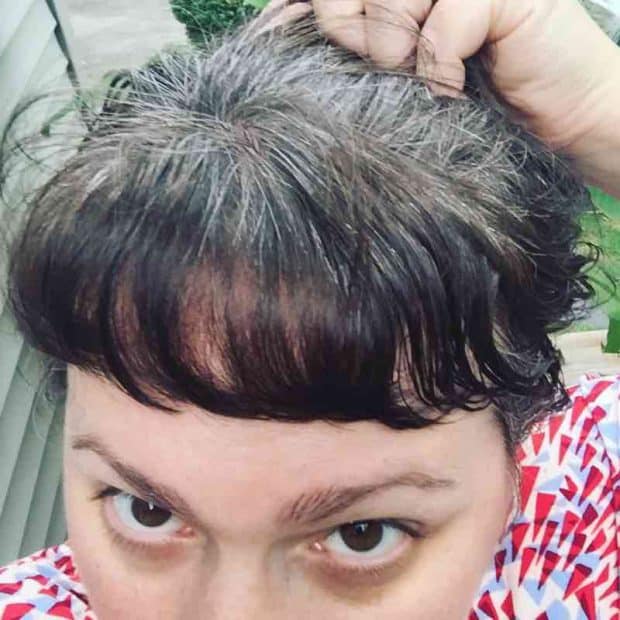 I'm about 90% gray and I'm tired of dyeing it. So I'm going to start growing it out. It's already an inch of gray from my roots!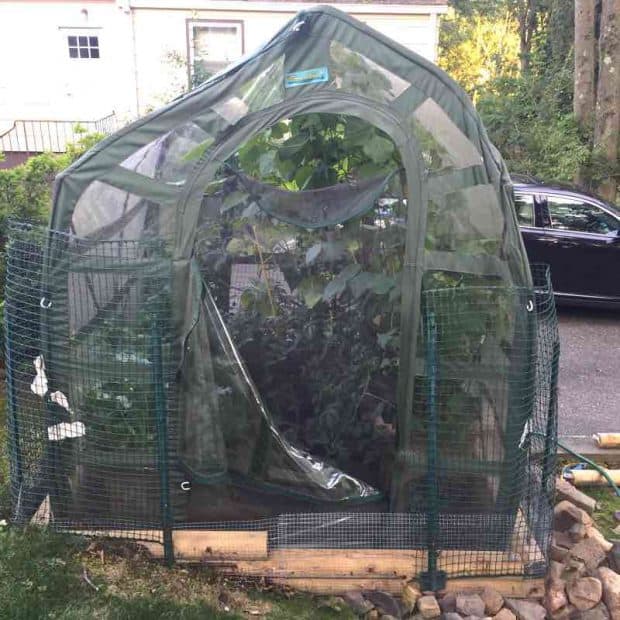 The greenhouse is really kicking with plants!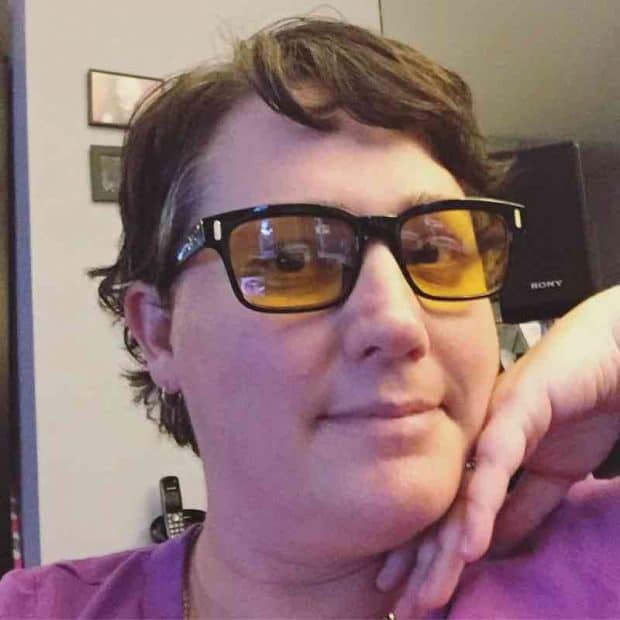 I've been wearing my blue-light blocking glasses more and hoping they help with my sleep.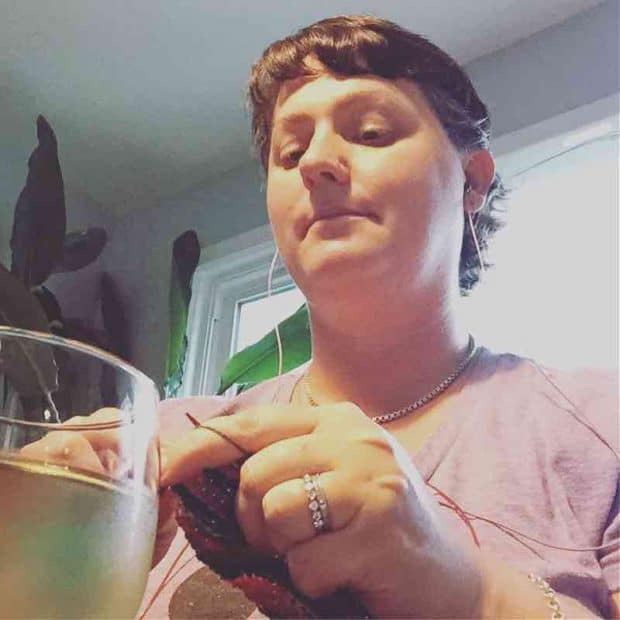 I got some knitting time the other night! Which is always nice.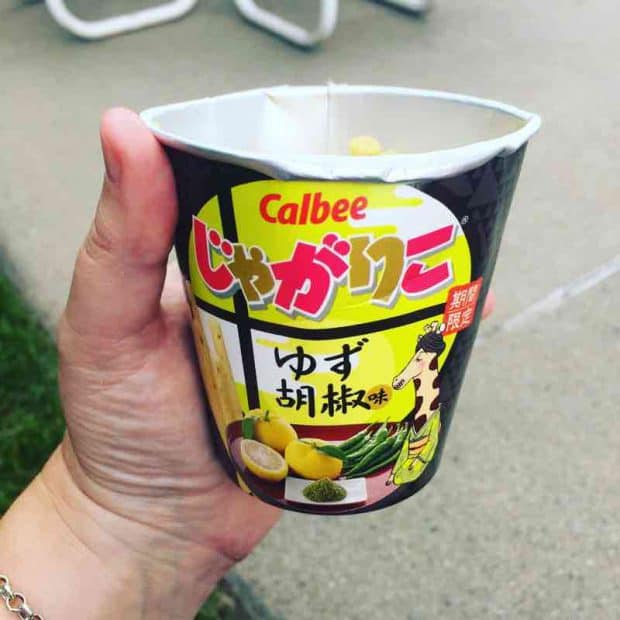 Tried out some Japanese snacks from my monthly snack box. These were good, a yuzu and pepper blend potato sticks.
Anyway, I'm not sure what I'll do here on the blog this week because I'm working hard on these revisions. Hope to see you around!