Well, finally, my last stressful week of summer is over! I got through the launch of CRASH LAND ON KURAI which went well and is currently holding a very decent rank (for me) on Amazon. It's been weird seeing Kindle Unlimited pages-read come onto my dashboard that I've never seen before, and I assume that people are borrowing the book even if they're not buying a lot of copies. Otherwise, I'm sure the book would be in the depths of the Amazon Sales Rank Dungeon. CRASH LAND ON KURAI has also been in the Top 50 of most of the Hot New Release genre charts this week, and for that I'm extremely grateful.
Okay, onward! Lots happened this week. Last Sunday, we had family over to celebrate my youngest's birthday, so that was a day of entertaining and cleaning. Truly wiped me out.
On Monday, I worked on all of my ads for CRASH LAND ON KURAI, both on Facebook and Amazon. I prepped my newsletter for the next day and all of my Facebook and Twitter posts.
Tuesday was publication day! It was busy but fun, and not too stressful because I had everything ready ahead of time. I did take it easy, and I didn't pressure myself to do too much. I spent most of the day at home until it was time to do my shift at the CSA location. Then we went to the pool in the afternoon.
Wednesday, it was back to work. I got the house in order until the cleaning ladies came, worked in the basement while they were here, and then we took the afternoon off from the pool so the kids could have their piano lessons.
Thursday, I had to go to the school camp to see all the fun stuff my kid was up to this summer, then I ran some errands, and worked in the afternoon at the pool.
Friday, I got my haircut in the morning, went grocery shopping, worked in the afternoon at the pool.
Saturday was another big day. My youngest had her big birthday party with all of her friends at her favorite gymnastics gym. I was stressed out putting it all together. This has become my job in the family, and I'm terrible at it! But I did my best, and I don't think I screwed anything up. After it was over, we de-stressed at the pool (of course.)
This Sunday morning, I slept in a little, went for a walk and got rained on, and now I've been catching up on work stuff, reading through blogs, posting this update, and I hope to take a nap. It's been raining, so no pool.
What else happened this week?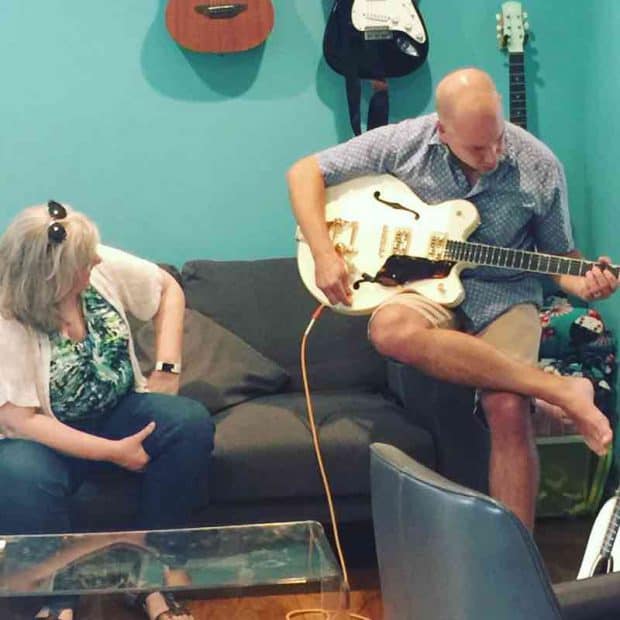 My husband and mother-in-law both love guitars.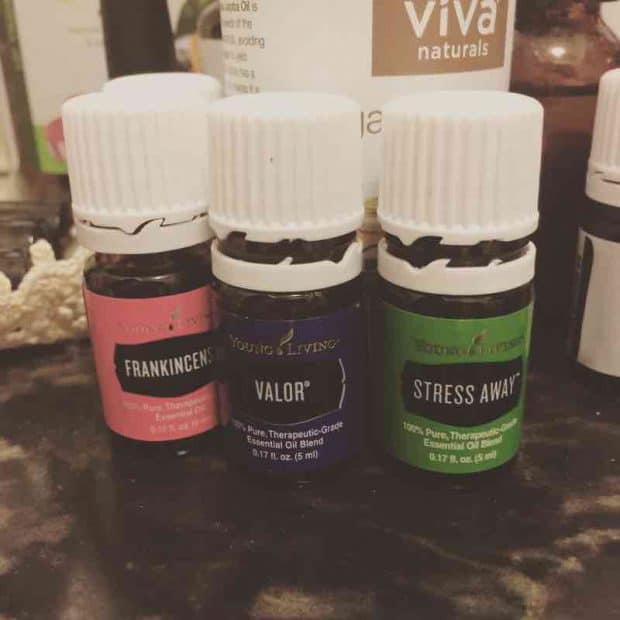 I used some essential oils to help me get through the stress this week.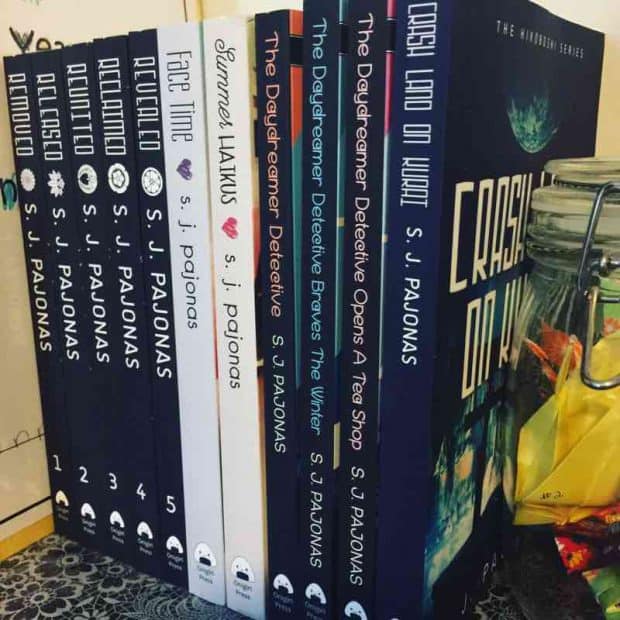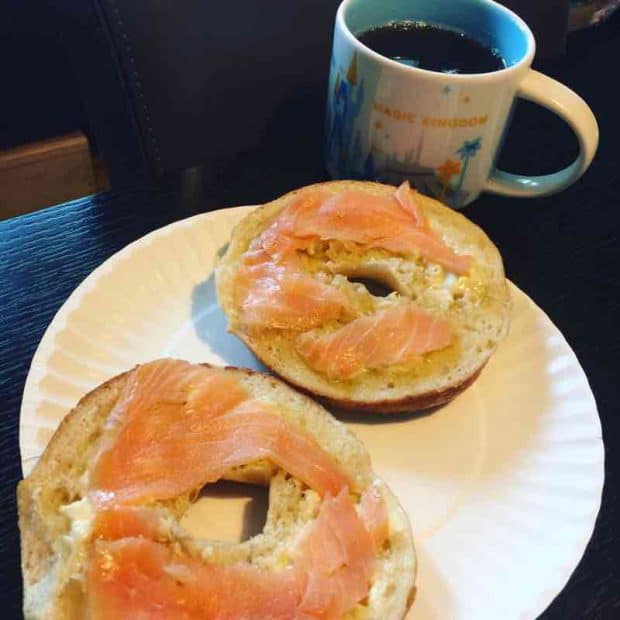 On release day, I added CRASH LAND ON KURAI to my vanity bookshelf and enjoyed a yummy breakfast.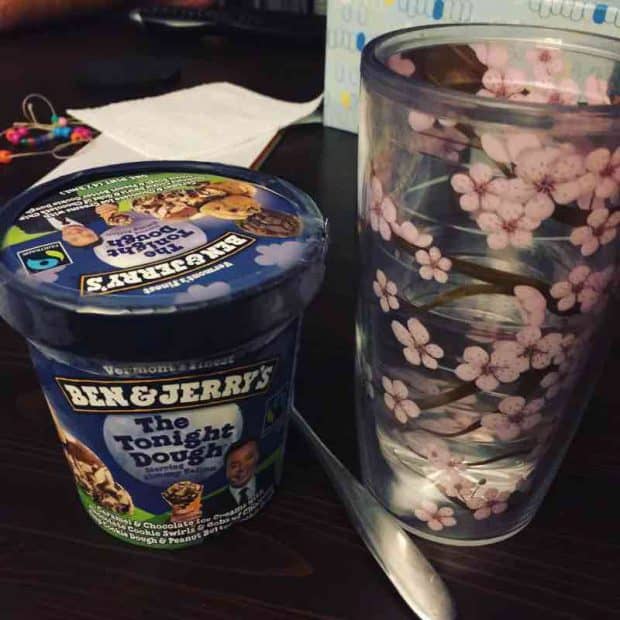 I indulged in some ice cream this week.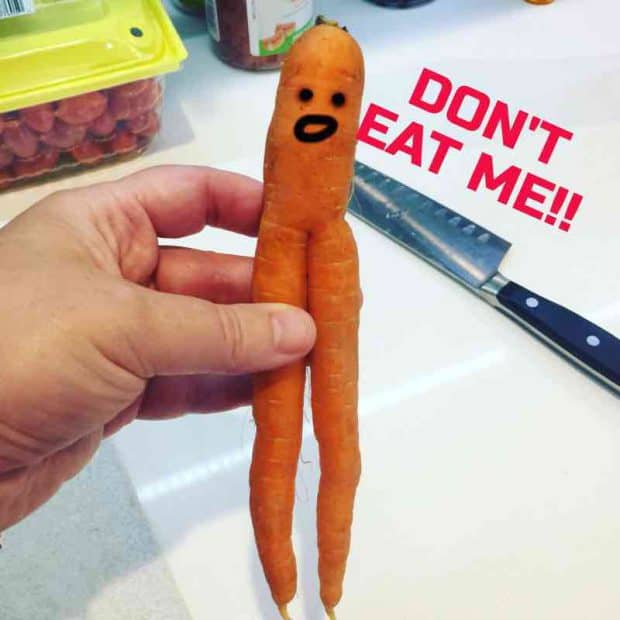 Got this funny carrot this week!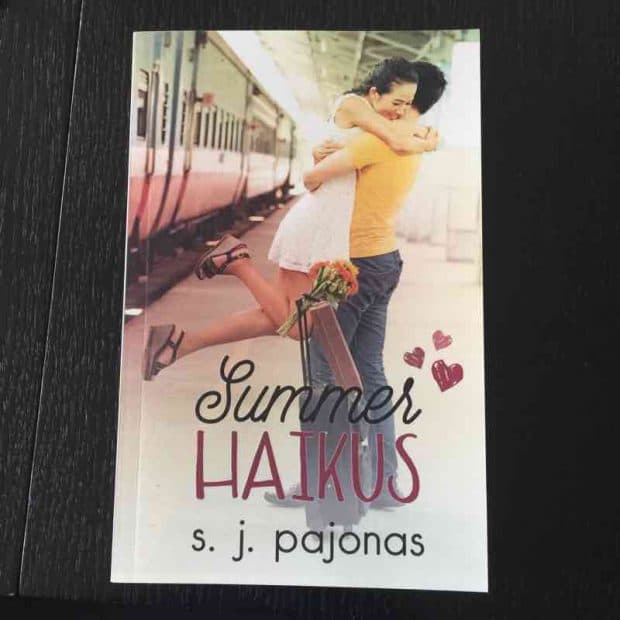 My editor for SUMMER HAIKUS requested a paperback copy of it with the old cover, and I found one in my stash in the basement! It was nice to see it again.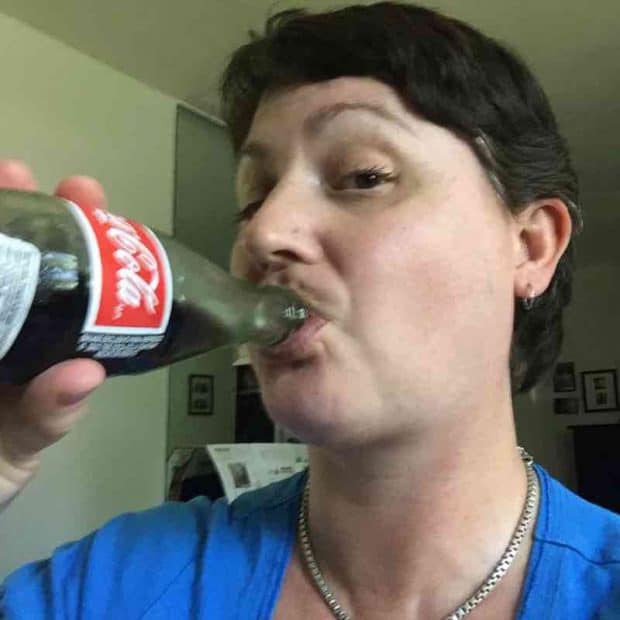 Some days you need a treat, and that treat is a Mexican coke.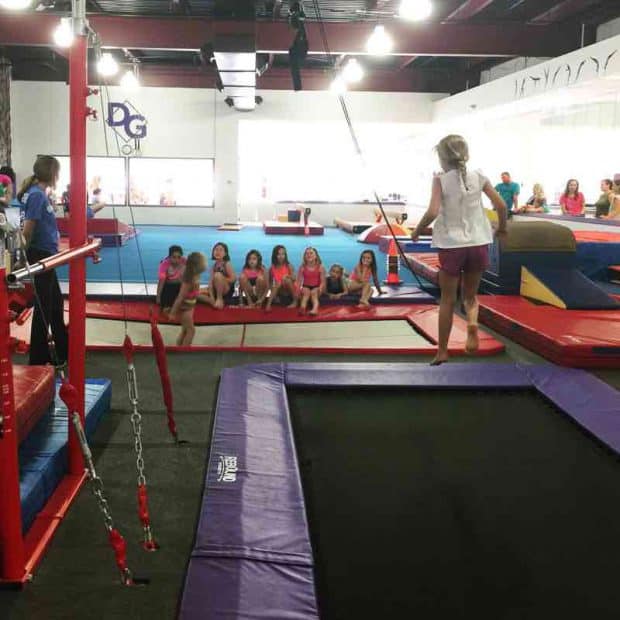 The gymnastics party was great. One kid ran past me screaming, "I'M SO EXHAUSTED!" and another came up to me to tell me it was the best party she had ever been to. Aw!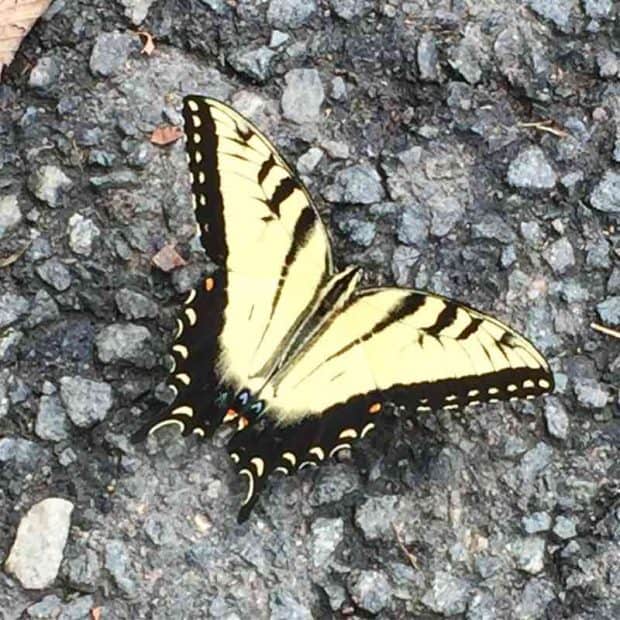 And in my park on my very wet walk, I saw this pretty guy flying around. I love butterflies.
It'll be a quiet week on the blog as I plan to focus on writing Daydreamer 4 this week. Starting August 1st, I'm returning to the Hikoboshi series so I can edit the second book there, so I need to get as many words as I can in on Daydreamer 4.
Have a great week everyone!