I'm back from vacation!! Though it was a vacation from work, it wasn't one of those on-the-beach relaxing vacations. It was a DisneyWorld vacation! We walked a lot every day. We came home exhausted. I've spent this whole Sunday recovering since we got home late last night. I'm going to share what we did but because many of the pictures are of my kids, which I don't share publicly, I'll be sticking to the highlights.
We flew out on Monday and the trip down to Florida was rather pain free. We took the Disney Magical Express (a bus service) from Orlando airport straight to our hotel and Disney took care of our luggage for us. Day one went really well! We explored our hotel and the properties around us, had an awesome dinner at the Contemporary and stayed up to watch the fireworks over the Magic Kingdom. They happen every night at 9pm like clockwork.
On Tuesday, we went to the Magic Kingdom and figured out where everything was and how our Fast Passes worked. If you don't know about these, they're wrist bands that let you get into rides that you select in a faster line so you don't have to wait. You make reservations ahead of time and you're given an hour window in which to use your slot. We figured out a good strategy for us using the app on our phone. We waited for some attractions like the Pirates of the Caribbean ride when we had the time to spare, and others we zoomed right to the front. The kids really loved the Seven Dwarves Mine Train (so did I)! We saw the treehouse from Swiss Family Robinson and rode on Aladdin's Magic Carpet. Then we had lunch with the Winnie the Pooh characters. Then story time with Belle in the afternoon.
On Wednesday, we made it back into the Magic Kingdom super early so we could hit a bunch of rides before there were lines. We rode on Dumbo and then my family did the Tea Cups (Alice was there!), and then we went to meet Ariel (also no line!) Then we had our Fast Pass for Space Mountain which was just as much fun as I remember it being as a kid! Loved it! After that, we met Tiana and Rapunzel. I love Tiana. She's one of my favorite princesses. She's a businesswoman! :)
We hit It's a Small World After All which my youngest called "The Little Land Ride." Lol. So funny. Then we rode the race cars and let the kids drive. I rode with my oldest and she did a great job. My youngest was a terror on the road. Of course. For dinner, we went back to the Contemporary and had dinner at Chef Mickey where we saw Goofy, Mickey, Minnie, Donald, and Pluto.
On Thursday, we went to Animal Kingdom, which was my least favorite park, I'm sad to say. It was so hot, and there were no indoor spaces to cool off in. We were also bored much easier in this park. It was fun to see all the animals, which I love, though I'm not a big zoo fan. It also took a long time to get to and from this park from our hotel. The funny thing is that I ran into an old friend on our way out of the park. I knew she was there but I didn't think we'd have time to meet up!
From Animal Kingdom, we hurried back, got changed and went to the Polynesian resort for the Luau dinner show. It was awesome! And we had some really delicious food there. The show was super cool and we made it back to the hotel at a decent time.
On Friday, we went to Epcot. This is one of my favorite parks. Lots of places to go inside and cool down, plus learn about the world and space and taking care of our planet. I really loved Soarin'. I could've been on that ride all day. Then we also road on The Land ride to see the greenhouses and learn more about farming. I find farming to be totally interesting so I enjoyed that ride. We finished out the day by visiting all the countries and having dinner in Japan. Made me really miss Japan, but it was a tasty and wonderful meal. We had beers in Germany then caught the monorail back to the hotel and saw the fireworks from our spot on the monorail!
On our last day, Saturday, we spent the morning at Hollywood Studios where we saw the Muppets, Star Wars Star Tours, and then The Great Movie ride. They were all fun! We had lunch and went back to the hotel around 2pm to get to the airport for our flight home. Our flight was delayed, though, a few times and we didn't make it home until close to midnight.
I'm exhausted today! And still recovering from our trip. This week I have a lot of work to do. It's back to the grind!
Here are some pictures from our trip!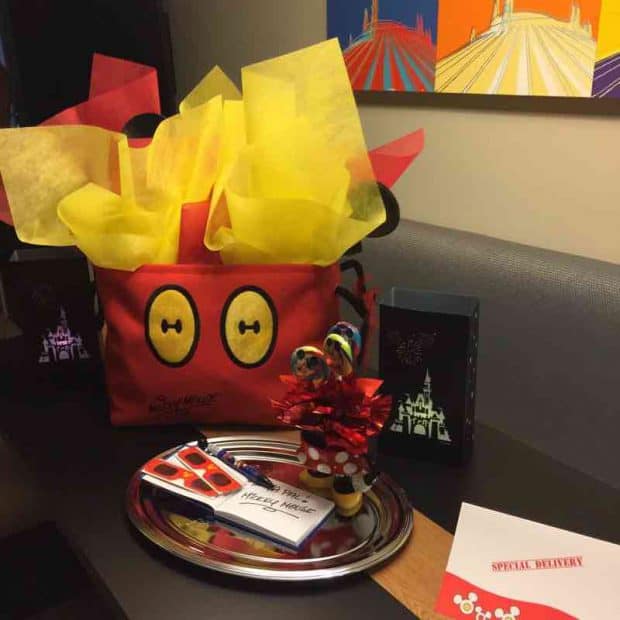 We arrived and Mickey had been in our room to drop off tons of snacks and mouse ears for the kids.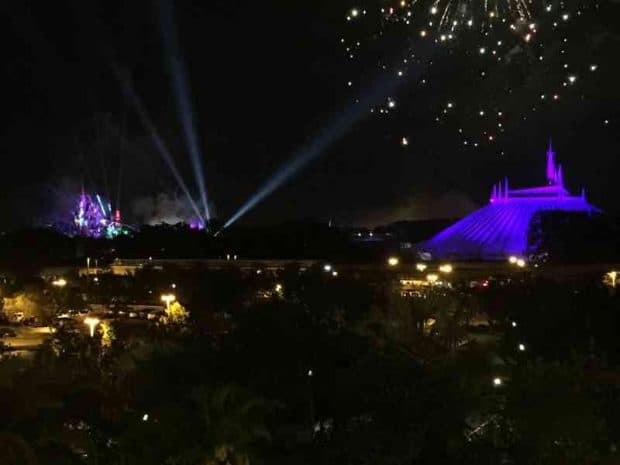 Fireworks over the Magic Kingdom from the Contemporary Resort.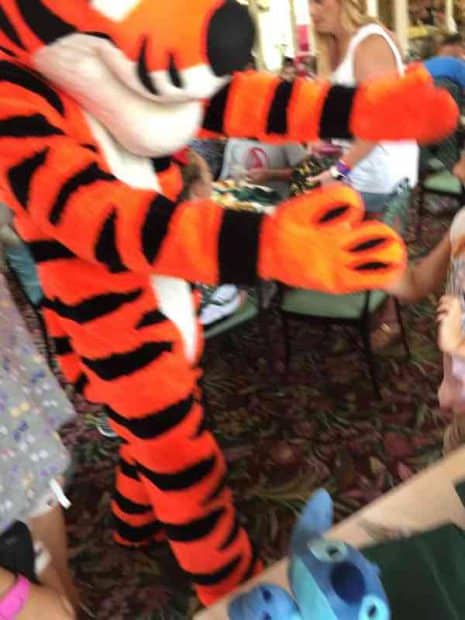 Tigger goes in for a hug.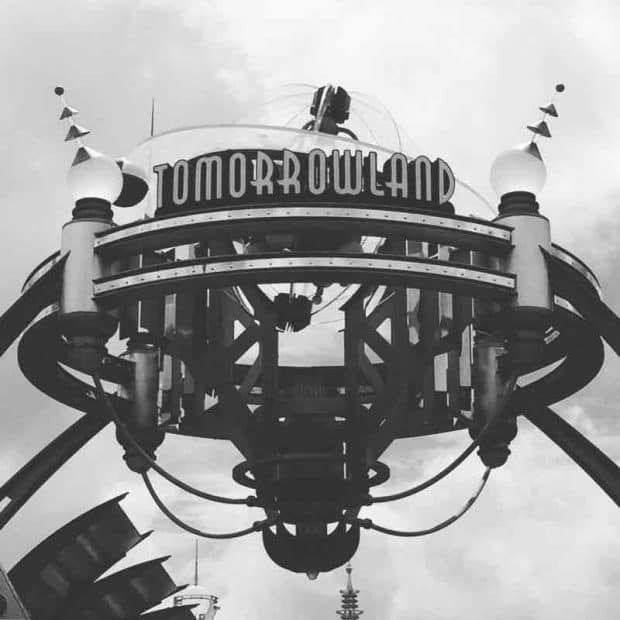 I love retro futurism so this Tomorrowland sign is right up my alley.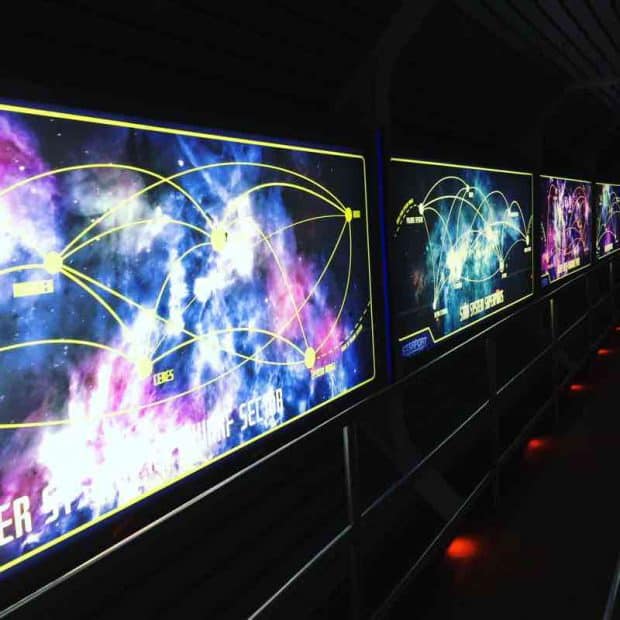 On the way into Space Mountain.
DUMBO!!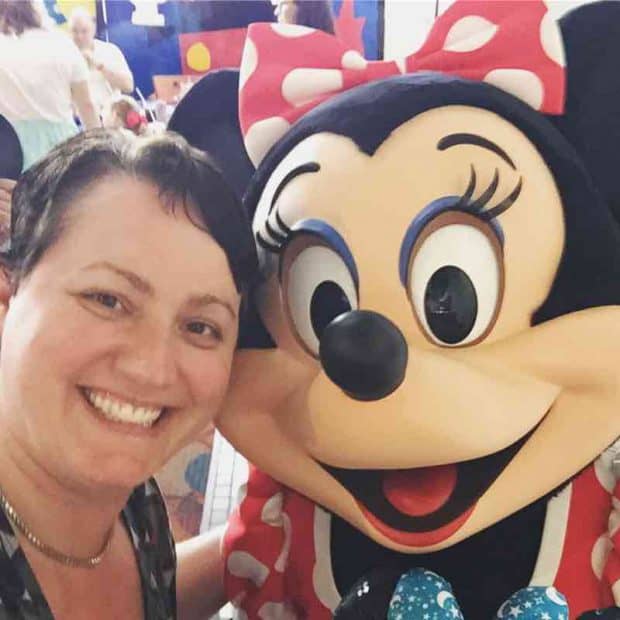 Minnie Selfie!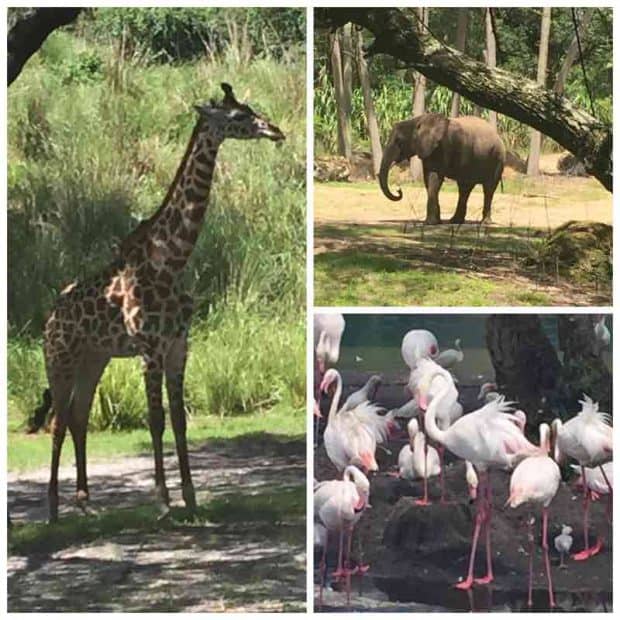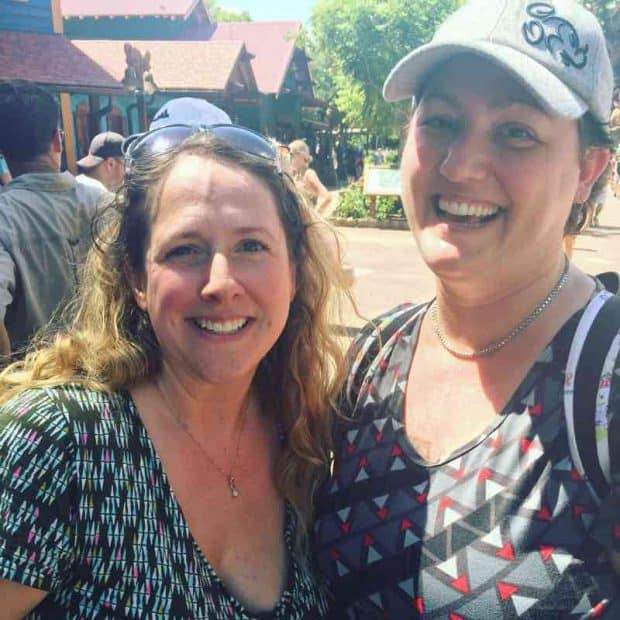 The animals at Animal Kingdom, and I ran into my old friend, Katie, on our way out.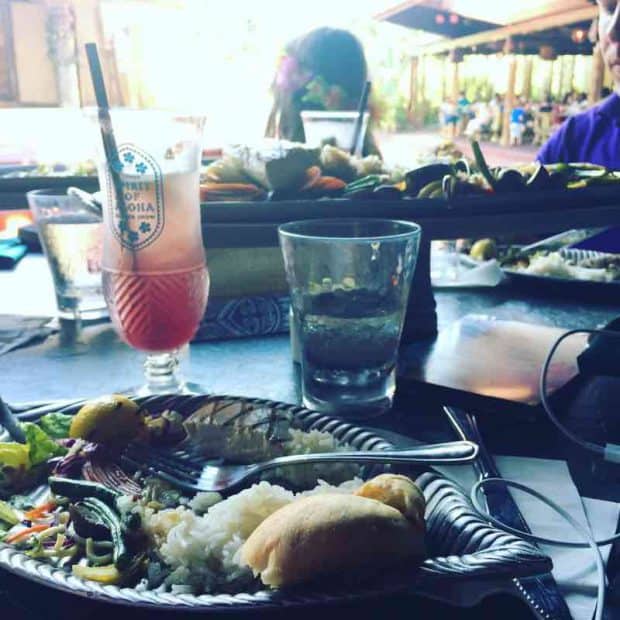 Dinner at the Luau at the Polynesian Resort where they put on a great show.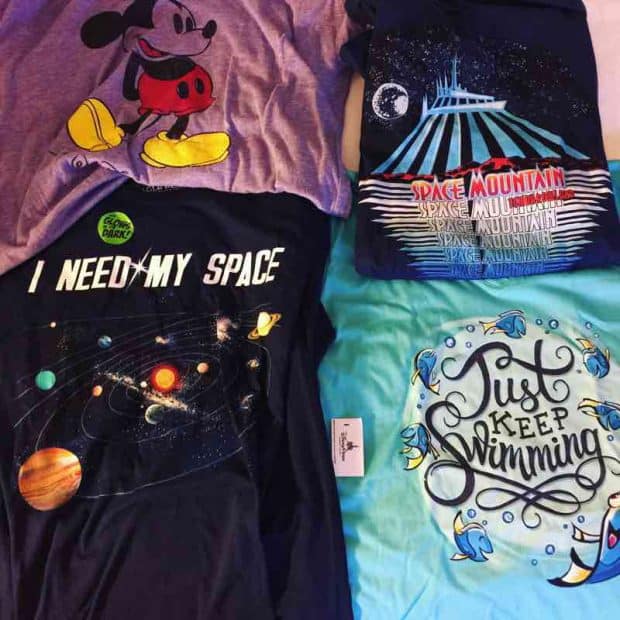 Some of the t-shirts I purchased on this trip (there are more).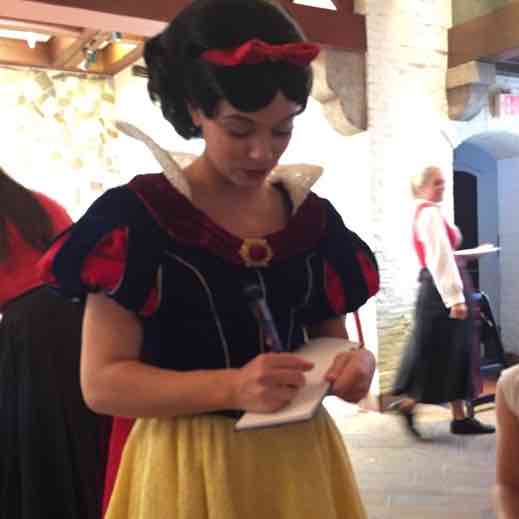 Snow White signs autographs.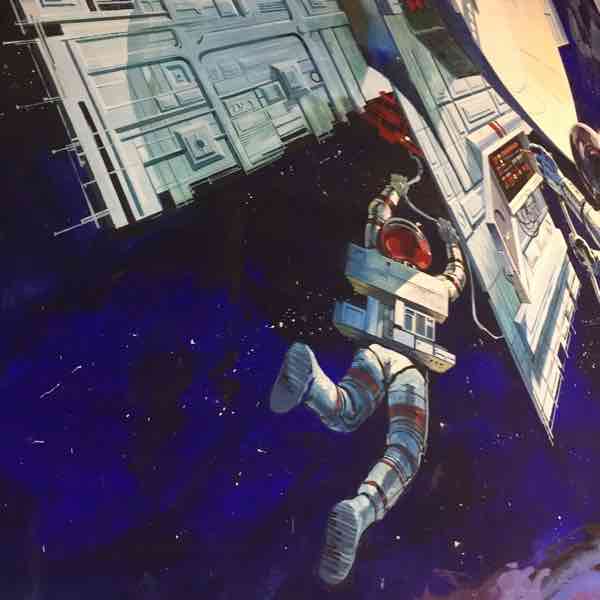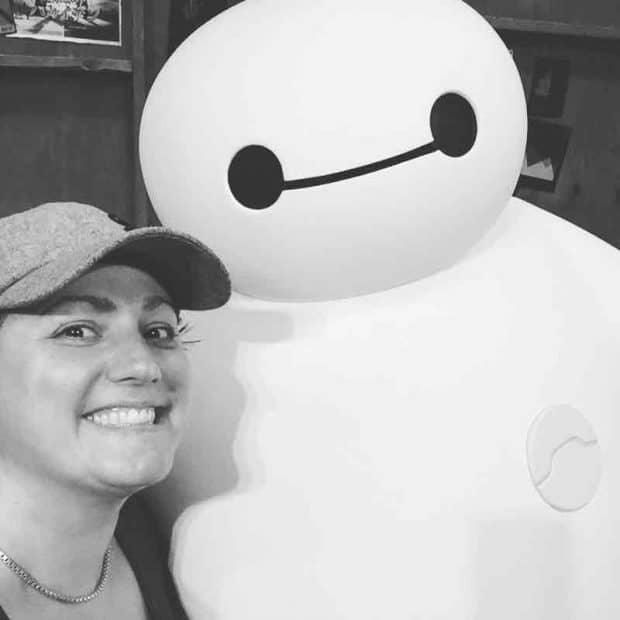 Inside Spaceship Earth in Epcot and a Baymax selfie!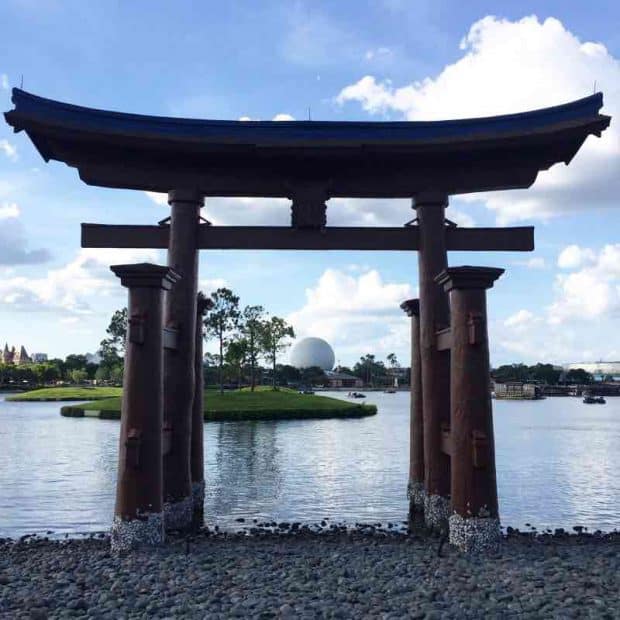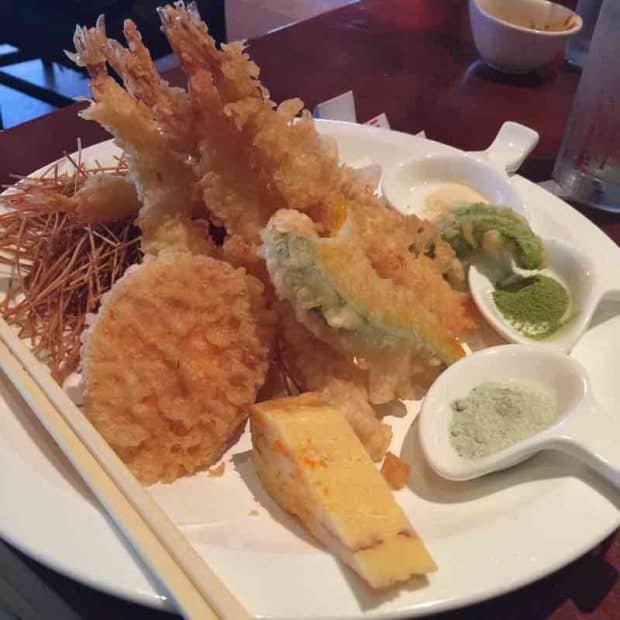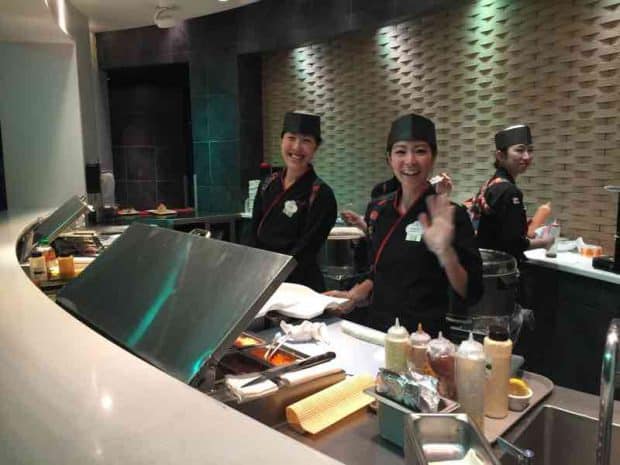 Dinner in Japan in Epcot, some very tasty crab and shrimp tempura, and all ladies at the sushi counter (which you almost never see as that's a male-dominated field in Japan.)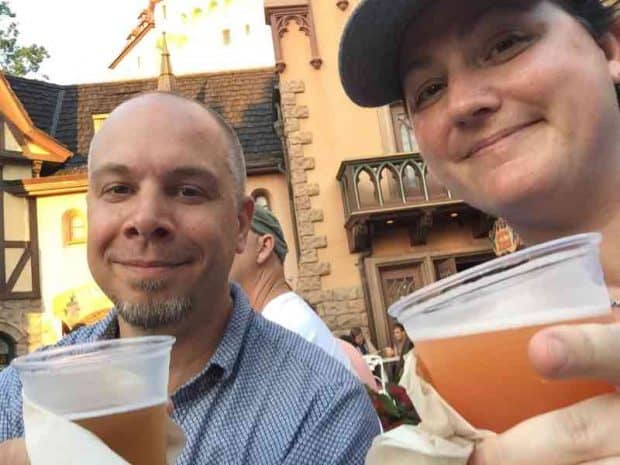 Beer with my husband in Germany. We were pretty happy with the trip by this point.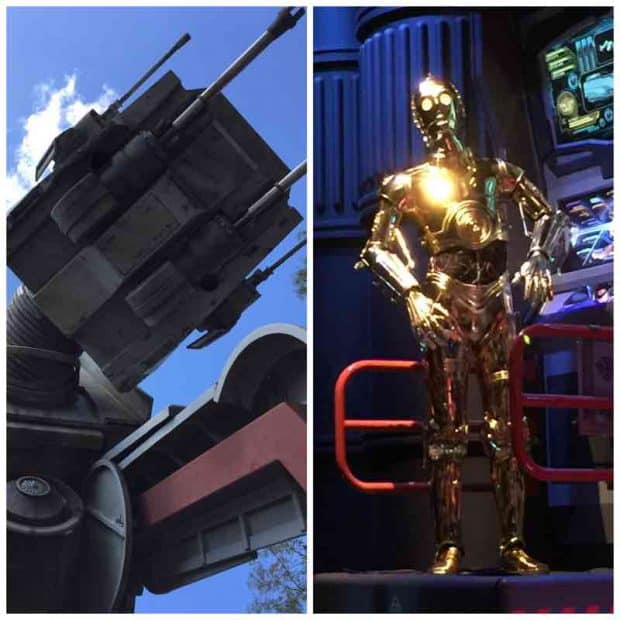 And Star Wars Star Tours at Hollywood Studios! It was a fun ride and it's great to see all the Star Wars fans there.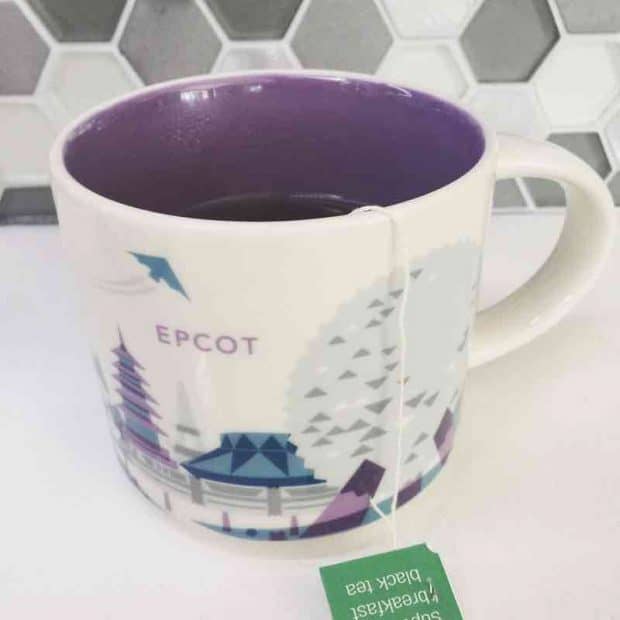 And this morning I enjoyed tea from my Epcot mug.
Phew! What a week! And this week will be killer too. I have to read up on what I wrote for Daydreamer 4 and get back into that project, I have to make teasers for CRASH LAND ON KURAI, I have to paint my front door and its threshold, and I have a lot of cleaning up to do around here. Plus, my husband will be away all week on a business trip so it's just me and the kids. Wish us luck!! :)