It was a project almost three years in the making! Meet Neon Beast!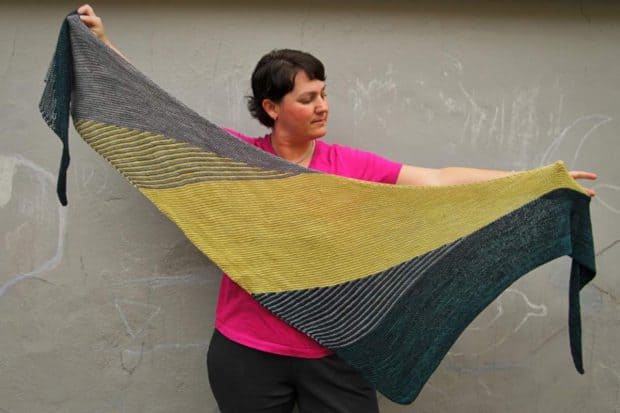 I have a few theories on why it took me so long to finish this knit. First, I started it during a really busy writing time for me. So I was concentrating on my new career and still taking care of my baby, who at the time was still in preschool. Then last year I hit a huge batch of depression and didn't feel creative at all. I didn't want to write OR knit, so this project languished in the knitting basket.
But I started to really get into it once I got it memorized and I even knit on it at the pool last summer. That was a sure sign that I was coming around!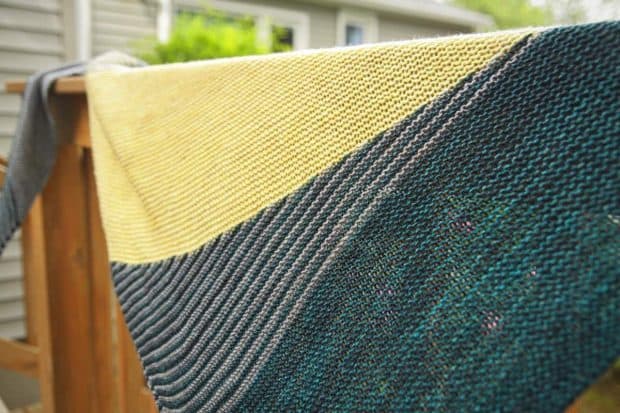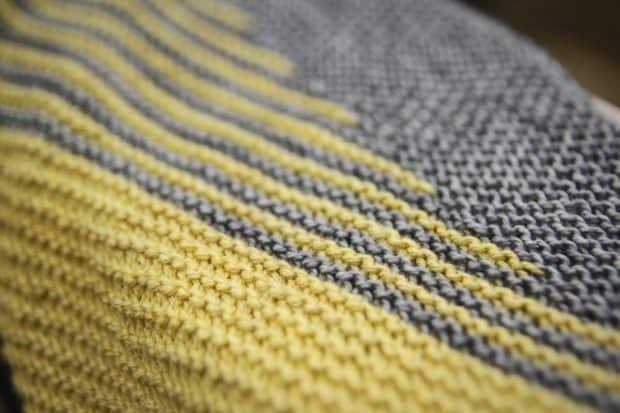 Then last month I realized that I was in the home stretch and I could finish it off if I just knit a few rows each day. That I could handle!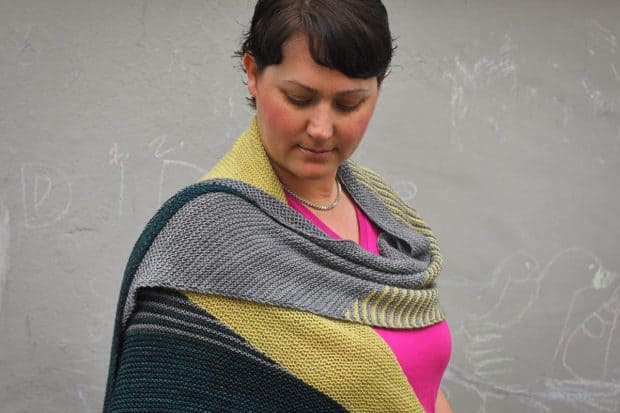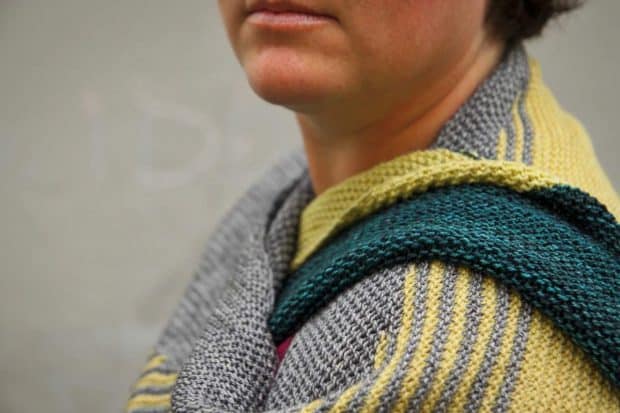 So I picked up the needles again and made sure to give myself time each day to relax get back into one of my favorite hobbies. I had forgotten how much I loved knitting, and that relaxing time each day also helped give my brain a rest so that it could process the stories I was writing. It really helped.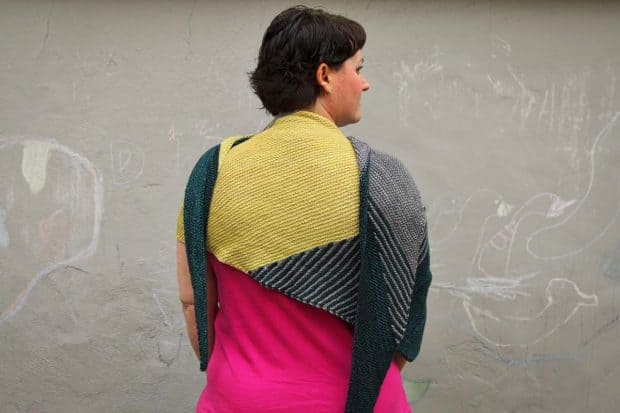 I'm so glad I finished it! First of all, it's huge, so it's nice to wrap around my neck a few times. I would totally knit this one again, and in fact, I have plenty of odd and ends yarn to make it in six different colors. I would only do one thing differently and make the center yellow portion smaller. It really doesn't need to be this beastly. Lol. It can be a mini beast.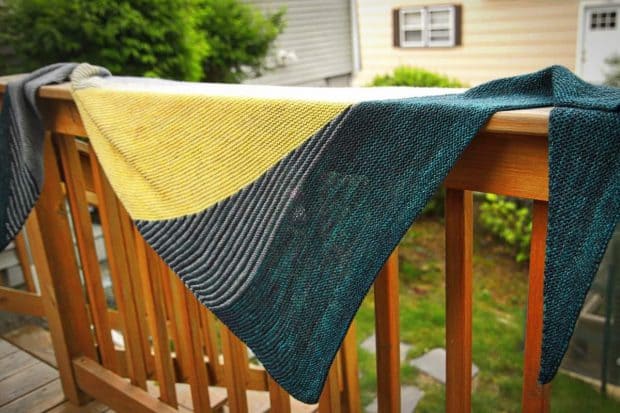 Here are the details!
Neon Beast
by Veera Välimäki
from Rain Knitwear Designs
View this project on Ravelry
Needles
US 6 – 4.0 mm
Yarn
North Loop Yarn Silky Merino Sock Yarn – Honeydew
madelinetosh Tosh Sock – Nebula
madelinetosh Tosh Sock – Charcoal
Started – October 14 2014
Completed – May 26 2017
This pattern was easy to follow and understand. I love all of Veera's designs!