Happy Sunday everyone! And if you're in the US, I hope you're enjoying a nice relaxing Memorial Day weekend. I always think of my grandfather this weekend every year. Not only did we always celebrate his birthday on Memorial Day weekend when he was alive, but he also fought in WWII. He was in the Air Force and was navigator on bombers over France during that time. I thank everyone who has served in the military for their strength, determination, and sacrifice.
This is also the weekend that our town pool opens but it's not hot enough yet to get out there and go, unfortunately. I really hoped we'd be there this weekend but it's barely 70ºF! And it was in the 90s last week so this just doesn't feel right.
It was a busy week! I got a lot done around the house including cleaning up a few piles of paper that had been around for several months, but also I finished off Hikoboshi 2! I finished on Thursday and the book came in just over 80k. Right now, it's a bit of a hot mess, and I can already tell a lot's going to change in the next revision, but I'm glad it's done and now I can move on to editing Hikoboshi 1 and getting it out there. I'm ready to bring this new series out to the world!
Lots of pictures this week to share AND expect several updates on the blog this week too. Not only do I have to post the Monthly Goals post but also a Book Chat. So expect a few more posts than usual!
What else happened this week?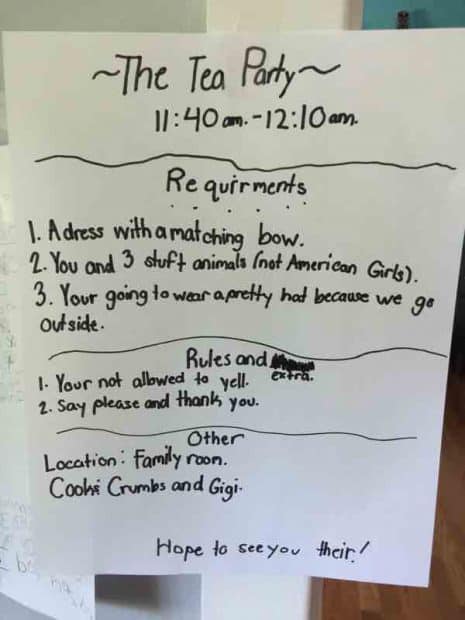 My girls had an adorable tea party last Sunday. :heart: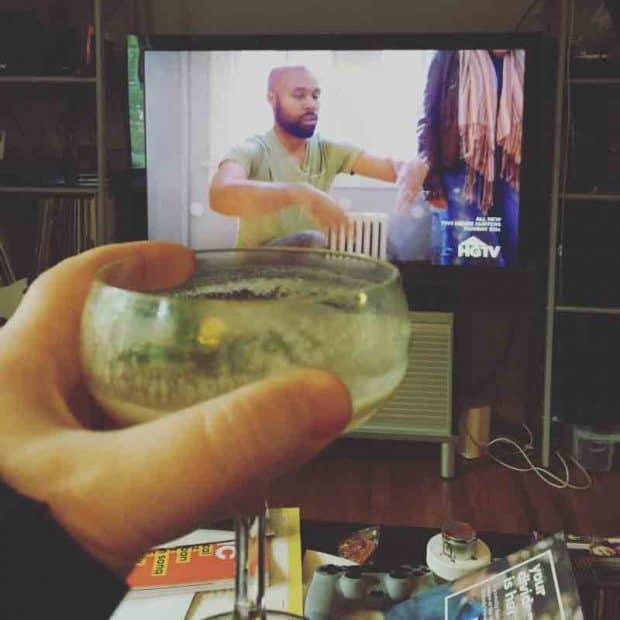 The guys that renovated our kitchen last year were on an HGTV show, so we watched and toasted their success.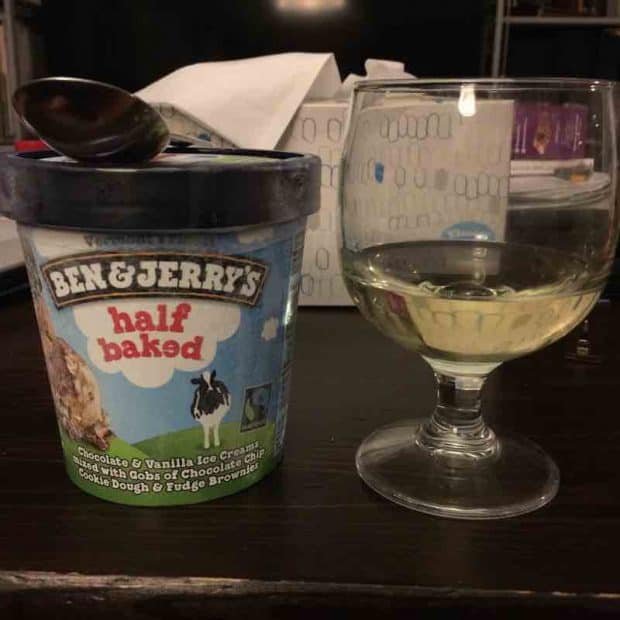 My husband was away in Salt Lake City all week and the only way to get through it was with ice cream and wine.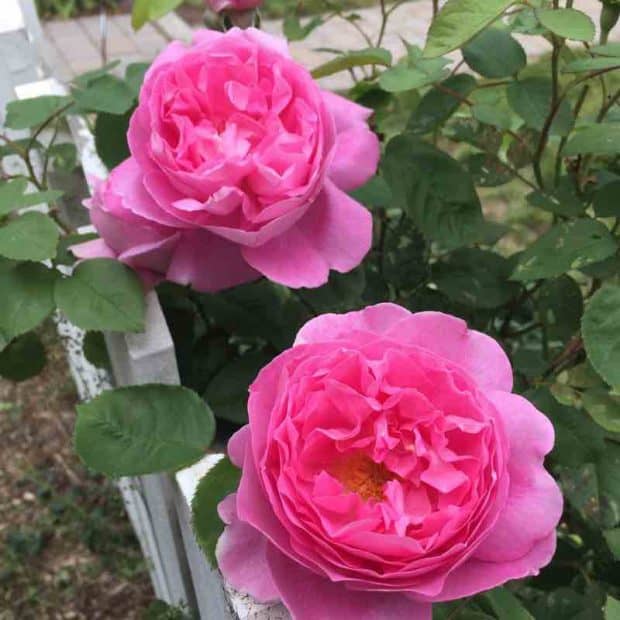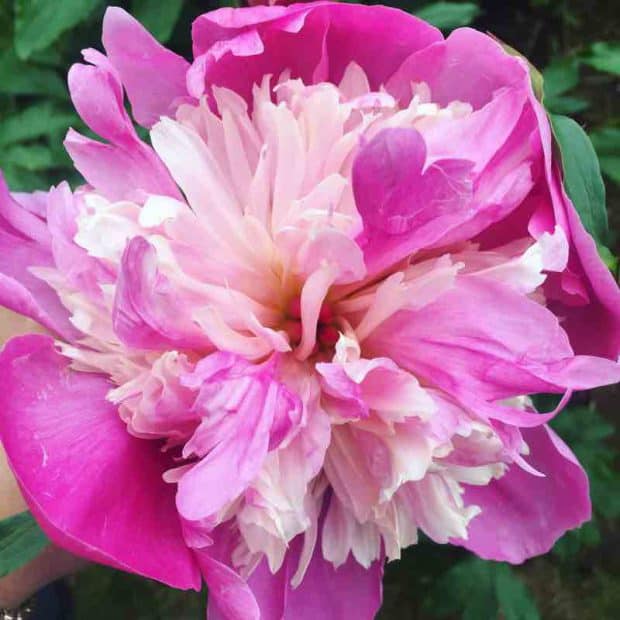 Everything around here is in bloom, and it makes me super happy!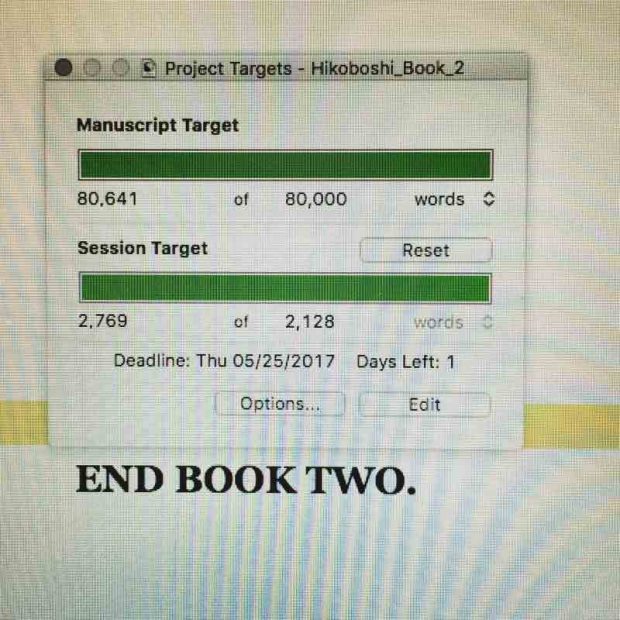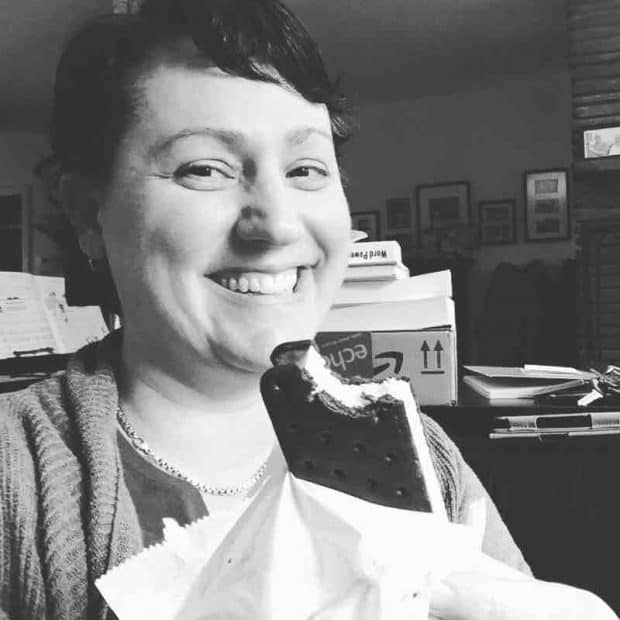 Yes! I finished Hikoboshi 2 and celebrated with an ice cream sandwich!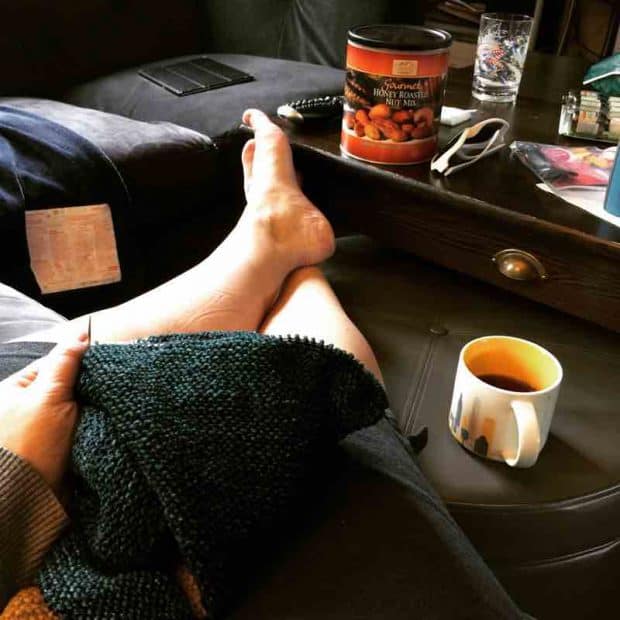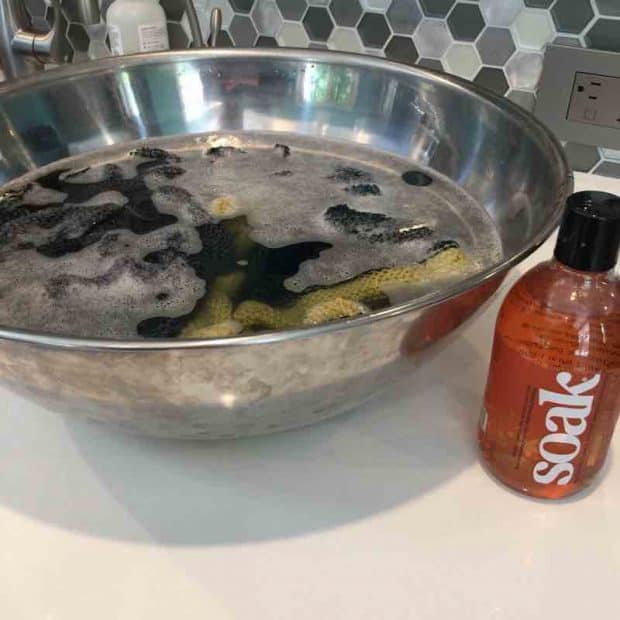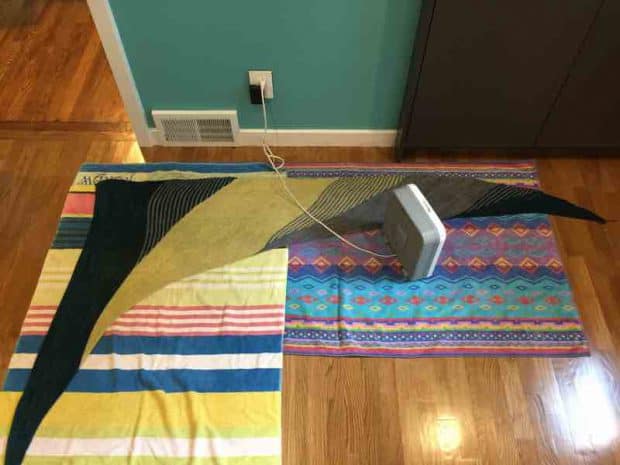 I finally finished a knit I've been working on almost three years. THREE YEARS. I plan to take FO (Finished Object) photos later today and post about it later this week or next week.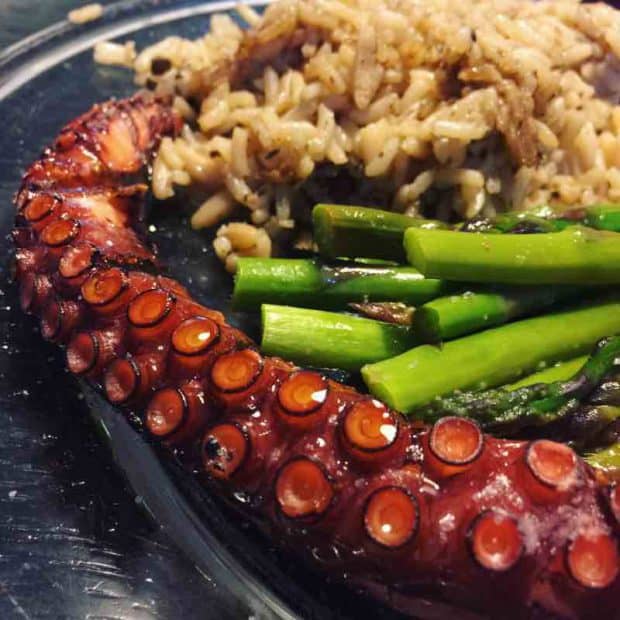 And last night we had octopus for dinner and it was super yummy. We'll definitely have to get it again!
Hope you all have an amazing week!