What a busy week around here! I think every day this past week had some sort of obligation that I normally don't have to deal with. I'm glad my calendar looking forward this week is a lot lighter.
One of the things I decided this week was that I need to lighten my load a little bit. I decided to move a lot of my administrative things to the weekends so I can spend my weeks writing, and that I needed to cut back on some other things in order to free up time for de-stressing, like knitting or reading. I really work a lot, and sometimes it's just too much. I need to take time for me.
I've decided to cut back on blogging unless I have a new release. I'll update every week for the Sunday Updates (because I like doing them) and then also I will keep my monthly Book Chats, Monthly Goals, and I will blog about any Facebook Live Videos I end up doing. This is mostly because I have shifted a lot of my work to my newsletter where I'll have some flash fiction soon! When I blog around my new releases, I plan on having posts about the books, anything Japanese cultural-related, and contests people can enter. So, yeah, I won't be blogging as much but I will still be here!
After Mother's Day, the week rolled right along. Wednesday, Thursday, and Friday were the busiest. Wednesday, I had my chiropractor appointment and a bunch of errands to run including dropping off old clothing to the donation drop boxes at my town's recycling center. Thursday, I had a dentist appointment and I'm happy to report that this appointment went much better than the last one I had. My new hygienist was super nice and gentle, and she was left-handed! I've never had a left-handed hygienist before. Friday, my oldest kid had her spring band concert, which was a lot of fun to attend. I then ran errands afterward and the day just flew by into the late afternoon when we spent a scorching 90ºF day at the school carnival.
I've been doing well with my walking and the writing is coming along too. I'm ALMOST DONE with this darned book. It's so hard to write the last third of every book I write, and this book is no different. I'm dying to be done with it. Yes, it's the second of my new sci-fi spin-off series, Hikoboshi 2. I'm sure I'll be done before the week ends and then I can take a break before coming back to edit the first book in the series.
What else happened this week?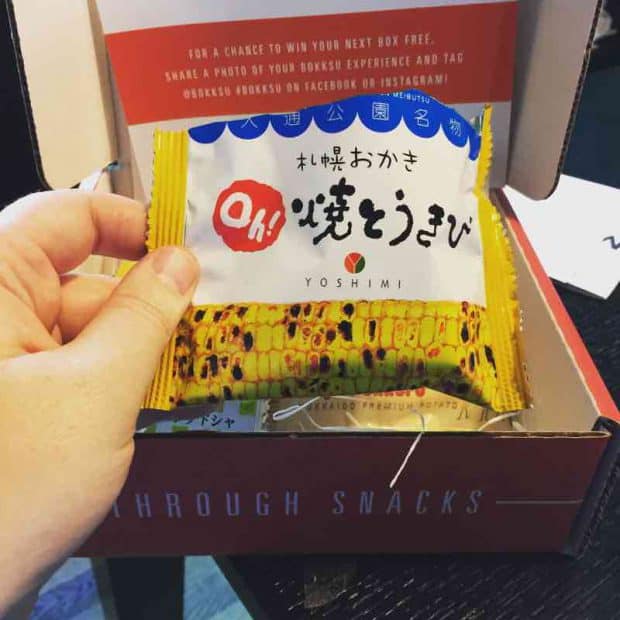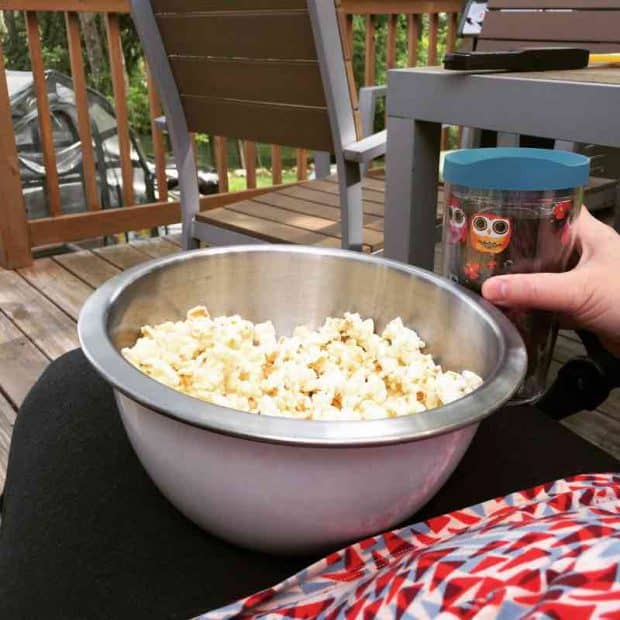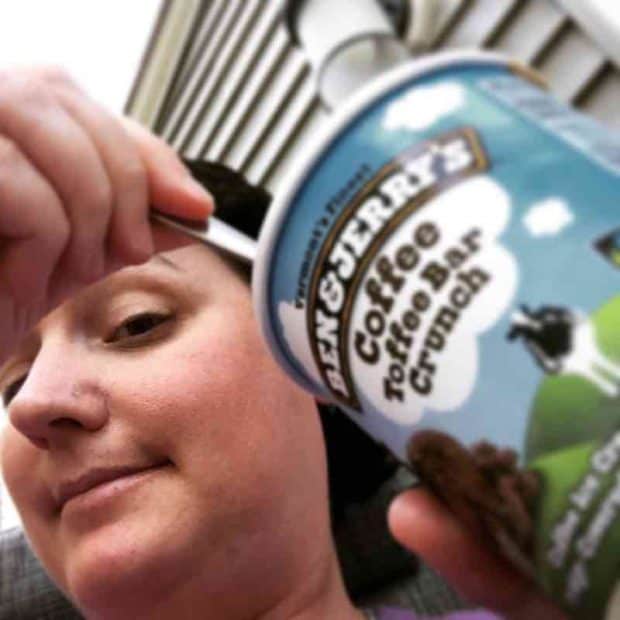 Three posts about food! First, I tried this corn snack from my Bokksu subscription box and it was super yummy. I want more! Then I treated myself to some popcorn while sitting outside. And I indulged in some ice cream while the kids were at school. Shhh, don't tell them.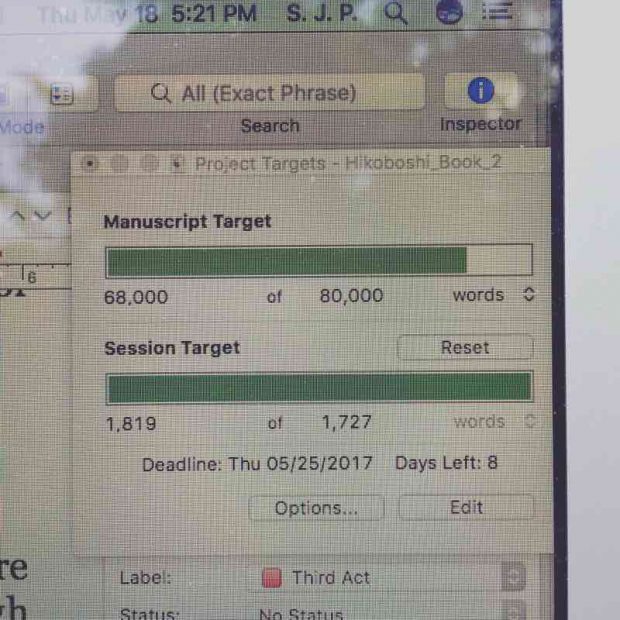 I crossed a milestone on this book and I'm actually past 70k now!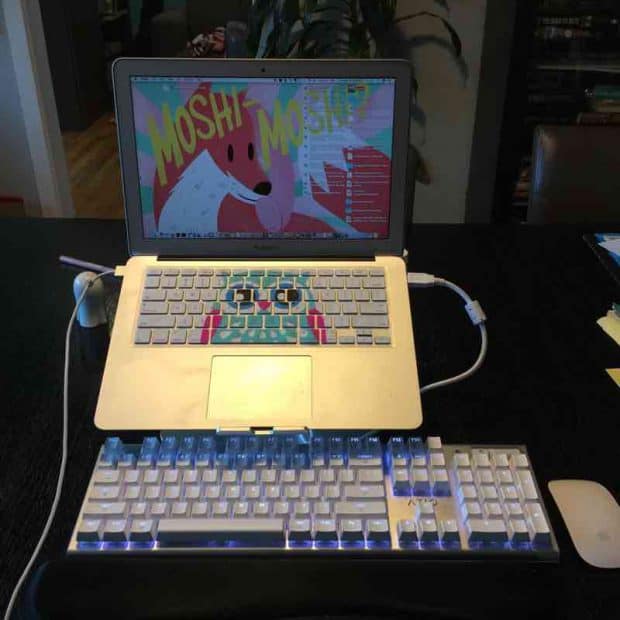 My new computer setup is complete!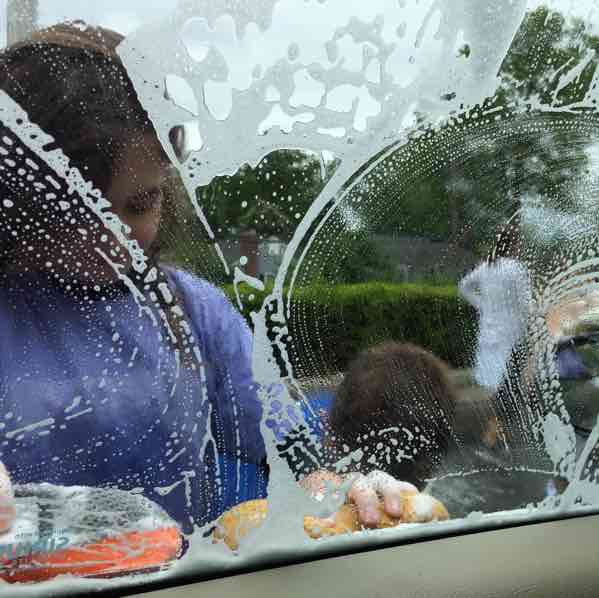 The Fourth Grade Car Wash was yesterday and my daughter's class raised money for their class gift to the school!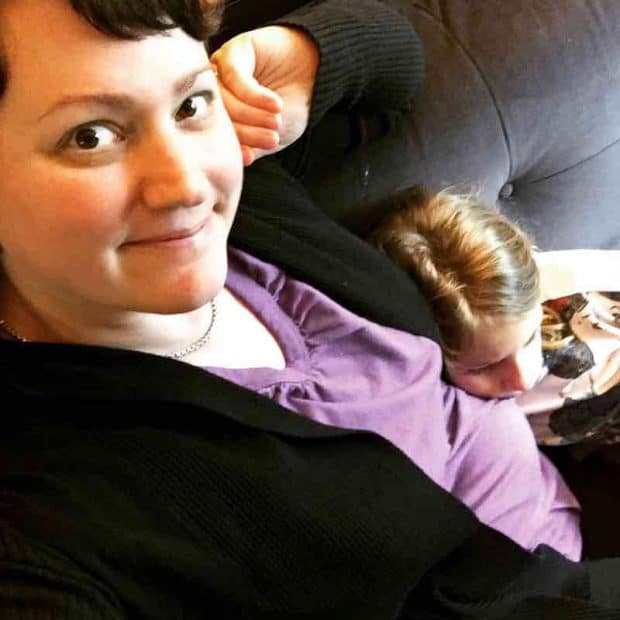 And last night we enjoyed watching Mary Poppins together as a family. It was a nice way to end the week.
I hope you all have a wonderful week!