It's Mother's Day so Happy Mother's Day to all the moms and dad-moms in the house. I'll keep this short because it's my day to relax, so of course, I won't be relaxing, I will be writing. Lol. I didn't update on the blog here this week because I've been keeping to my goal of writing 1600 words per day minimum, sometimes more, sometimes less, but I'm averaging 1600. I really want to finish this book by June so that I can move onto the next Miso Cozy book (which I already have about 20k written).
I also dealt with computer troubles this week. I took my computer to the Genius Bar and they reinstalled OS X on it without blowing away all my data. That was a super huge relief. But I'm still having trouble with Time Machine backups. I may have to go back there for that.
Other than that, my husband had pneumonia so he was home sick all week, and I handled everything house and family wise. So I was pretty tapped out by the time Friday rolled around. He's now on a second course of antibiotics for a sinus infection and will hopefully go back to work this week.
What else happened this week?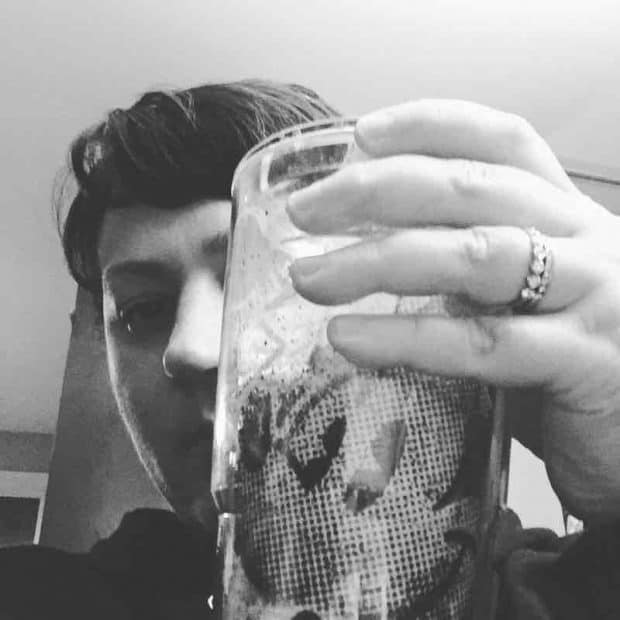 I needed a big drink the night before going to the Genius Bar.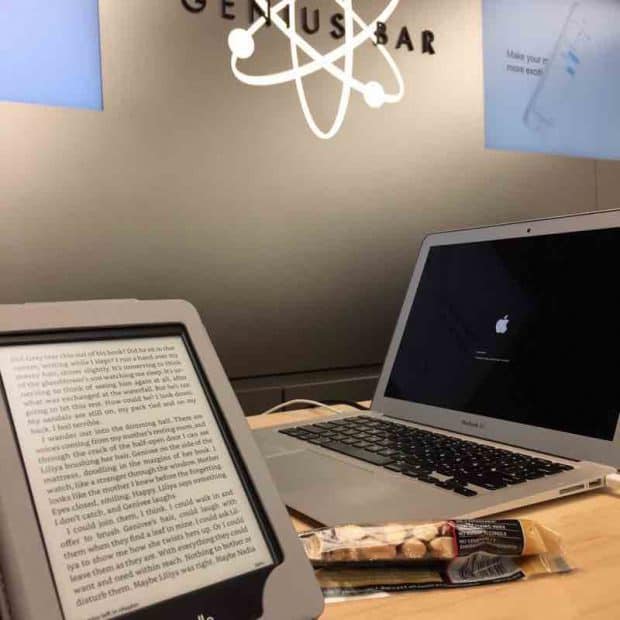 The Genius Bar trip went well. The guy who helped me was impressed with all I had done before I showed up and we were able to get to the heart of the problem right away. He reinstalled my system files without blowing away my data, which was cool. I'm glad I didn't have to do a reinstall from scratch.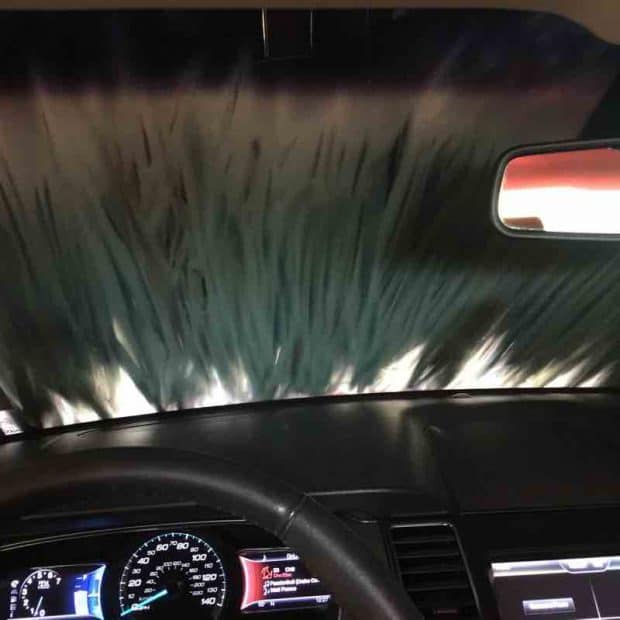 Hit the car wash on the way home. My car was filthy with pollen and bird poop since I park under a tree in my driveway.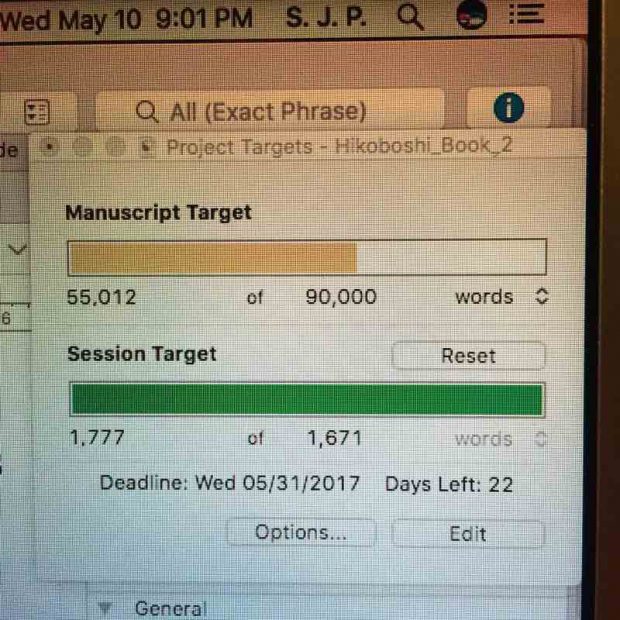 I hit a milestone in my WIP!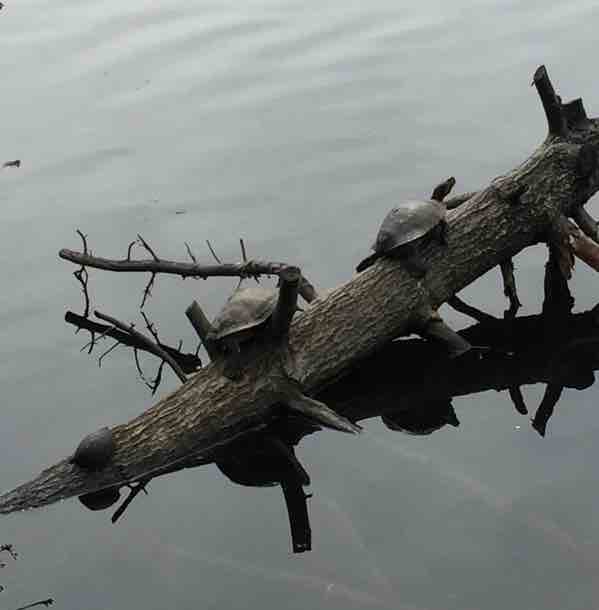 The turtles were out in my walk in the park. Look at the tiny one at the bottom!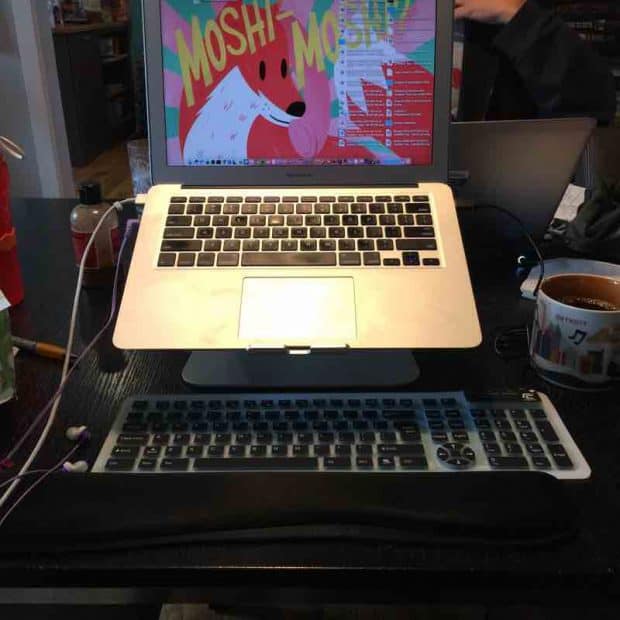 I got a stand for my computer which I love and I'm trying out new keyboards that'll allow me to type longer with less pain in my fingers. Alas, I did not like this silicon keyboard.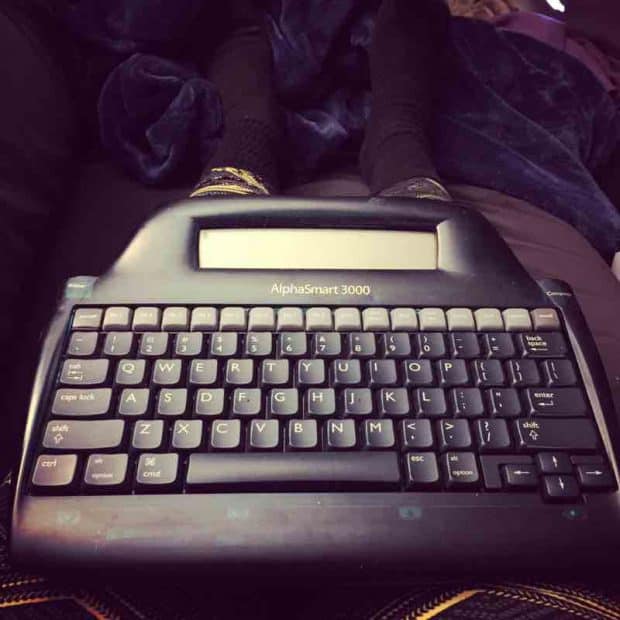 I got in some distraction free writing on the Alphasmart while my husband tried to fix my Time Machine. I like my Alphasmart but I wish the keys weren't so stiff. Still I should use it more.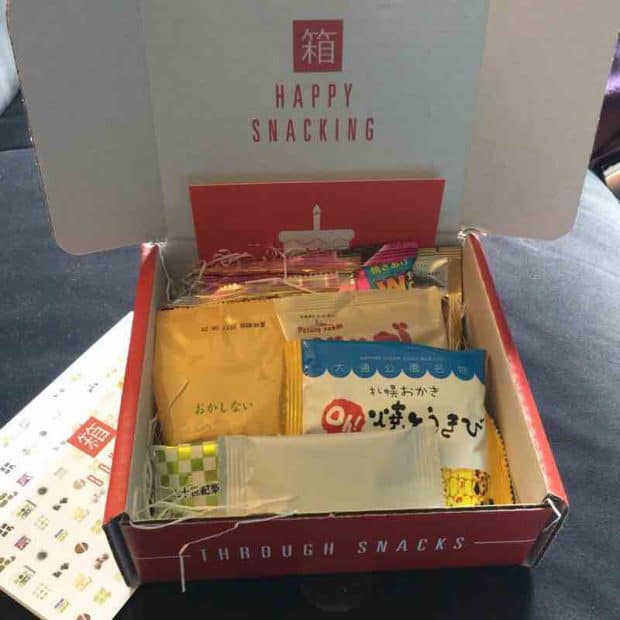 And look what I got for Mother's Day! A monthly Japanese snack subscription from Bokksu!! Big thanks to my hubby for picking this one out for me. I love it!
I hope you all have a wonderful week! I hope to be updating the blog more regularly come June, but I'll always be here every Sunday for a weekly update. :)