Late Sunday Update today because I've been traveling all day. But Spring Break starts now and it's time to get our vacation on.
What happened this week? First, I was recovering from a virus for most of the week. Monday was a real sick day for me. My husband stayed home from work and took care of the kids. He even packed their lunches and got them to and from school. I was a mess so I wasn't going anywhere. I read on the couch pretty much all day and napped. Tuesday, I had to suck it up and get back into the swing of things even though I was still feeling pretty poorly. Wednesday, I started feeling more like myself. Thursday I was mostly normal. Friday I was 100%. So whatever I had knocked me down for almost an entire week. Crazy.
I did get some work done, but not a lot. And that's okay. I have pie-in-the-sky goals for this month, but as I'm working out the kinks with my stories anyway, I'm not going to be disappointed if I don't meet those goals. My sanity and health come first. The important thing is that I'm still writing, still creating. I won't let myself sink into the depression hole of last year and not write for such a long period again.
Here are some photos from last week…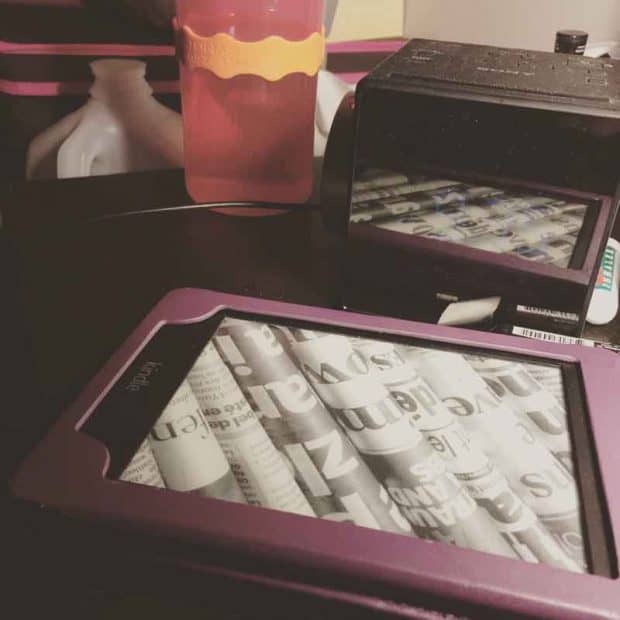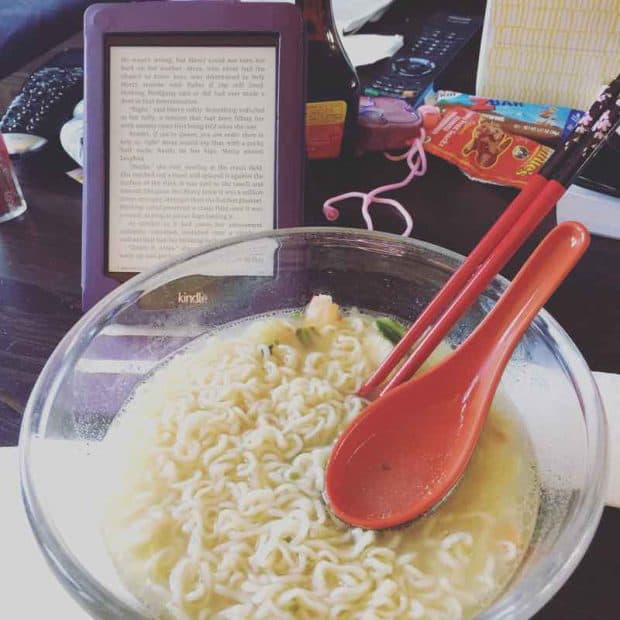 Being sick means lots of time spent with my Kindle and, of course, ramen.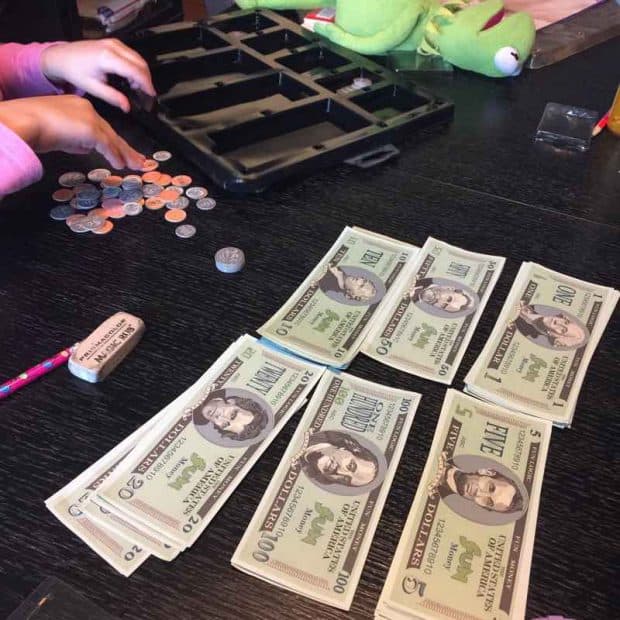 Counting fake money with the smallest child.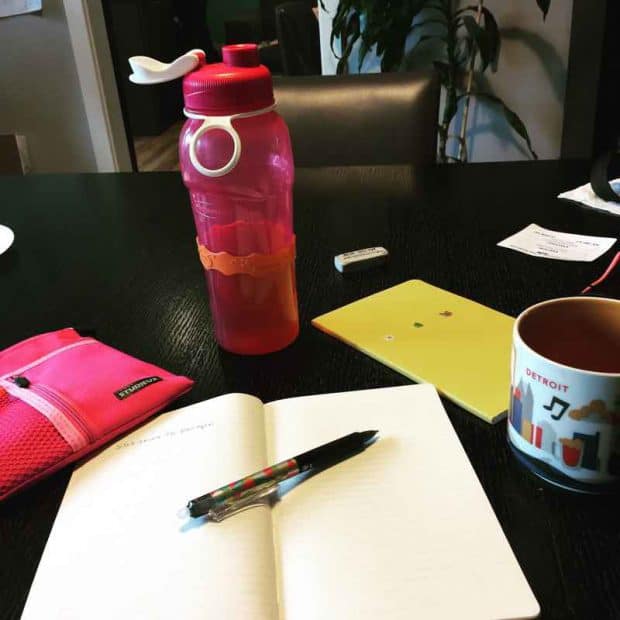 Getting back to writing after a few days break.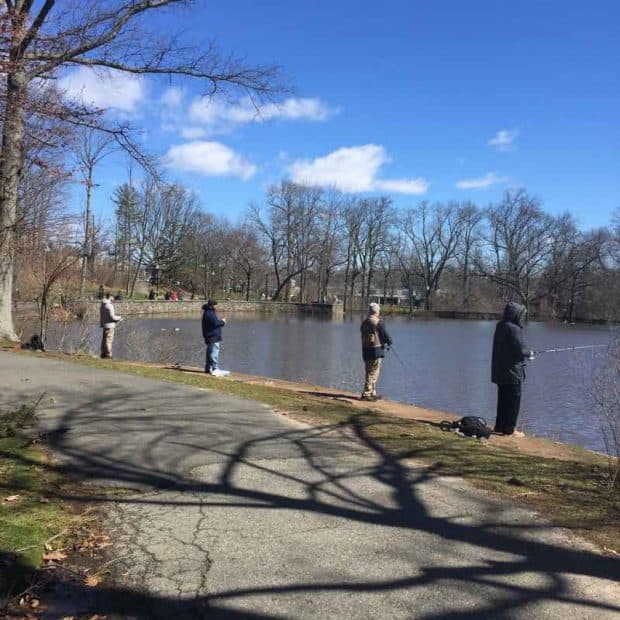 The nice weather meant that everyone was out fishing.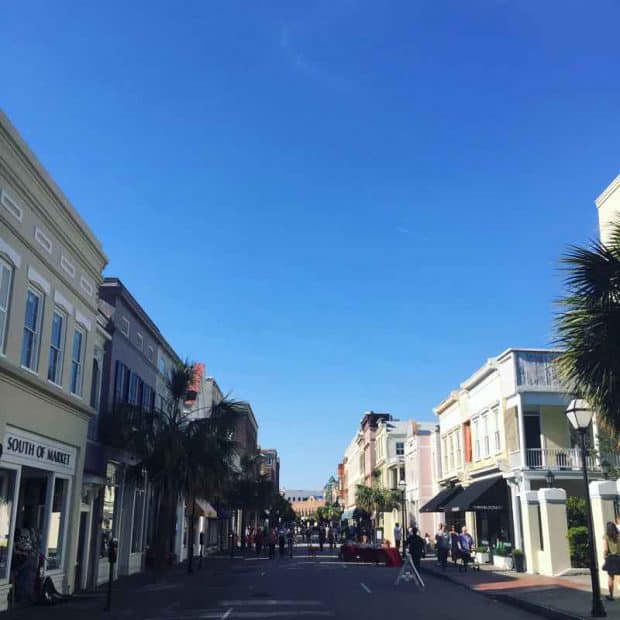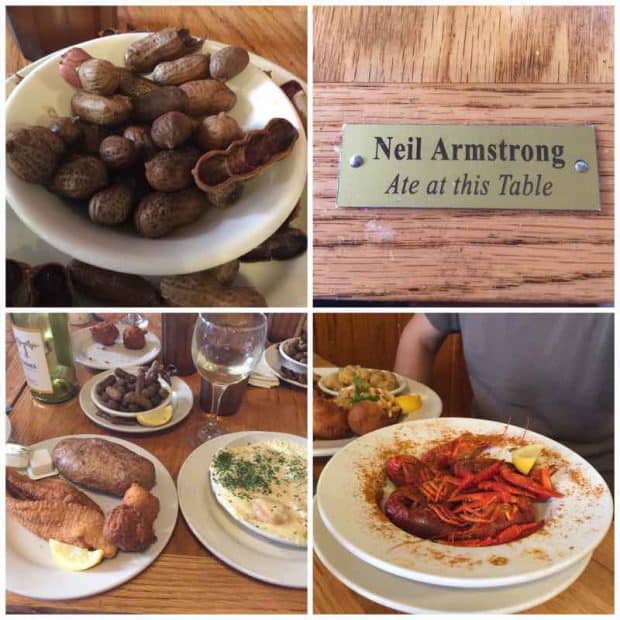 And now we're on vacation while our house gets some much needed TLC back home (our house-sitter will be dealing with contractors and cleaners and many more things.)
Not sure if I'll be posting at all this week! Be good and I'll see you back here next Sunday.