It was a busy month with a lot of revisions and personal obligations. So my reading and audiobooks were light.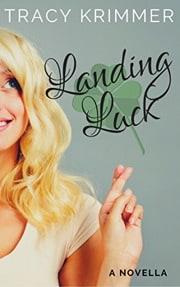 I proofread this one for my critique partner and super enjoyed it. It was a cute and fun story about Aida who continually embarrasses herself and gets herself into trouble. I laughed out loud and enjoyed the tale.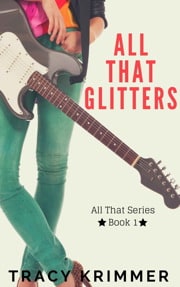 ALL THAT GLITTERS by Tracy Krimmer
My critique partner got a lot of my time this month! I also read her next contemporary romance! This story is great because the rock star is the woman and she's trying to get her life together. I love the unique angle on this, and Tracy has the story down pat. When it comes out, you'll love it too.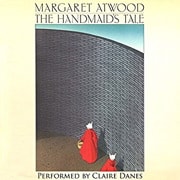 THE HANDMAID'S TALE by Margaret Atwood
Guys, I'm so glad I read this book again. Damn. First of all, Margaret Atwood is my author hero. I've loved her and her work forever, and she's an inspiration to me in my own career. Second, I had forgotten how amazing and disturbing this story is, how prescient it is. This could be happening RIGHT NOW. We could be heading for this future right this moment. It was actually scary, but worth it to read again. The narration by Claire Danes was so on point. Her voice was perfect for this story, so expressive and clear. This book and audiobook is a highly recommend. No one should pass this book up.
And that's it! I'll be back at the end of April for more chatting about books!