It's March, people! Daylight Saving Time starts next weekend, and spring is on its way. So no complaints from me about the weather except for it's like 15ºF outside right now. :( Boo.
The week started out with the release of THE DAYDREAMER DETECTIVE OPENS A TEA SHOP! All in all, the launch went moderately well. My newsletters went out and I sold some books. Then Amazon's servers crashed the day after, of course. And then my book fell off the sales cliff on Saturday with zero sales, so now it's time to move on!
But we did a lot this week! My kid had an at-school event on Tuesday, I went to Panera on Wednesday, and then did the gym on Thursday. They had a half day on Friday, too. Now we also have Girl Scout cookies to distribute! I'm excited to try the new flavors.
I also finished my second draft of Hikoboshi 1 and sent it off to readers. I'm excited about this book and hoping it'll be well-received. Sending off a book means that it's time to start writing new books! I hope to sit down and get to them this week. It'll be weird being in first draft mode again. I hope I can do it. I always doubt that I'll be able to write another book, but when I sit down and really start working, I always make it happen. I need to remember that.
What else happened this week?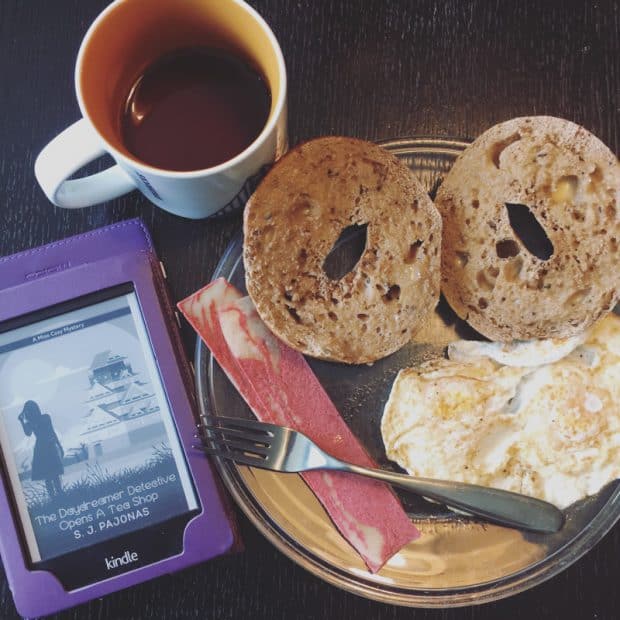 Release Day meant a big, indulgent breakfast, and then ice cream with my kids after school.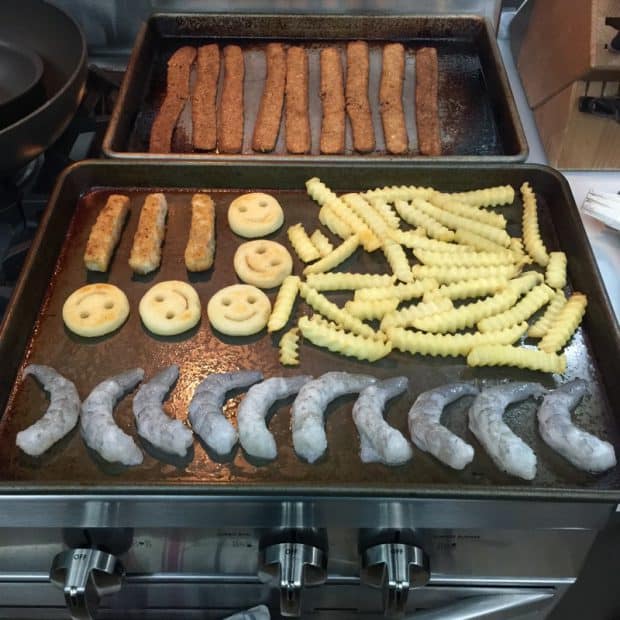 I really wanted to turn that shrimp around. Lol.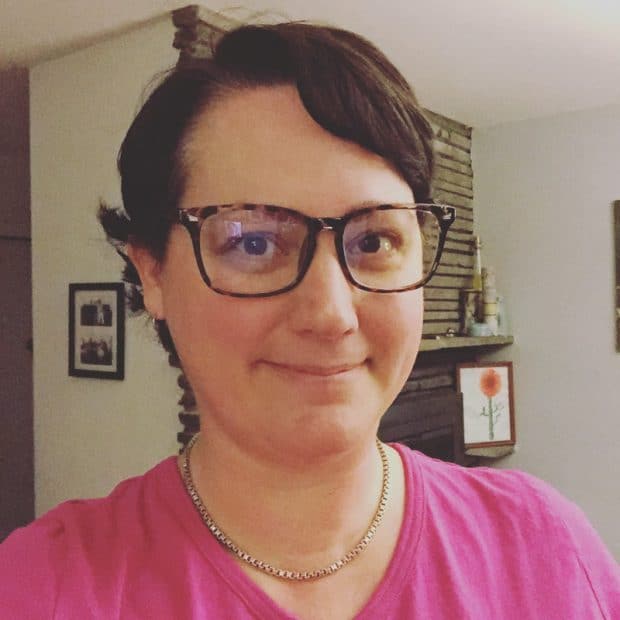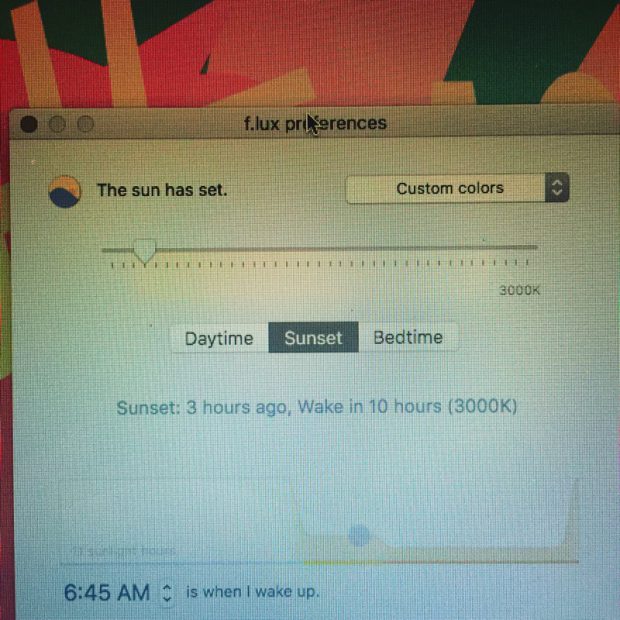 I really want to reduce eye strain while at the computer so I got these blue light filtering glasses. Pretty cute! And so far very helpful. I also installed F.lux on my computer which helps reduce blue light as well. So far so good.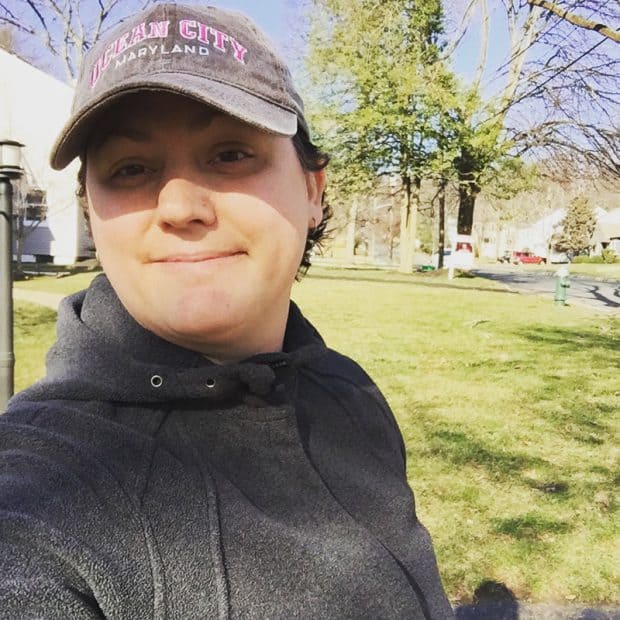 I got in a walk outside this week before it turned brutally cold.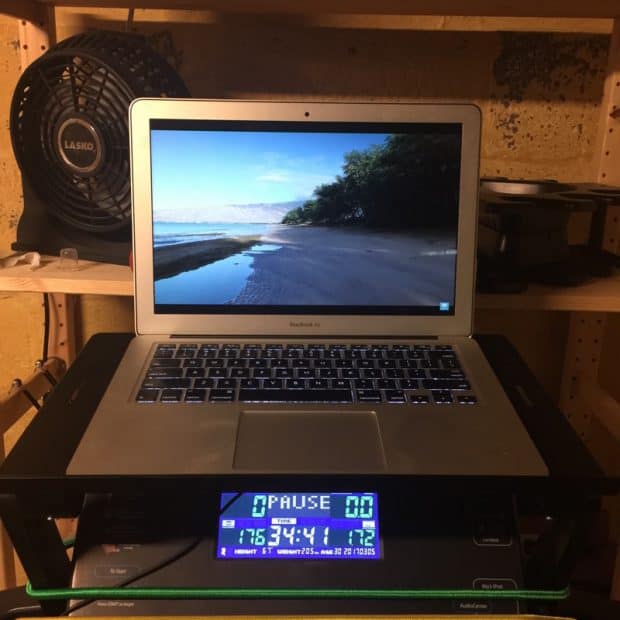 So now that I'm walking indoors and not working on the treadmill (for now), I'm listening to my audiobook and watching these videos on YouTube of walking on the beach. They're a great way to keep me from constantly looking at the treadmill time.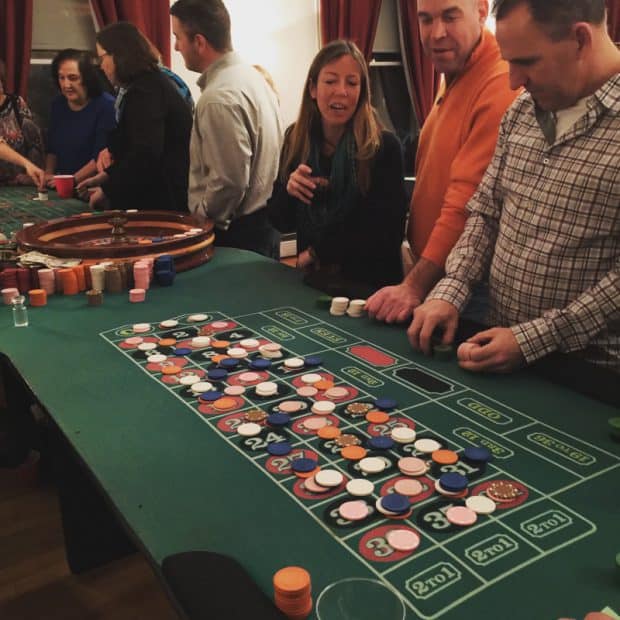 And we went to Casino Night last night, which was a fundraiser for our school. It was a lot of fun and I played at the roulette table all night long. I even won some prizes at the end! But we were out WAY past our bed time and I'm tired today. I should take the day off but I know I have a lot to do! :)
This week on the blog: teasers for THE DAYDREAMER DETECTIVE OPENS A TEA SHOP on Tuesday and Thursday!