As I suspected, I didn't update on the blog this past week. It was busy every day and I knew I wouldn't have time to update here because I was spending my time doing other things.
In business this week, I finished off edits of THE DAYDREAMER DETECTIVE OPENS A TEA SHOP, formatted it, sent it out to my proofreaders, worked on my MailChimp lists so that my ARC readers were all set up, and sent the Daydreamer book out to them. I decided that I'm going to do teaser images for this book, BUT I'm not going to start posting them until AFTER the book goes on sale. This way it's first month of sales will have constant attention. I'm hoping this works to help get me on the Hot New Releases list on Amazon. We shall see.
Also this week, I set up Dragon to take my digital voice recorder and transcribe from it. It was pretty accurate after training, so I hope it works well for me going forward. I'm going to work on dictating away from my computer and all my devices, which usually turn into a huge distraction. Even watching the words come up on the screen as I say them is a huge distraction.
Once that was set up, I immediately opened my sci-fi book I wrote during NaNoWriMo and got to work on it. I'm reading through, fixing some things, adding some more, and making notes. This is the first book in a Nogiku Series spin-off called the Hikoboshi Series so from here on out it will called Codename: Hikoboshi 1. Yes, I am very creative. I hope to have my read-through done before the end of the week.
This week I also entertained the idea of doing a royalty share on my audiobooks for the Daydreamer series, but I've decided to shelve the idea, and the idea that I'll ever do audiobooks. I should only do them if I can pay for the price of them upfront, and at this point, I don't ever see that being a possibility. Remember that post about author dreams the other week? This has always been a dream of mine, finding the right narrator and hearing my books come to life. After three years and failing to make a profit for that long, it's time for me to give up on this dream. I just don't see being able to afford them for 5+ years. Oh well.
This week was also filled with random family and life stuff. I had to get the Girl Scouts cookie money all collected and sent off to the cookie moms. I'm glad that's done and I handed it in on time. My husband gave me a deadline for dealing with last year's expenses, which is good. And then it snowed on Thursday and we had a snow day where everyone was home. This meant that I didn't make it to the gym this week, but that's okay. I still did a lot of walking! I'm on track to meet my goal again this month even though we're going away this next weekend.
What else happened this week?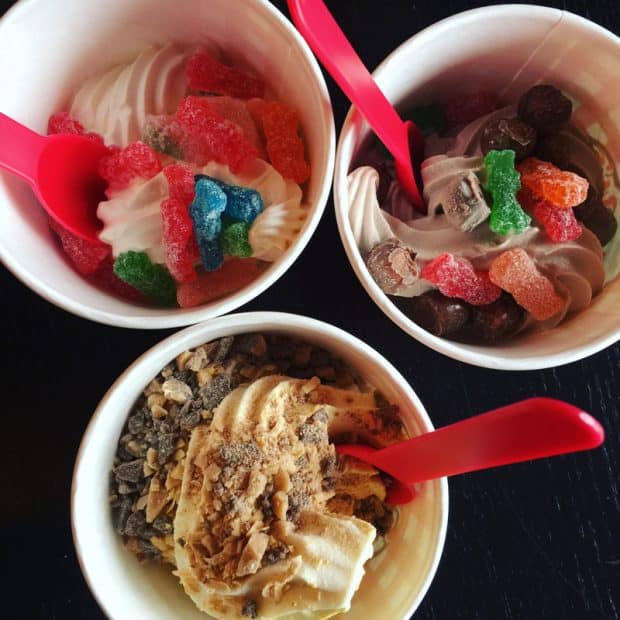 My girls had a great month in January so we celebrated with frozen yogurt.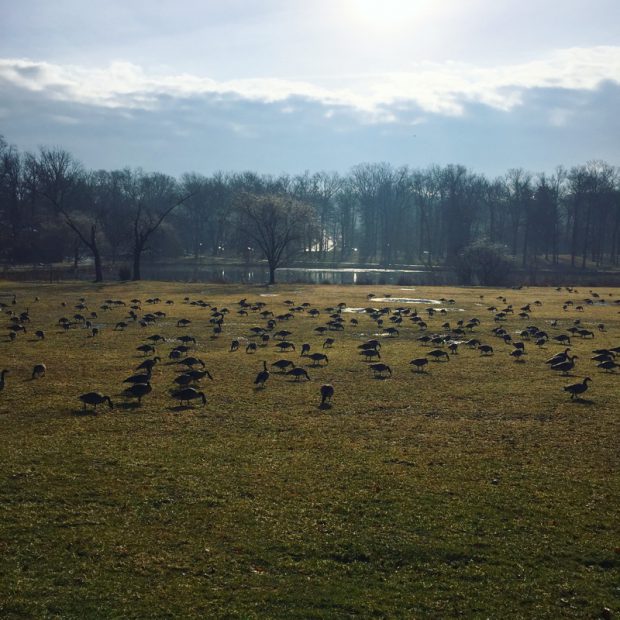 It was almost 60ºF on Wednesday so I went for a long 5 mile walk. It was so nice!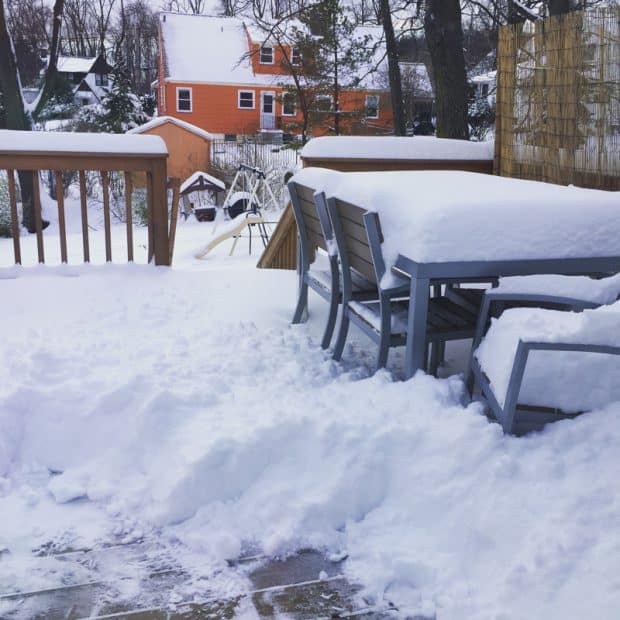 Then it snowed A LOT the next day. Sigh. I hate snow.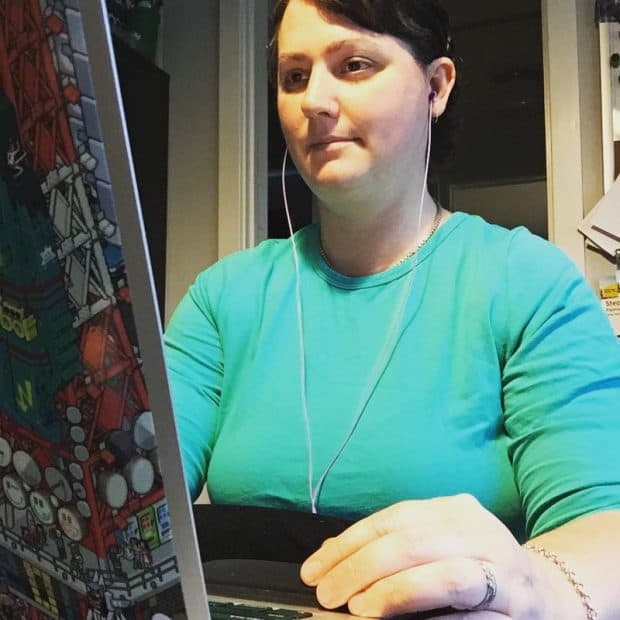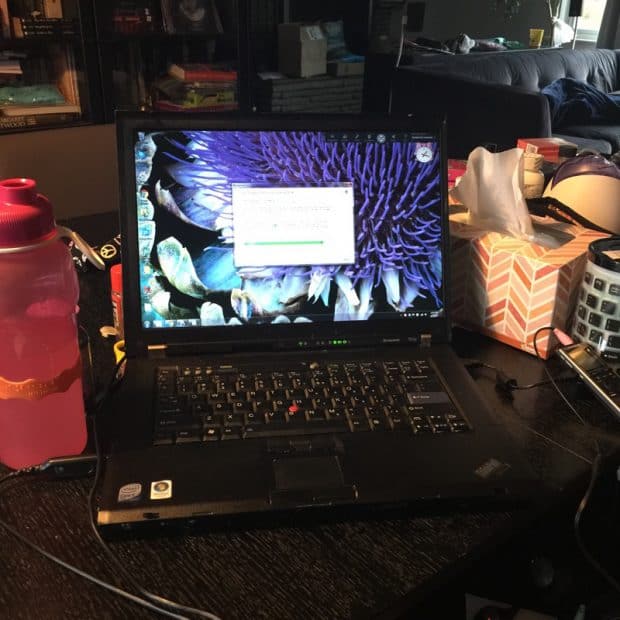 Lots of working this week, both at my computer and setting up Dragon on the PC to take transcription files.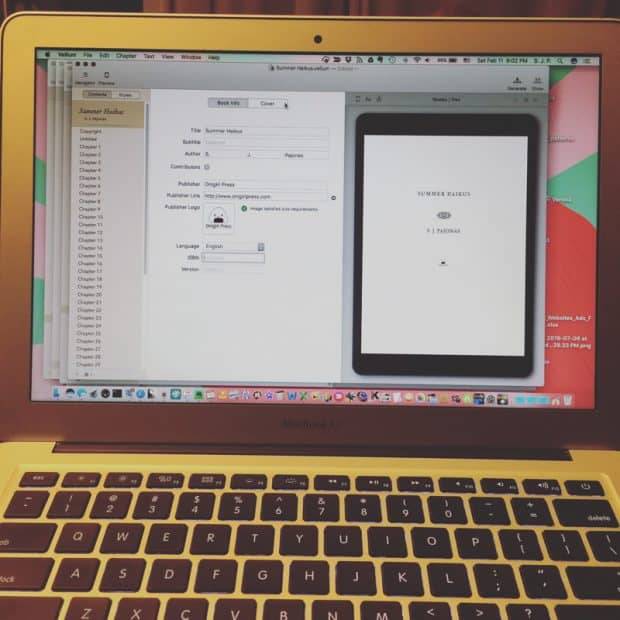 And I worked on re-formatting both FACE TIME and SUMMER HAIKUS this week with Vellum. They're both ready to be uploaded today!
I'm not sure what this week will bring here on the blog, I have a lot to do otherwise between writing, reading, editing, and walking, plus the usual family stuff. Plus my Friday is already booked up with a haircut in the morning and my kids have a half day. I just need to keep going and working! If I'm inspired to post anything, I'll be back!