It's the first Sunday Update of the year! I didn't do one last week because it was January 1 and I felt like my yearly goals post should go up on that day.
So it's been a crazy two weeks around here. Right now I'm sitting on the couch while my husband is outside snow blowing the driveway. We got about 4 inches (10 centimeters) of snow yesterday. You know how much I hate winter, so I'm not pleased, especially since this means that my outdoor walking is now out of the question until the paths are cleared in the park. Which may or may not ever happen. Sigh. Being outdoors is really important for me and my mood. In the meantime, I'm walking and editing on the treadmill.
Here are the few things I remember about the last two weeks…
We had a great week off between Christmas and New Year's and it went by super fast. We went to Mitsuwa, a Japanese grocery store in Edgewater, NJ, for groceries and Japanese food for lunch. It was a lot of fun and VERY crowded, but as always a great experience. We spent a lot of time around home and hanging out, which was a good way to rest.
I finished off the first book of the Hikoboshi series, my new scifi series spin-off of The Nogiku Series. That felt AWESOME. I'm so glad this series is off and running. And now I've been editing the third Daydreamer book! Hint: if you want to see the cover, blurb, and first chapter, you should be on my mailing list because I'm not going to share it here until mid-month!
My kids went back to school on Tuesday and I took the week to get back in the swing of things. I've been walking and working and having FUN, which was my goal for the year!
What else happened this week and last week?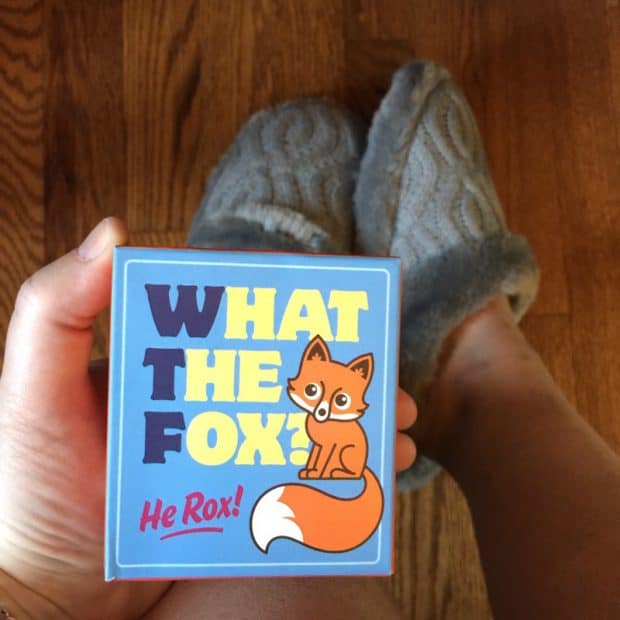 Loved my Christmas gifts! Big fluffy slippers and a little fox figurine that says "What the fox?" when you press his head. Lol.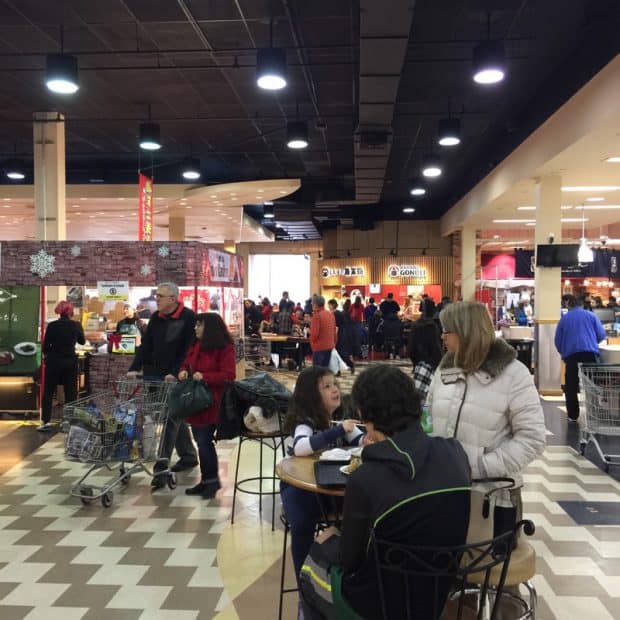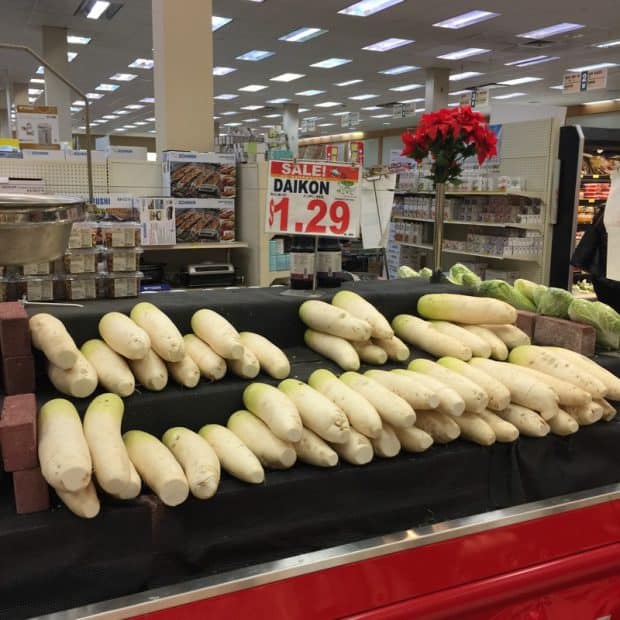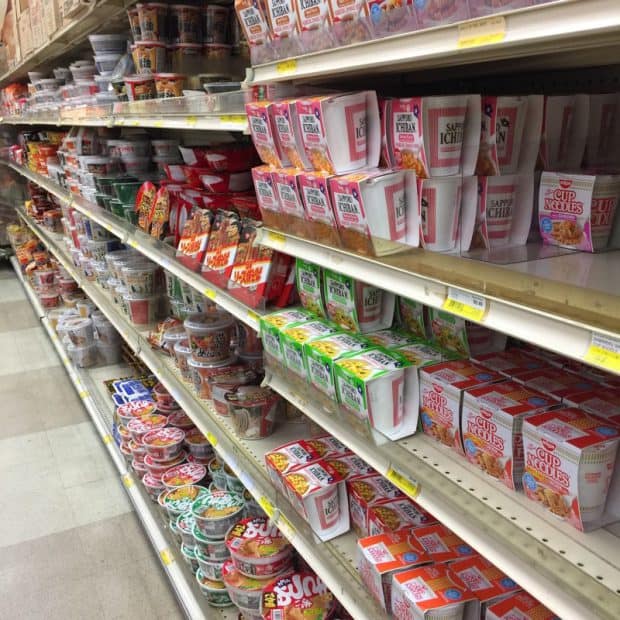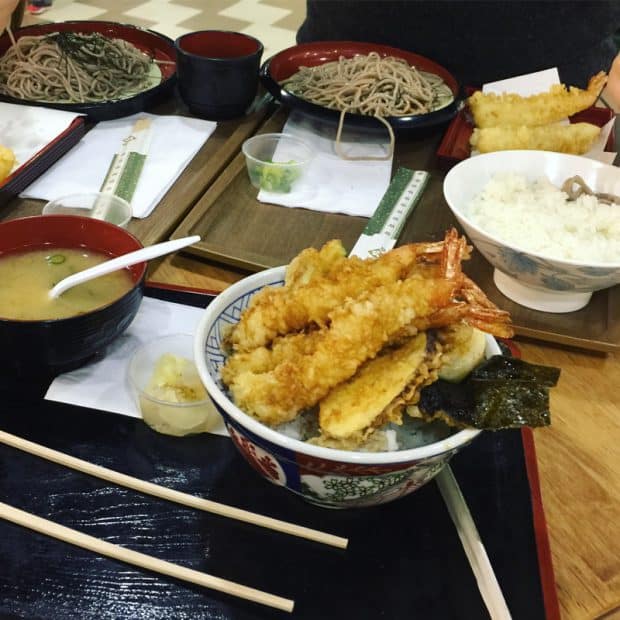 We really enjoyed shopping at Mitsuwa. There was so much to see and buy. My lunch was especially yummy. Mmmm.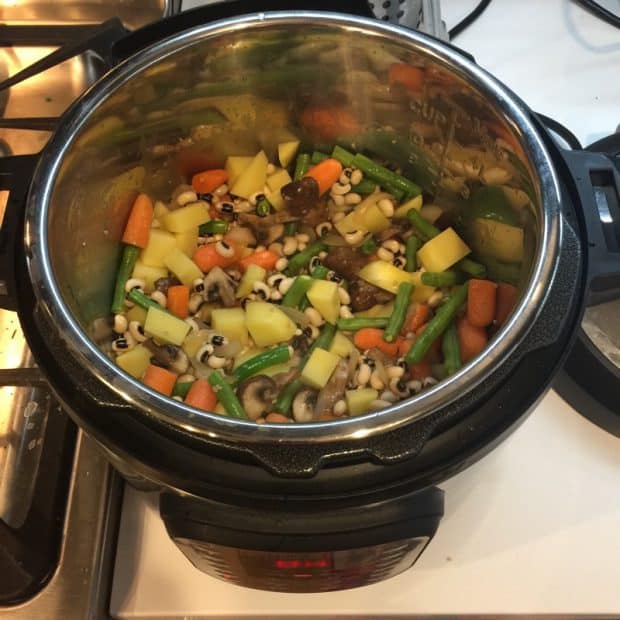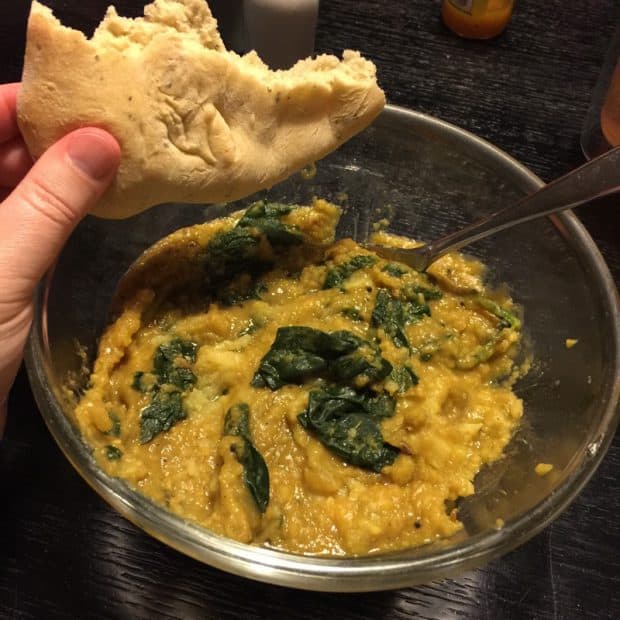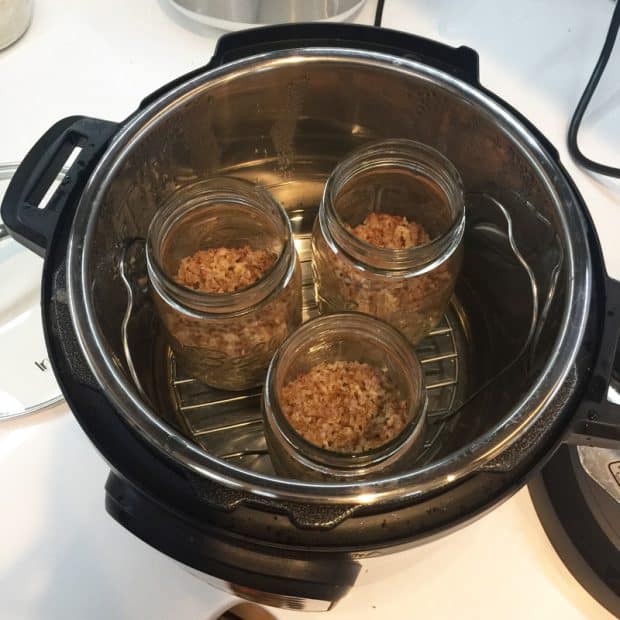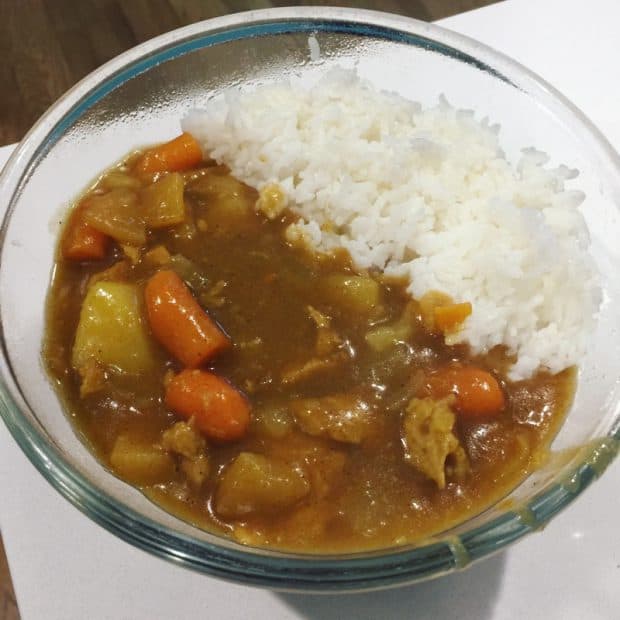 My Instapot has been getting a good workout. I've cooked oatmeal, black-eyed pea stew, curried yellow split pea soup, and Japanese curry in it! Amongst other things. :)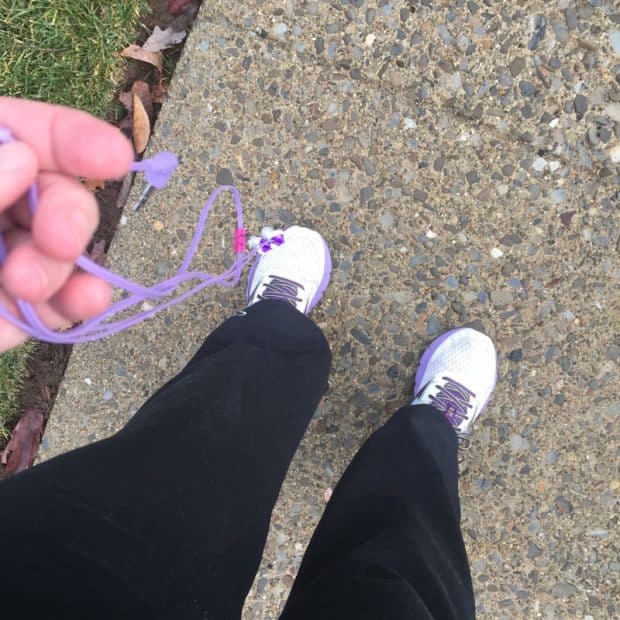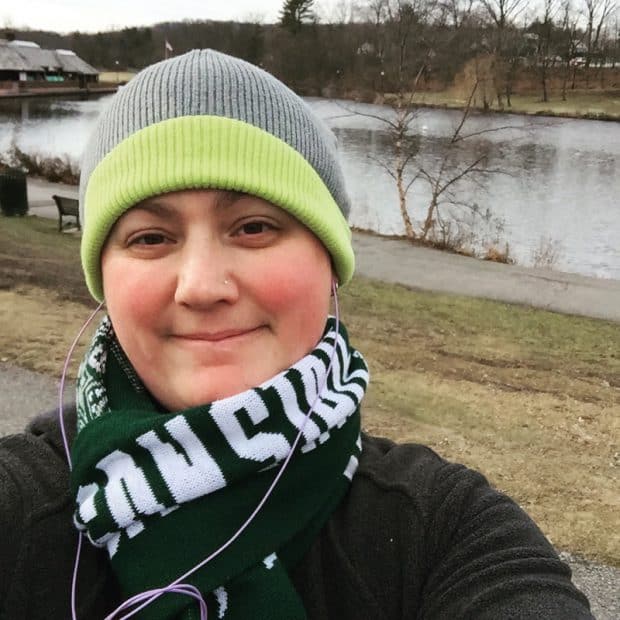 I've been walking outside when I get the chance. I've upped my walks from 3 miles to 4 miles and that's been good for me too.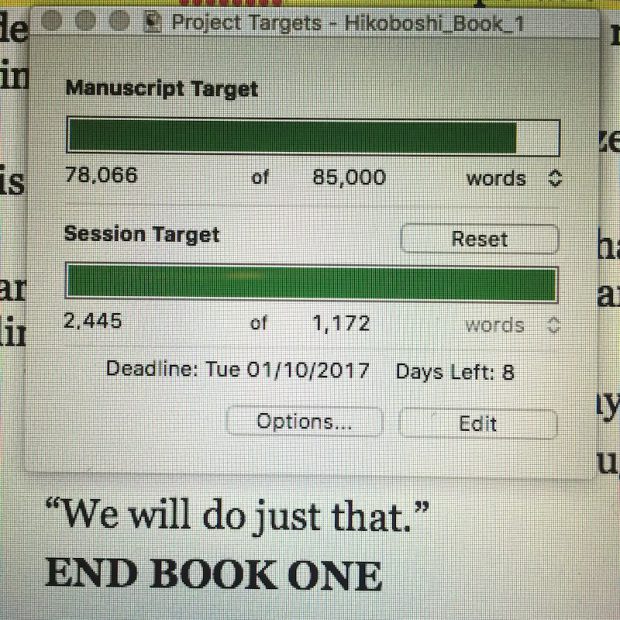 And yes, finishing off the book I started for NaNoWriMo felt awesome!
Coming up this week: an essay on patience and another day in Japan.
ETA: I just updated this post because I wrote 2016! Lol. I'm obviously not in 2017 yet. The URL won't change though.