Well, I think we can all agree that 2016 in general sucked a huge fat toe, no? Outside of my personal life, the world kinda exploded and went kablooey with the whole Trump nonsense, the election, all the celebrity deaths, etc. It was just not a happy time. In personal news, I started out the year in a big funk. I went through about four months of depression where I couldn't write a word. I concentrated on editing and my marketing because that was literally all I could bring myself to do. At the end of 2015, I had decided to go exclusive with Amazon, and I went into the year really excited about that. It turned out that it almost killed my career. I then had to claw myself back from that horrible decision and make something of my life.
Let's look at how I managed to get that done.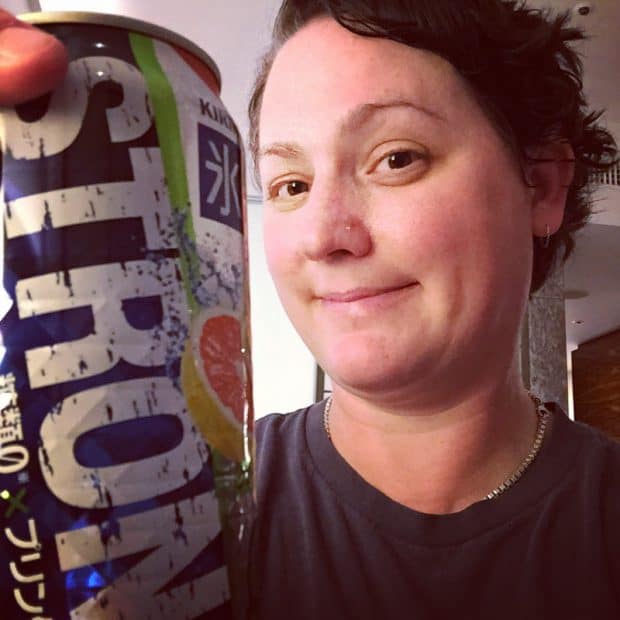 2015 was "The Year I Say No" and 2016 was "The Year I Give No Fucks." I kept saying No this year, which was really good for me, but giving no fucks? Turns out that's REALLY HARD TO DO. I had a lot of fucks that I gave away freely in the beginning of the year because I was failing so miserably at everything. I had cut down my monthly income to $30 by going exclusive with Amazon and I was bleeding money like someone had stabbed me with a katana. It was bad news, people. Really bad.
It was around March that I said FUCK THIS to just about everything and took some drastic measures. I pulled all my books back and published them wide again, I went full throttle on all my marketing efforts, and I worked on building my newsletter. I figured I had to start marketing to people who were already familiar with me, sell to a warm audience. It was a little piece of advice I got in a podcast about FB marketing that made a huge difference for me. Suddenly, things turned around as I gave few fucks about what I was doing. I launched my new series and that made a big impact too.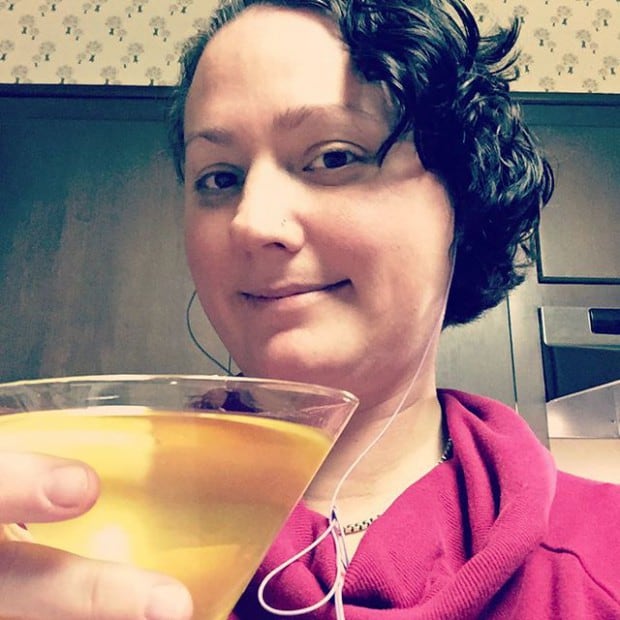 As the year went on, I gave fewer fucks about things I couldn't control and used them for stuff I could have a hand in. By the end of this year, I finally had my attitude down pat. I know now what's worth fighting for, what is worth a fuck and what is not. I can't tell you how liberating that is. It was a hard road to get here, but I think I have it figured out.
In the end, I think I even made some money this year! Not a lot by any means, but some. My take home was greater but so were my expenses. I did learn a lot about what to spend money on so I'm hoping 2017 will see my actual net income grow.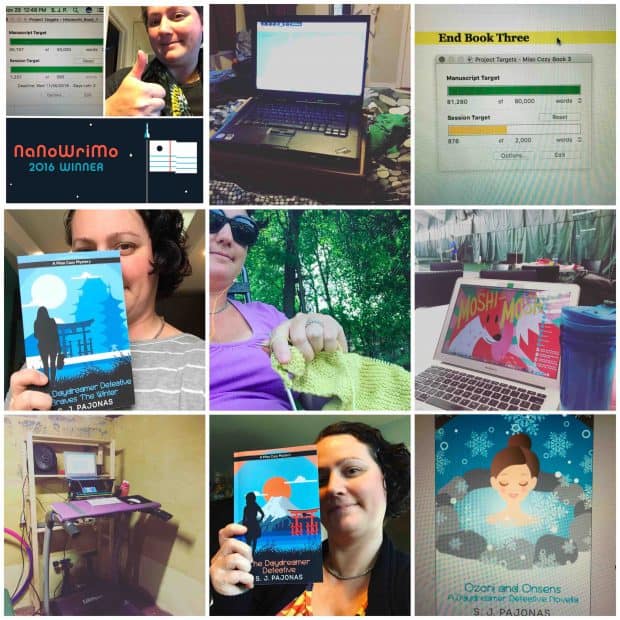 MAIN GOALS ACCOMPLISHED?
(All last year's goals are in bold, and my notes on what happened with each come after).
I plan to PUBLISH two cozy mysteries and WRITE a third. Omg, I actually did this! I'm surprised because I spent so much of my year totally sunk by depression.
I plan to WRITE and PUBLISH two more Kami No Sekai short stories and bundle them all. I did this, bundled them, and I continue to give them away to my newsletter subscribers.
I plan to WRITE and PUBLISH the first of a new scifi series. I'm still writing this.
I plan to WRITE and PUBLISH a scifi shared-world novella. I had to bow out of this project due to a contract I wasn't prepared to sign.
I plan to WRITE and PUBLISH one non-fiction book. I didn't do this because it turns out I don't want to publish non-fiction. I ended up publishing a lot to the blog instead.
I plan to update the covers for FACE TIME and the whole Nogiku Series. DONE! Yay! Wow, this list is looking good so far! All the covers look pretty awesome. I'm very happy with them all. :heart:
I plan to bundle the Nogiku Series. I've only done this on Kobo so far.
I plan to give away books to my newsletter subscribers. Also DONE! Yay! I've given away a lot of books to newsletter subscribers and now have a new one to give away later this week!
I'm taking a very laid-back view of my writing this year. No stressing over deadlines, no fussing over tiny editing details, no fucks given if there are some typos (every book has them, and even if I hire five proofreaders, they'll never all be caught), no stressing over book covers or layout. As I have learned, everything can be changed or updated later. No big deal. Yep. I was much happier with this and I think my depression earlier this year would have been 10 times worse if I had put more pressure on myself to be PERFECT. Instead, I came out better on the other side.
I plan to be Amazon exclusive for 2016 unless something drastic changes. Something always does, so we'll see! Holy crap, this one little decision nearly ended my entire career. I know better now, and watching more people scramble to deal with Jekyll-And-Hyde Amazon is making me enormously relieved that I no longer rely on them for my entire income. I really want to thank iBooks readers who have take a chance on me this year. You all are awesome!
I did not join Author Marketing Club and I did not take Mark Dawson's course. Due to the lack of funds January through June, I wasn't able to. I learned more about Scrivener. I paid for promotions (did I EVER). I turned my Twitter into a feed filled with knowledge thanks to Quuu and Buffer. I posted to Instagram every day because I love taking photos.
Grow my mailing list by 50%. I more than grew it 50%! It went from 400 to 5000 which is an increase of 1150%!! Holy crap that's huge!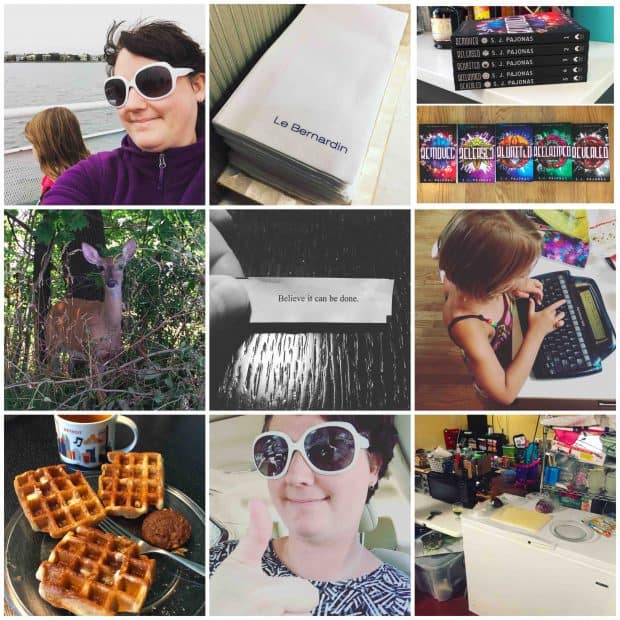 PERSONAL GOALS ACCOMPLISHED?
I would like to continue my workouts and use my treadmill more. I did manage to do this! My treadmill desk is awesome and I love it. And besides this month when I was nursing my arm back to health, I was at the gym at least once per week.
I will continue to be okay with my body and love it for what it is. Yep! This went really well and I will continue this in 2017.
I'm going back to a goal from two years ago and concentrate on learning more Japanese. This was a big fat NO mainly because of the depression I went through earlier this year. I had to cut back on things in order to do more self-care.
I'd like to knit more and read more. Listen to more audiobooks and try to enjoy some downtime. Knitting didn't happen a lot this year, but I did listen to more audiobooks and enjoyed some downtime.
Journal every day. Another big fat NO. I was so depressed and journaling every day only made it worse. I can't even look at the journal now without feeling sucked back into that time. I got a new journal for Xmas that you write one sentence in per day. That's more my speed.
I'd really like to cook more diverse things, try new recipes, and TRY to love cooking. Lol. I still hate cooking but this year I learned a few new things and I'm using my new Instapot a lot. I hope to continue that.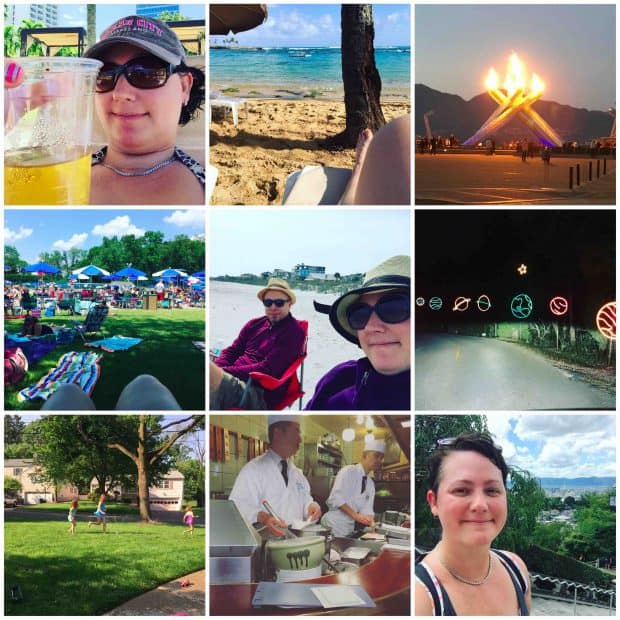 WHAT ELSE HAPPENED IN 2016?
The biggest thing was THE KITCHEN REMODEL. It took up the first half of the year but has greatly increased the quality of life in our home. I love my new kitchen to pieces!
We went to Puerto Rico in the spring and had a glorious time!
My littlest daughter finished up her first year of kindergarten.
We went to South Carolina twice, once for spring break and another time in November for my Dad's birthday.
We spent all summer at the pool!
I WENT TO JAPAN!! Which was the highlight of my year. It was so awesome and I'm still reliving it a few times per month in entries on the blog. :heart:
MY HUSBAND MADE PARTNER AT WORK!! 2016 wasn't all bad because this happened too. I'm super proud of him for accomplishing this dream 10 years in the making.
We had a year of very little sickness which is also awesome. My kids and I have both been fairly sickness free. There were two fevers and some puking but nothing huge. My husband was sick twice too but it's mostly from stress. :)
I found a love of leggings and renewed my faith in books by reading the RED RISING trilogy all in a row. :heart: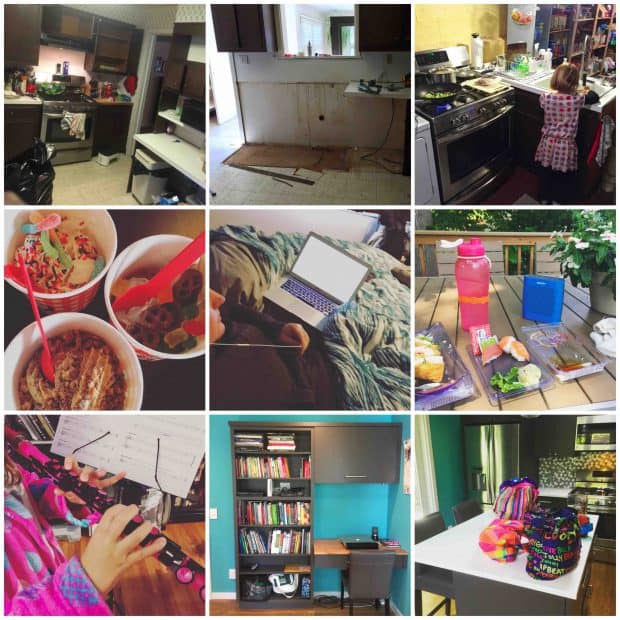 MY FAVORITE BLOG POSTS
Finishing up this post, here are my top blog posts of the year!!
Five Planets In Retrograde – What Does It Mean? – There was a point earlier this year when five planets were in retrograde at once and I think we were all looking for ways to explain the 2016 madness. This post was super popular.
Five Reasons I Give Up On A Book – Not surprised this one got a lot of attention!
Compiling Your Manuscript From Scrivener To Createspace Paperback – I give out this link all the time because more people want to know how to do this. I'm glad I can give them some pointers.
Happy 3rd Anniversary In Publishing! – This one got a lot of traffic because I was very candid about what happened in my 3rd year of publishing. Lots of ups and downs.
How To Read For Cheap Or Free Without Pirating! – I went all out and gave lots of tips in this post. Lots of people chimed in in the comments too.
How Not To Give A F*ck About Your Book Rejections, Bad Reviews, and Disappointing Sales – And then my series on how to get by when things are going to shit. I had a lot of advice to give in these posts and I heard from a lot of authors privately on how this helped them. Despite the clear swear word right in the title, this post and the others in the series continue to get traffic. I'm proud of this series.
When Nothing Works… – This was the post when I announced I was pulling out of Kindle Unlimited/Kindle Select and why. It really got the clicks.
My Love/Hate Relationship With New York City – And finally, one of my more personal posts, an essay on my love/hate relationship with New York City.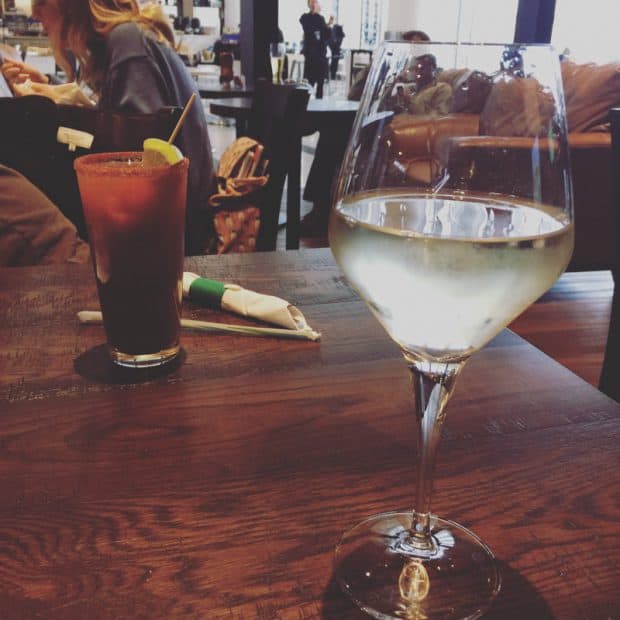 AND THAT'S IT!
Come back on January 1st to hear about my goals and aspirations for 2017!