A quick update today since it's Christmas and I need to get into the shower so we can celebrate with family today!
It was a busy week around here, again, and mainly because I was working on two projects at once. This week I finished off my Daydreamer Detective novella! I'm very excited to give it away to newsletter subscribers later on in the week. If you're not a newsletter subscriber and want this 2.5 novella in the Miso Cozy Mysteries series, you should join my newsletter.
I also wrote on my scifi book most of the week too. So far this whole working on two projects at once thing is going well! I actually enjoy it and it gives me a break on days when I feel scattered. I think I'm going to keep it up in 2017.
Let's skip right to the photos and I'll be back during the week with a few posts! I need to look back on 2016, announce my novella, and update about Japan again. :)
I'm going to let the photos speak for the week…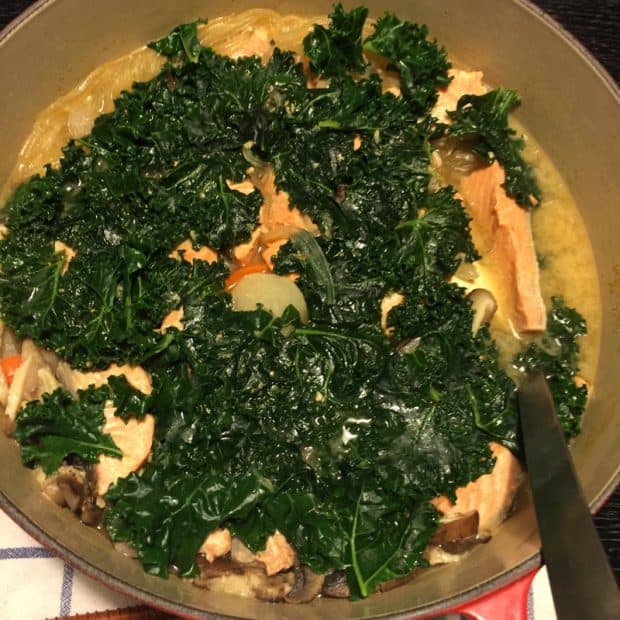 We started off the week with yummy salmon hot pot. I substituted in local veggies this time since I've made this recipe enough times to understand it.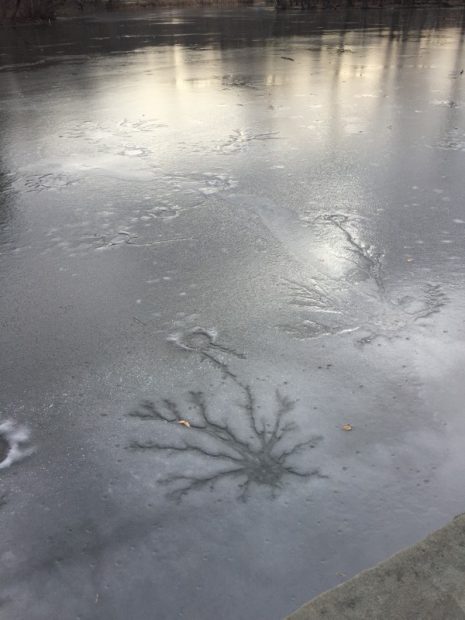 The park was cold and icy this week but I still walked in it twice.
We got snow last weekend and the snowman lasted most of the week.
I had a lunch date with my husband in the middle of the week. It was nice to take some time off.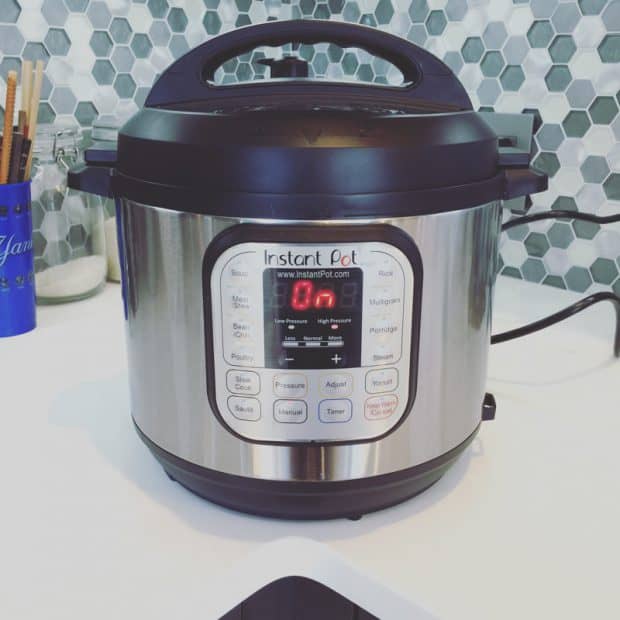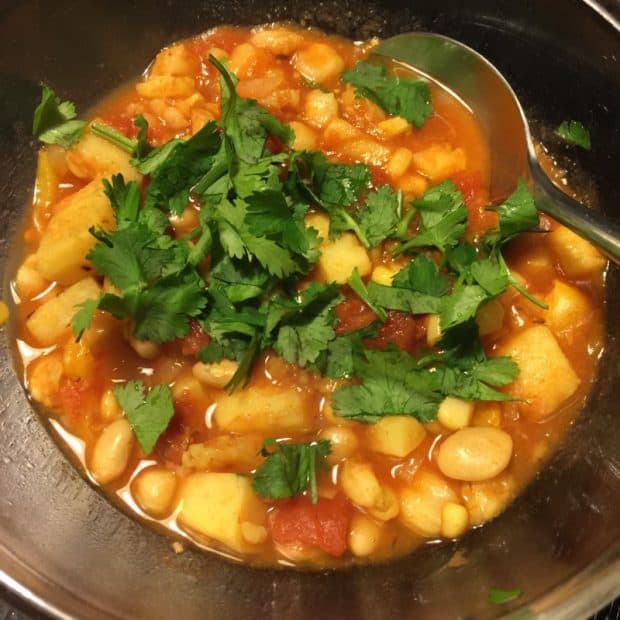 I used my Instapot for the first time to make hard-boiled eggs. Later in the week, I used it to make chili.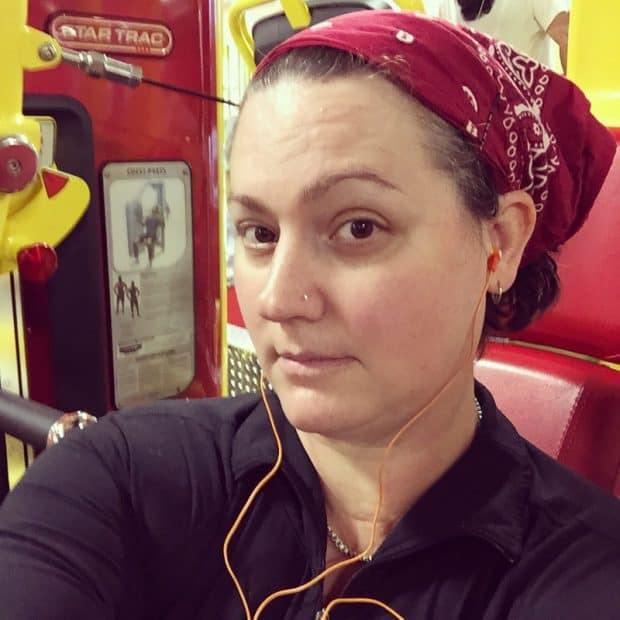 I returned to the gym finally! I did very little in the way of weights and my arm still smarts. :( I'm hoping to go back this coming week though.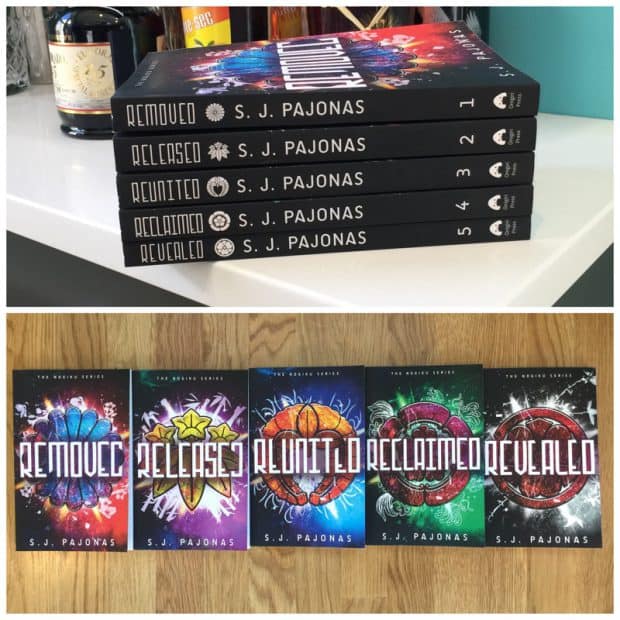 My proofs for all my Nogiku Books came and now they're all available on Amazon with the new covers! I love them!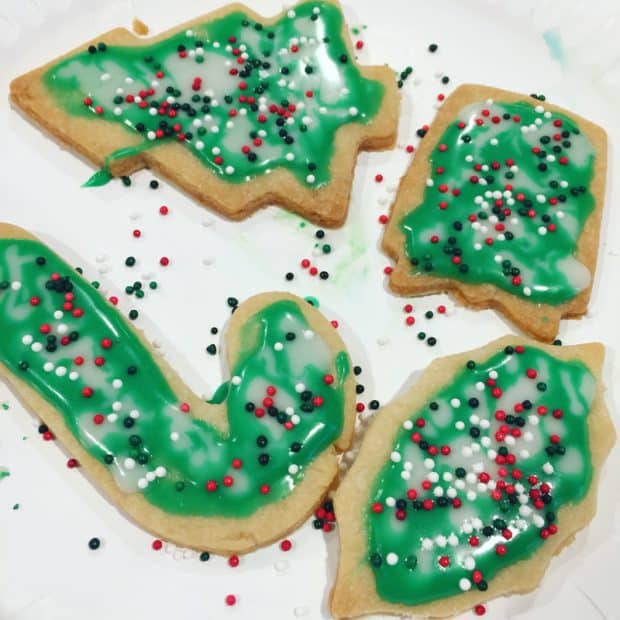 And we continued our Christmas Eve tradition this year by decorating cookies!
Merry Christmas to all those that celebrate! I'll see you around here this coming week. :)