We had another solidly busy week here and I suspect the same will happen this coming week as we roll into the Christmas holiday.
This was a week when I struggled to stay active. When the temperatures drop, I don't want to do anything. I want to stay in bed where it's warm or hibernate on the couch under my electric blanket. Most of the time, I just want to sleep. So it's important during these winter months when I want to shift into bear-mode (aka hibernation) to get up and get moving as much as possible.
I don't remember much about Monday or Tuesday. I believe I got writing done both days and I started my new routine of taking care of the kitchen duties in the morning. I did go for a walk outside on Tuesday, which was great, and then both my girls' Girl Scout troops banded together to make sandwiches on Tuesday night for a local homeless shelter. That was a lot of fun and we made almost 200 of them.
Wednesday, I grocery shopped in the morning, went to my chiropractor, and then finished of the Miso Cozy novella! It'll go out to all newsletter subscribers between Christmas and New Year's. I think they'll really enjoy it.
Thursday, it was deep winter cold here. WAY below freezing. And I had a lot of trouble leaving the couch. I eventually got some dictation in on the couch that day, but I remember it not being a lot.
Friday, my kids had their Winter Concert at school. My oldest had a flute solo and she did really well! I'm super proud of her, and then both kids sang in the choir. It was a lovely day and my husband was home from work, so everything was easy to get done.
Saturday, we spent the day at home due to a lot of snow on the ground. The kids played outside, had a piano lesson, and I got dictation in on the treadmill.
The NaNoWriMo novel is coming along and I'm enjoying living with these new characters in my head and figuring out where this series is going to go. I hope to have the first draft done in the beginning weeks of January, when I'll then work on the final draft of Daydreamer 3.
What else happened this week?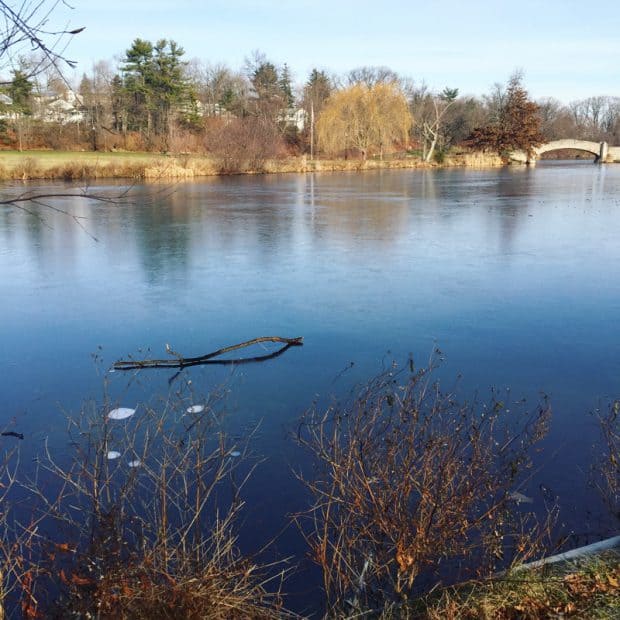 My walk in the park was really nice and quiet, but also cold. You can see the lake is starting to freeze over.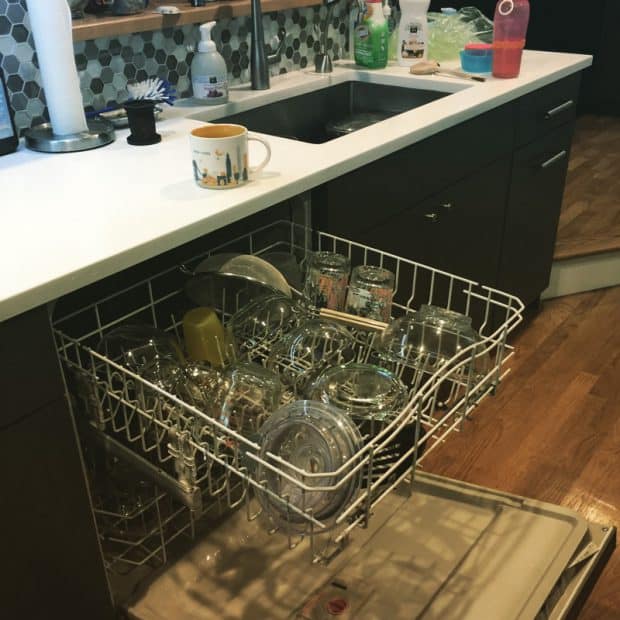 My new routine is to clean the kitchen and do dinner prep in the morning. It's working out fine so far.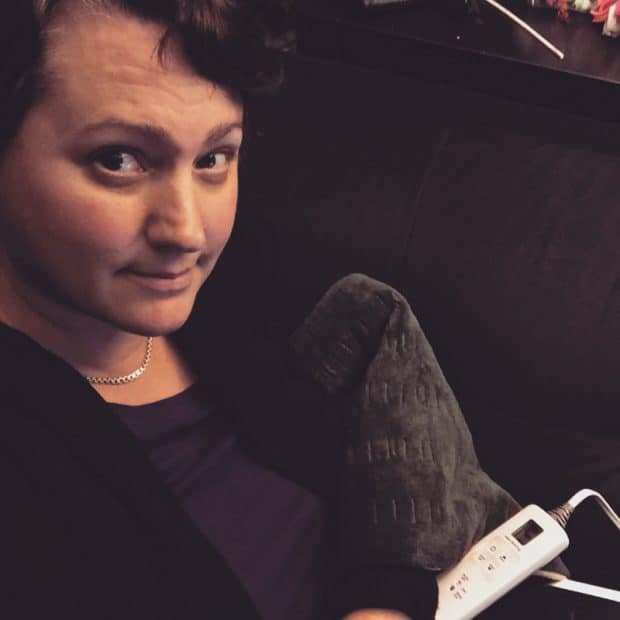 I've been nursing my arm with a heated pad. It's much better and I'm confident that I'll be right as rain by January.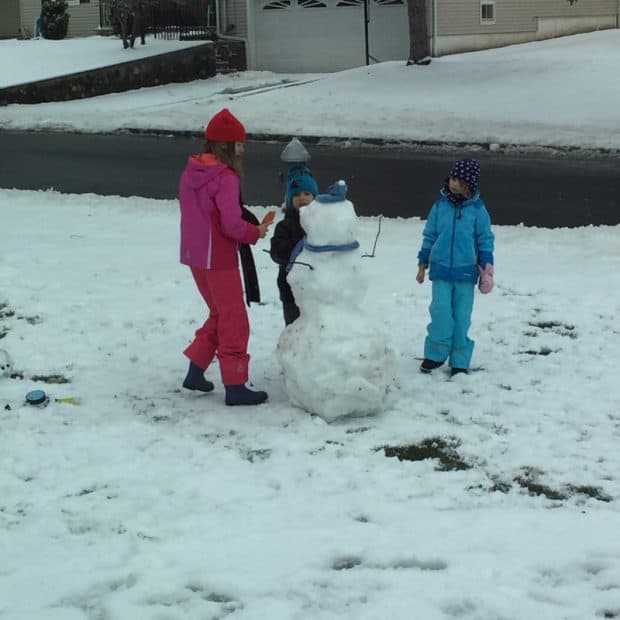 My kids built a snowman outside yesterday.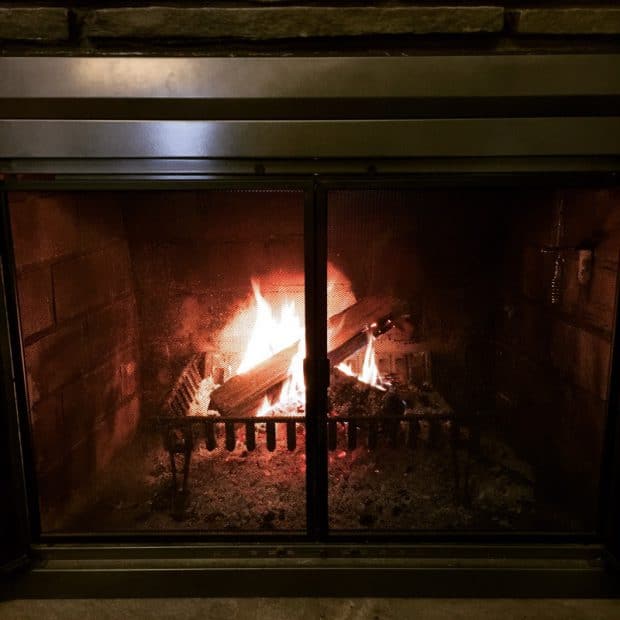 A fire was much needed this week!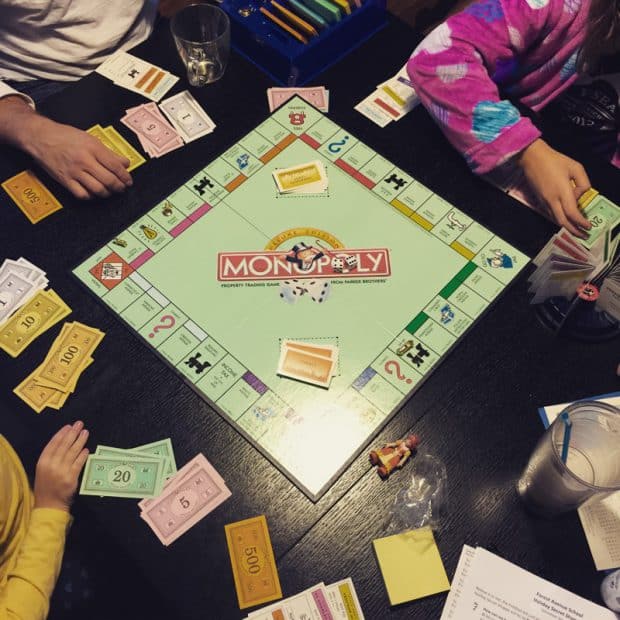 And my family played Monopoly yesterday while I worked. :)
Coming up this week on the blog: a post about flow-state writing and another Japan post!