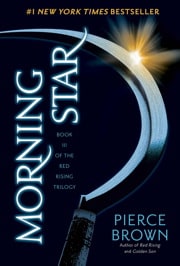 I finished off the Red Rising trilogy with MORNING STAR by Pierce Brown. I'm not gonna lie. This book made me cry at the end. It was so good, and the whole trilogy will go down as my favorite. I loved the writing, the plot twists, the characters. I was completely invested in the trilogy from beginning to end. Brown did an amazing job with this series, and I recommend it to whomever I run into.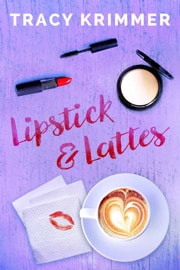 I then read LIPSTICK & LATTES by Tracy Krimmer (full disclosure, she's my critique partner and good friend) and I loved this too. The story was original and sweet, with enough tension and drama to keep the story moving at all times. If you're looking for a sweet romance, you want to check this one out!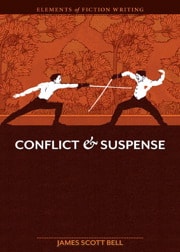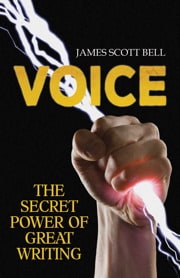 When I was done with LIPSTICK & LATTES, I flipped through two non-fiction books by James Scott Bell, CONFLICT & SUSPENSE and VOICE – THE SECRET POWER OF GREAT WRITING, while I was writing for NaNoWriMo. I learned some good tips in both of them and I hope that I applied them well in my writing!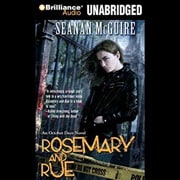 I then listened to ROSEMARY AND RUE by Seanan McGuire, the first October Daye book. This is my first listen/read of Urban Fantasy, and I did like it a lot, but I realized while listening that I'm not sure I'm a fantasy person. I have a hard time suspending my disbelief to believe in magic. Harry Potter was easy, but other ones have been more difficult for me. This is not the fault of the author or this book, because I did like the book. It's more me. I'm kinda a scifi girl. Sigh. But I do recommend this one to anyone who loves fantasy or urban fantasy. It's well-written with great characters and the audiobook was awesome too, narrated by Mary Robinette Kowal.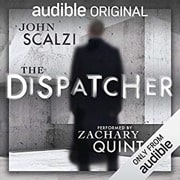 After October Daye, I listened to THE DISPATCHER by John Scalzi. Guys, this one was SO SO GOOD. I really enjoyed it and this new universe that Scalzi created. Plus, it was free (when I got it) AND it was narrated by Zachary Quinto! His voice was so perfect. I really wish I could listen to more books by him! Highly recommend.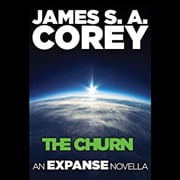 Turns out I've listened to a lot of audiobooks because after that, I went on to listen to the Expanse Novella, THE CHURN by James S. A. Corey. This one really got me. I totally did not see the final twist in the story coming. And although, I didn't like the narrator as much, I was still sucked into this story as it's about one of my favorite Expanse characters. And now I know why he's the way he is, and even though it's disturbing, he's still my favorite character. Damn, this whole series is so good. I've been really happy with it.
Lots of books listened and read! It's been a productive time since my last Book Chat! Hope all your reading is going well!