I can't believe it's December! But I'm sure I say that every year now. :) Time flies the older you get and now I feel like I'll look up tomorrow and it'll be 2020.
We had another busy week around here marred by an accident on Monday. I was walking the girls home from school on Monday, when I stepped on some landscape debris in the street and went ass over tea kettle. One minute I was walking along and the next I was on the asphalt. My daughter found the thing I tripped on, some round piece of a tree branch that I mistook for a stone, but either way, I stepped on it, went down, scraped my hands, my left knee, and then landed on my left arm, rolling onto my back. I can't believe I didn't twist my ankle! Usually that's what goes when I trip. But my left arm STILL hurts and is VERY bruised up. There's lots of epsom salt baths and arnica cream going on here.
So the rest of my week was taken up with my arm and finishing up NaNoWriMo. I did "win" NaNo like I hoped I would. I finished a day early this time, which is perfect for a writer like me. I then took a day off on Wednesday to sit on the couch, nurse my arm, and read. It was nice, even though I was in pain.
Since then I have been working on two projects at once, the sci-fi book I started for NaNo and then a novella in my Miso Cozy Mysteries series. I'm not sure if I'll be able to keep up writing two books at once, but I'm going to give it a shot for an entire week to see if it's possible. I'm not doing much typing these days while I let my arm heel. Instead I'm doing plenty of dictating! Which is going well. I'm glad for it right now. Very glad.
The good news about this week was that my husband and I had a very nice date night out last night. We uber'ed a car into the city and went to Le Bernardin, which is a French seafood restaurant with 3 Michelin stars. The head chef here is Eric Ripert, one of Anthony Bourdain's good friends. We had been dying to go for ages but reservations were hard to come by. Then my husband's admin scored us an early reservation last night! The meal was absolutely AMAZING. The best meal of my life. And we had a great time there. Really a fantastic experience. Eric Ripert even walked through the dining room at one point and I saw him as he walked past our table. :heart: I was giddy. Lol.
What else happened this week?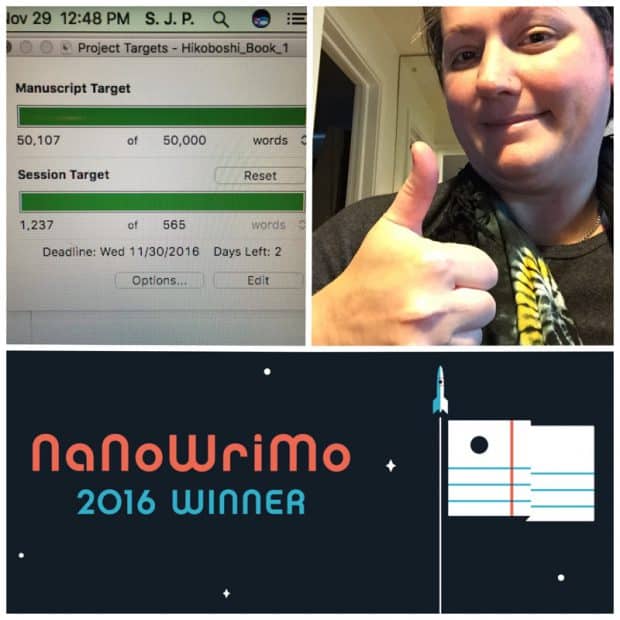 I "won" NaNoWriMo!! It felt great to cross the finish line.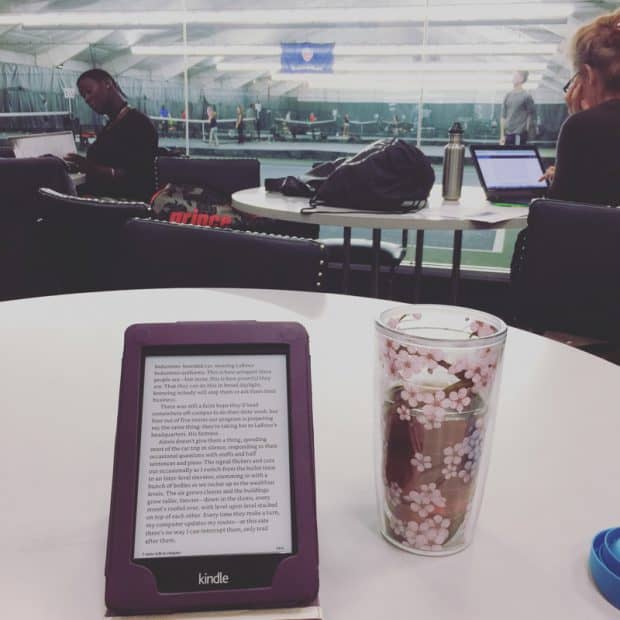 Taking a day off to just read and relax felt nice. I hadn't done that in a long while.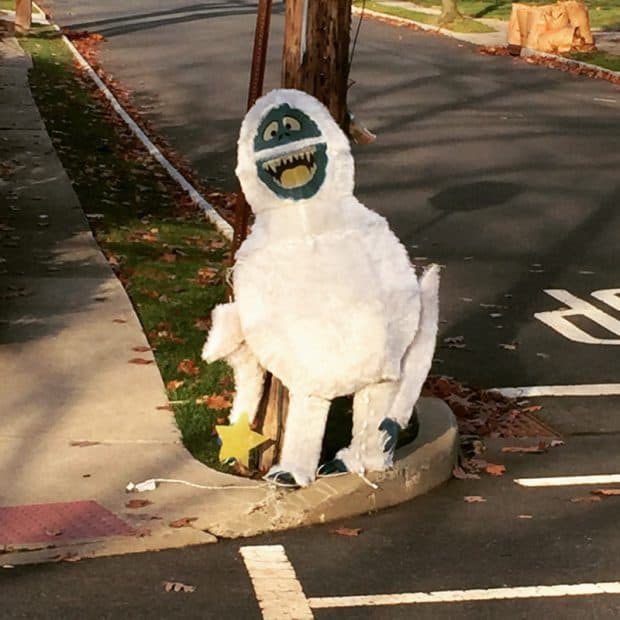 Trash day around town can sometimes be truly hilarious.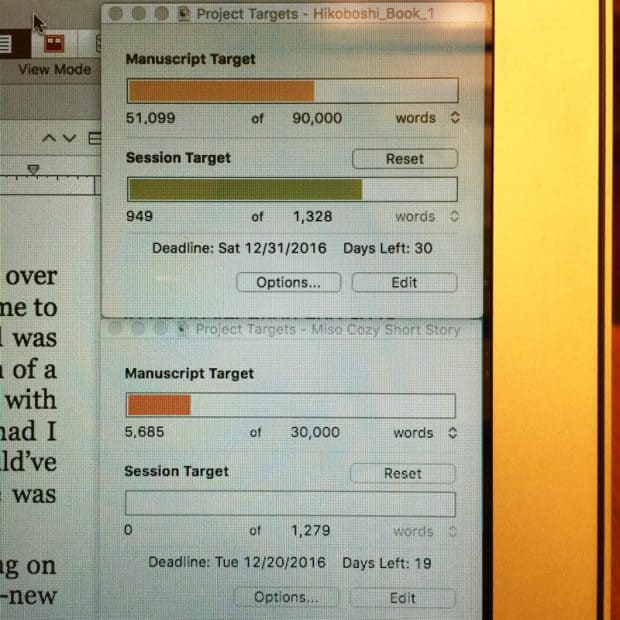 Working on two drafts at once is something I've never done! But I'm giving it a shot.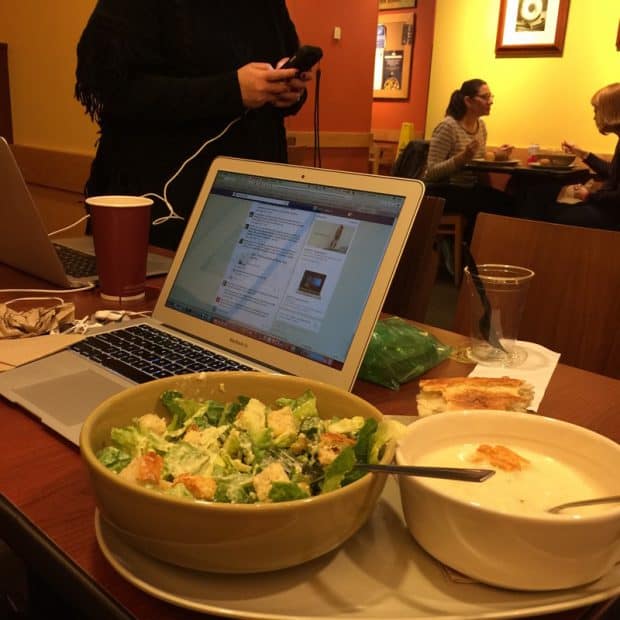 I took Friday to go to Panera and have lunch with my friend, Amy. We both needed to talk about our current WIPs.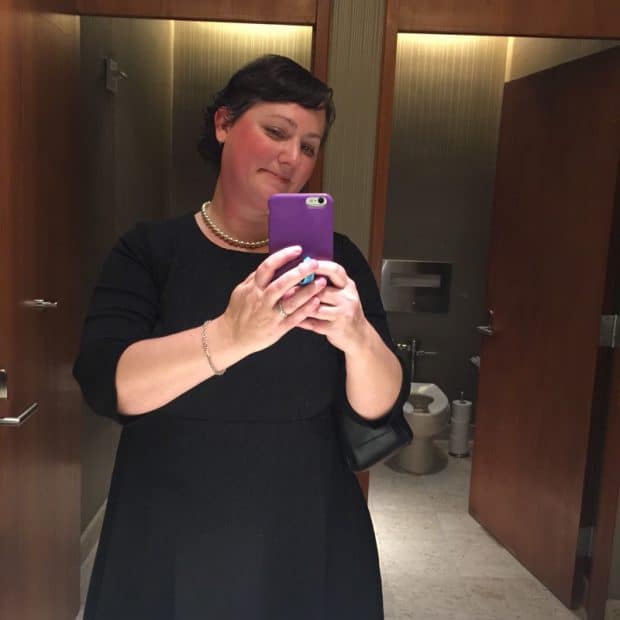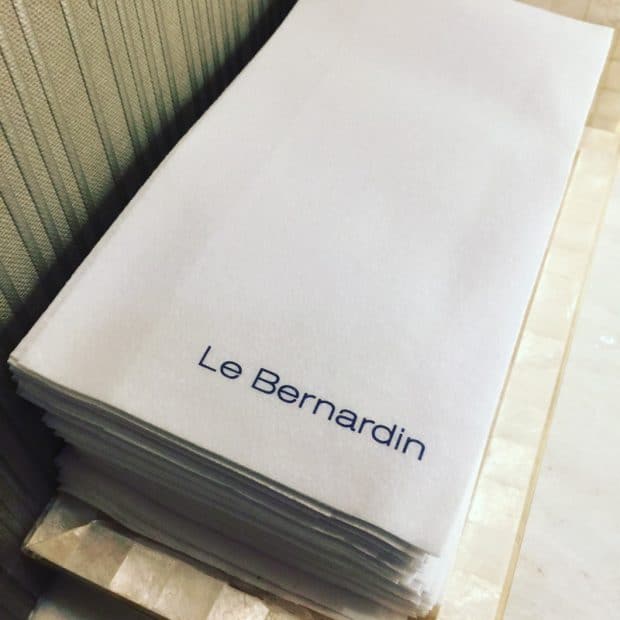 And our trip to Le Bernardin was the highlight of the week. I didn't take any photos of the food, though I wanted to. I just wanted to soak it in and enjoy it in the moment. Truly one of the best meals I've ever had.
That's it for this week! I'd like to update this week with a Book Chat and hopefully a post about my trip to Japan, too. We'll see!