No NaNoWriMo update this week since it ends this week and I hope to just be finished with it. I will say that I wish I could stop right now to read and make changes. I've changed tacks a few times along the way, and this would be a great time to pause, fix things, read and re-energize for the rest of the project. But I want to "win" NaNoWriMo, so I'm pushing on to 50k. Once I'm done though I will definitely be stopping to re-read and revise.
This week was another busy one! I barely remember what we did. Monday was a typical school day and then my oldest had reading tutoring in the afternoon. I spent the day walking and dictating, getting in words before Thanksgiving.
On Tuesday, I went to Panera to hang out with my buddy, Amy. We brainstormed about her book and got other stuff done too. In the afternoon, I had to take both kids to the dentist. The good news is there were no cavities and everyone was in good spirits. Much better than my own dentist visit the week before.
Wednesday was hectic. The kids had a half day and I had the cleaning ladies here. So I packed up and went to the gym, came home to shower after the cleaning ladies left, then picked up the kids from school at 12:30. They then had piano lessons and tennis lessons in the afternoon. I got in as much writing as I could in between and during all the hectic craziness of the day.
Thursday was Thanksgiving! I got some dictation in on the treadmill in the morning then we drove out to Long Island to see family for the day. I ate lots of great food and loved hanging out with my family for the day. Came home in the early evening, had popcorn for dinner, and went to bed.
Friday, we took it easy, but of course I still wrote. I went grocery shopping in the late afternoon with my youngest daughter. It was nice just the two of us.
Saturday was long and tiring. I didn't sleep well the night before and then we got up and out of the house early for a charity run together as a family. It was really cold and I was super tired, so the morning was too tiring to get much writing done. Then we went to go see Moana as a family. I loved it! I loved it so much I cried like a baby watching it. Like sobbing. It was a powerful message and a strong heroine, plus hero's journey everyone can identify with. Still, with the bad sleep, the early morning charity walk, and the sobbing in the theater, I was too tired to get much writing done. I went to bed early and slept like a log all night.
Today, I plan to get off the computer here in a minute, get into my walking clothes and get to work dictating on the treadmill.
What else happened this week?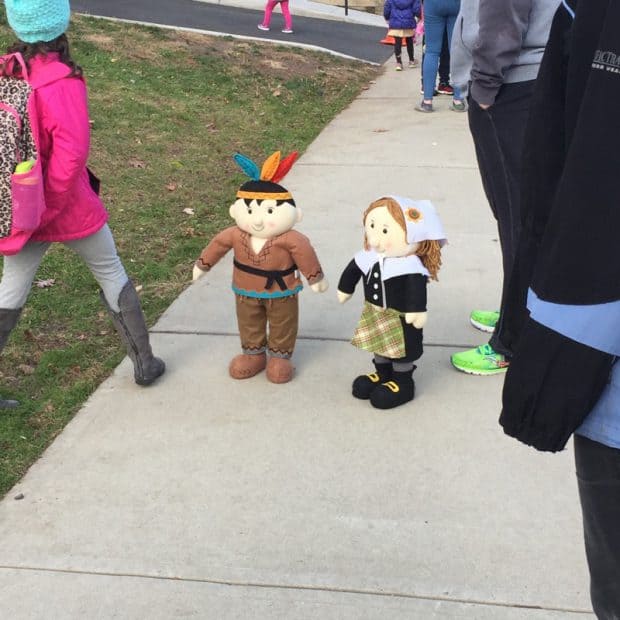 These guys came to school pick up! I don't know who they belong to, but they're cute.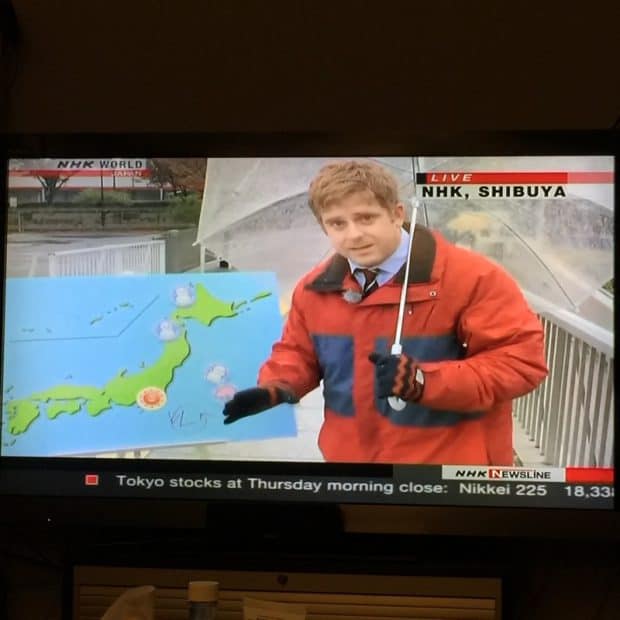 It snowed in Tokyo in November for the first time in over 50 years. NHK Newsline was abuzz with the news!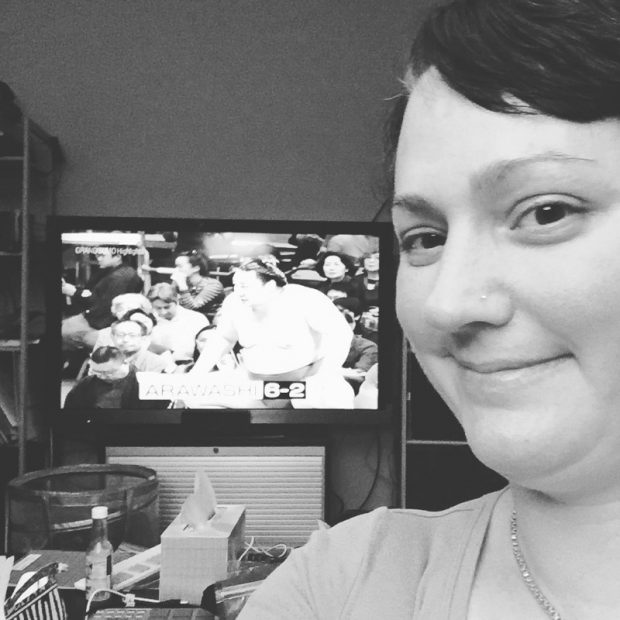 We continued watching sumo wrestling every day!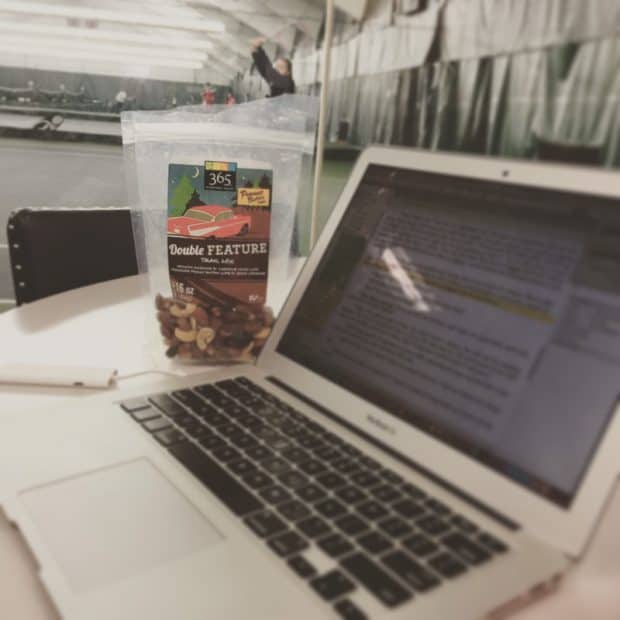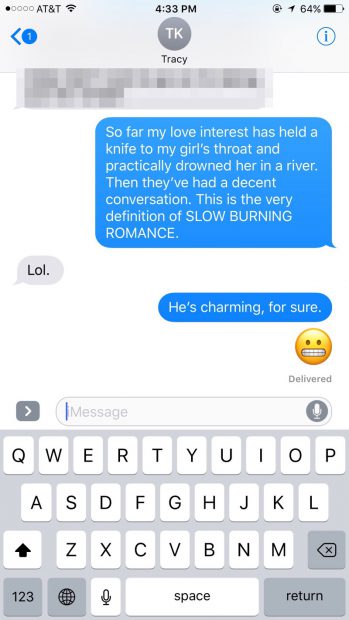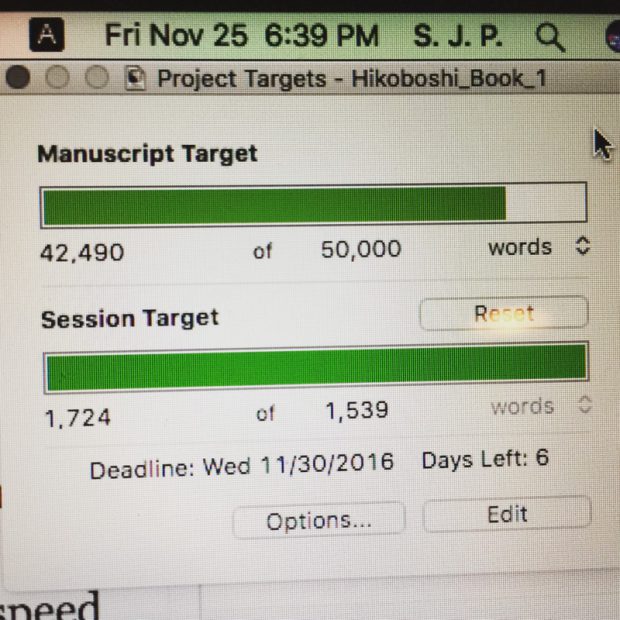 Writing for NaNoWriMo continued apace this week. I got work done while out and about, joked about my characters with my critique partner, Tracy, and crossed the 40k mark.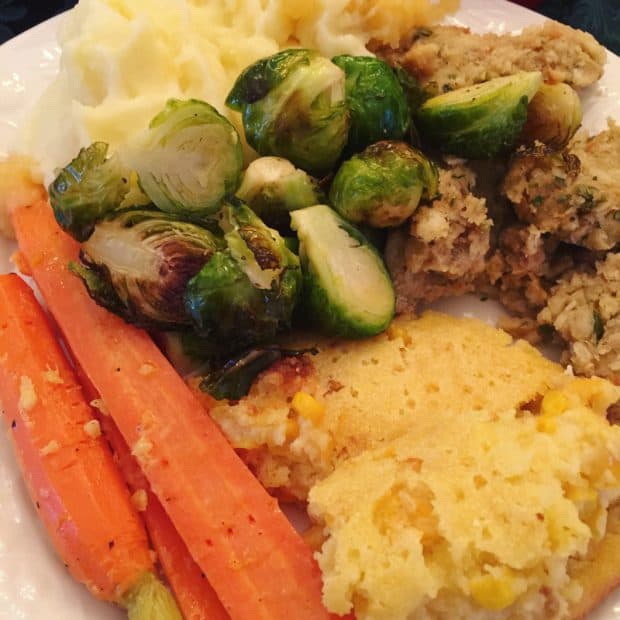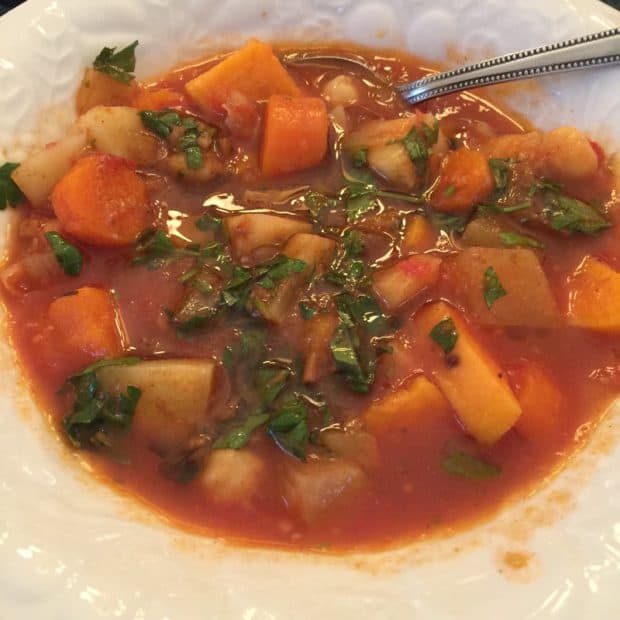 Thanksgiving was full of yummy food.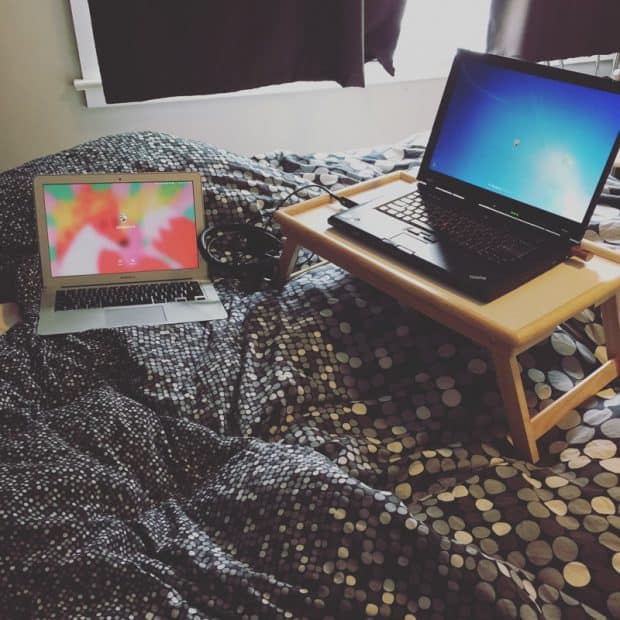 And dictation happened on both the treadmill and in bed!
Be back later this week with a NaNoWriMo wrap-up, and then I hope to start posting to the blog more regularly in December. I have more posts about Japan to put up, a book chat, and of course my yearly wrap-up too!