What a busy week! Seriously, on Friday, I couldn't believe all I had gotten done this week. I also realized that it was good that I had moved my blogging to the weekend because I had completely forgotten about it what with starting a new book and all that. :) Okay, let's rewind.
Monday was Halloween. Halloween is not a favorite holiday of mine. I don't like dressing up, and I don't like scary things, so Halloween and I don't get along. BUT my kids love it, and they look forward to it for months. I rally for them. :) They had a half day at school that involved a Halloween parade in the morning, then Halloween songs right before the mid-day dismissal. It was basically a lost day of work for me, but that was okay because I had finished Daydreamer 3 on Friday. We went trick-or-treating with them in the early evening and they ran to every house to get candy. Lol. By the time the day was done, they were EXHAUSTED. And so were we.
Tuesday was November 1 and we all know what that means! NaNoWriMo!! I wasn't sure if I'd participate this year since I just finished writing a different book, but I really wanted to start a new scifi series, one set in the same universe as my Nogiku books. And though I only had a vague idea of what the plot should be, I decided to jump in and start it. I got off to a good start, totally getting into my main character right from word one. That is such an amazing feeling. I went to bed the first night excited by what was to come.
Wednesday was a busy day with a chiropractor appointment, writing, and then tennis for the kids in the afternoon. I got in writing everywhere I could.
Thursday, I promised my oldest child I would take her to pick out new glasses after school. So I went to the gym, ran errands, got in some writing, and then we went to Lenscrafters in the afternoon to pick out glasses. She's now wearing adult frames! I can't believe how big she is! I then wrote in the evening to make up for the busy day.
Friday, I walked in the morning and went to Panera the rest of the day where I brainstormed some of my idea with my pal, Amy. My youngest had gymnastics in the afternoon, and I fit in writing before and after.
Saturday, yesterday I decided I wanted to get in as many words as I could. I want to write at least 5k this weekend. So I wrote while walking on the treadmill in both the morning and afternoon for a total of 4.5 miles! Then I did some sprints in the late afternoon and got a total of 2600 words. That's a pretty good day for me!
I should be able to get in the same today. I'm going to do yoga here in a bit and then I'm going to try dictating with Dragon Anywhere into my iPad. Dragon on my Mac crashes constantly and the accuracy is crap. I don't know what happened to Dragon between winter last year and this year but it has failed in a spectacular way, and I find it really disappointing. I'm even going so far as to revive an old PC laptop from the basement, give it more RAM, and see if I can run Dragon on that because the PC version is SO MUCH BETTER. Sigh. I WILL MAKE THIS WORK. I have to dictate more to save my hands, shoulders, and back.
I definitely want to say that I'm super excited about my new series! I see a lot of potential in it, with plenty of moral gray areas to explore and play with. Plus writing a fiery heroine who is the daughter of two of my favorite characters from my first series is so much fun. It'll be a good entry point for new readers especially since I can easily call this series Space Opera. I just have to keep the momentum going and work on outlining along the way so I don't get lost.
What else happened this week?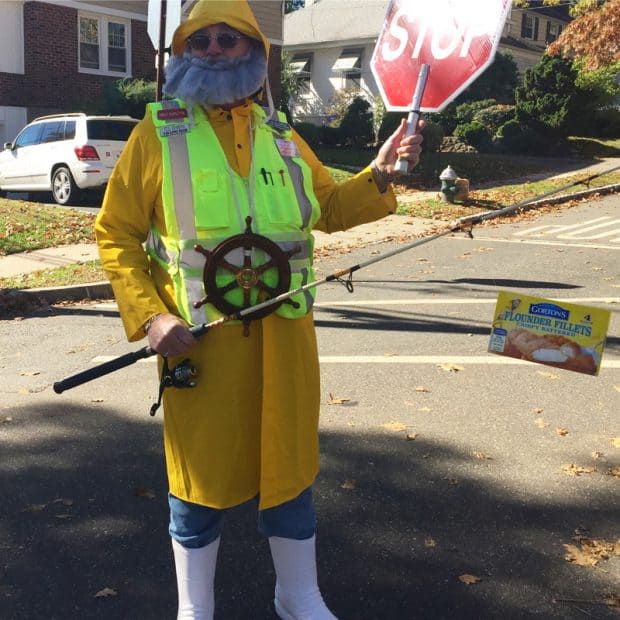 Halloween is always fun in my neighborhood!
Halloween also means plenty of candy fuel for writing.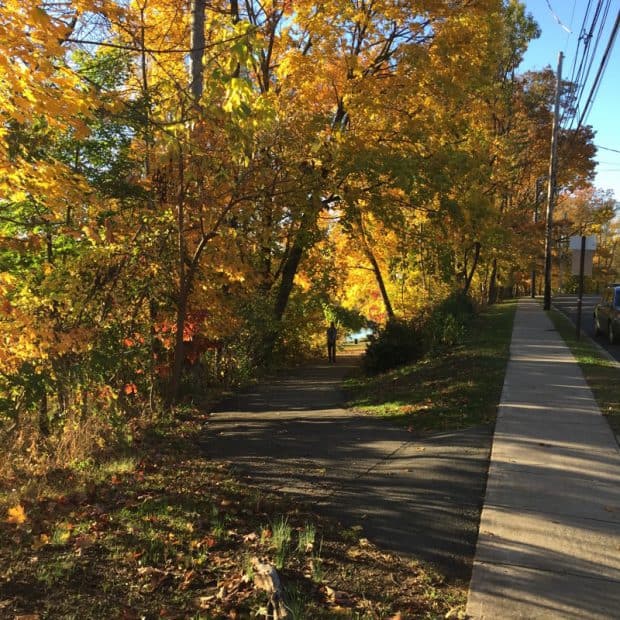 My park is looking GORGEOUS this time of year!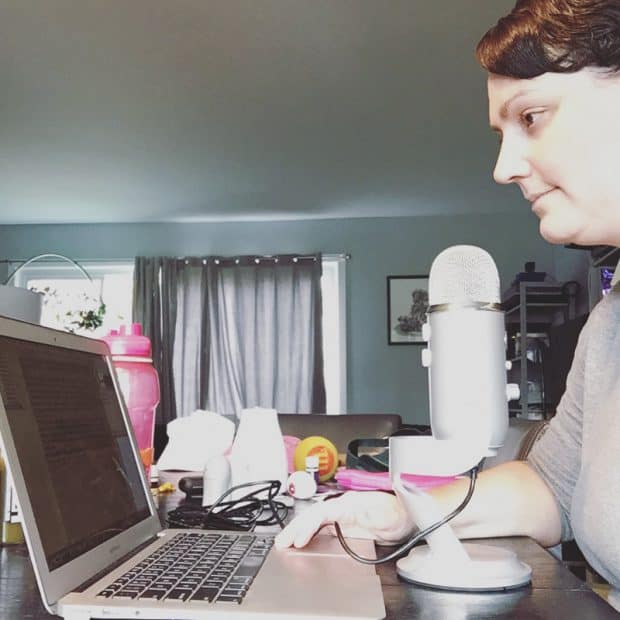 I worked on dictating this week. I look pleased here but I was not. Dragon crashed on me three times.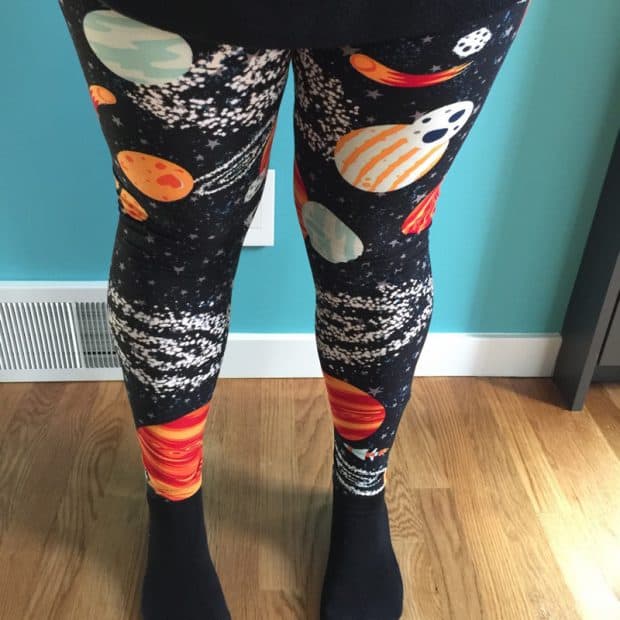 I wore my space leggings to celebrate the beginning of NaNoWriMo!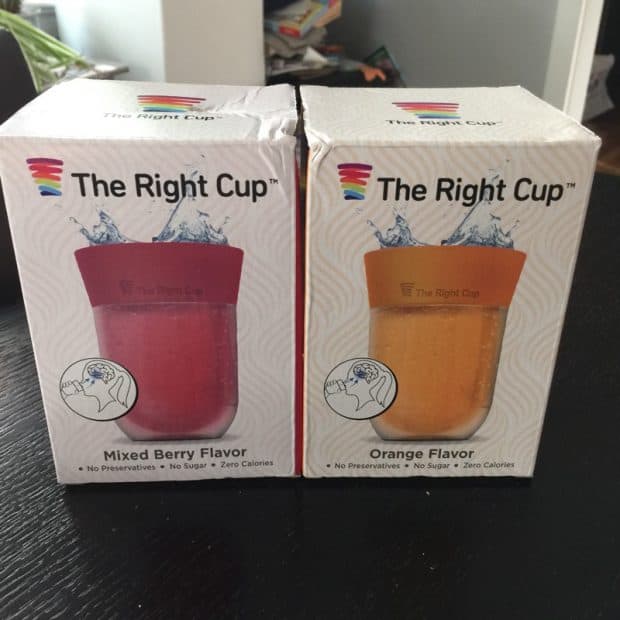 And these cups finally arrived! I backed this Indiegogo project A LONG TIME AGO. Maybe 18 months ago? Almost two years. Anyway, they had been sending updates about when the cups went into productions and when we'd get them and I just waited patiently. I had even received email in APRIL that I should update my mailing address because they were going to send them. Still, I waited patiently. They arrived yesterday, and I'm excited to try them over a long period of time! Maybe you don't know this about me but I hate drinking water in large quantities. I'm fine with a glass here and there, but I know in order to stay hydrated, I should be drinking a lot more. But I can't force myself to drink any more without flavor. I'm hoping these with help with my hydration goals!
This coming week we're on vacation! Yay!
Okay, that it from me! If you want to follow my NaNoWriMo progress, be sure to like me on Facebook for my regular updates.