It's Sunday Update time! The posts my oldest daughter loves so much. Lol. She told me that last night, and I had to remind her that mommy uses adult language on the blog. She said, "Yes, I know." :) Lol. All right, moving on.
This was another week of disruptions due to the school schedule. Monday was Columbus Day, a holiday I still don't understand why we celebrate. In Japan, Monday was also a national holiday, but it was Sports And Fitness Day, a holiday I can totally get behind. I'd rather celebrate that. Anyway, the kids had a half day on Monday, so we had lunch together at home and then went grocery shopping. I tried to get as much done at home beforehand, including a walk in the park, and I think I accomplished that.
Tuesday, the kids had a full day of school so I really got to work. I did two walking and working sessions at my treadmill desk for almost 4 miles. Then we picked up veggies from the CSA and my oldest had a Girl Scout meeting in the evening.
Wednesday, the kids had off for Yom Kippur. We waited until the cleaning ladies showed up then we went to Costco. I only shop at Costco 3 times per year (sometimes 4) so by the time we made it to the checkout, our cart was overflowing. The kids each got some new books and a new robe, and we stocked up on everything we were running out of.
Thursday, I went to the gym and took care of other work stuff before and after. Friday, I walked 5.5 miles between the two trips to school and the sessions at the treadmill desk.
Yesterday, Saturday, I went for a walk in the morning and in the afternoon we went apple picking. Apple picking wasn't as great as I thought it would be, due to a winding drive that made me nauseous and an almost car accident because I didn't understand how the intersection worked at the orchard (one side has a blinking red light and the others have a regular light). But we did make it home in one piece and with two bushels on apples! This afternoon I plan to make a batch of apple sauce for oatmeal and to peel and freeze other apples for apple crisps!
In work news, I launched SECRET KEEPING SAKURA, the last short story in the Kami No Sekai series, bundled all the Kami No Sekai stories in an omnibus, and then gave them away to my newsletter. If you want the omnibus, you can subscribe to my newsletter and get that too! I find it very surprising that I give it away to my newsletter list, yet only about 1/3 of the people on my list downloaded it. I also mentioned in my newsletter that I would rather give them away because most people buy the short stories on Amazon and then return them. And then someone went and did just that! They're probably not on my list, but there's information inside SECRET KEEPING SAKURA that they can get the whole series for free via my newsletter. Sigh. Anyway, the joys of being a published author, right?
In writing news, I have picked up steam on Daydreamer 3 and I'm now over 62,000 words! I can feel I'm near the end and life is getting really complicated for Mei. I'm doing mean things to her in this book, but it will definitely have a happy ending and she'll go into the rest of the series confident and ready to conquer the world. This is her real "trial by fire" book, the turning point for the whole series. I can't wait to be done with it!
What else happened this week?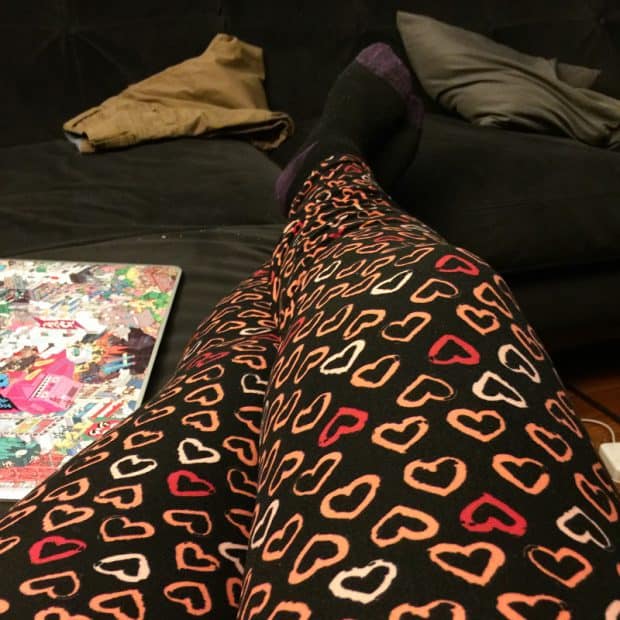 It's leggings season again! I'm not that happy about this due to the fact that it's cold outside and I already miss summer. But I do love my leggings.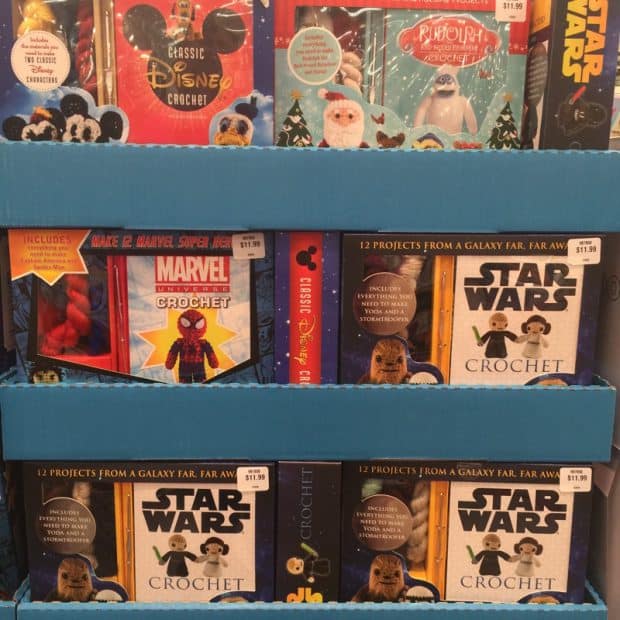 Costco had these adorable crochet kits!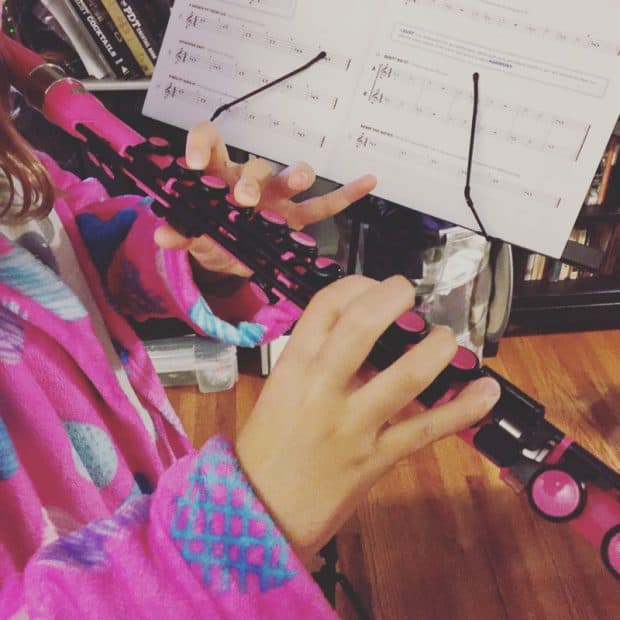 I'm helping to teach my daughter how to play flute. Here she is with my pink ABS plastic flute. It has a good sound, but her metal flute came in on Friday.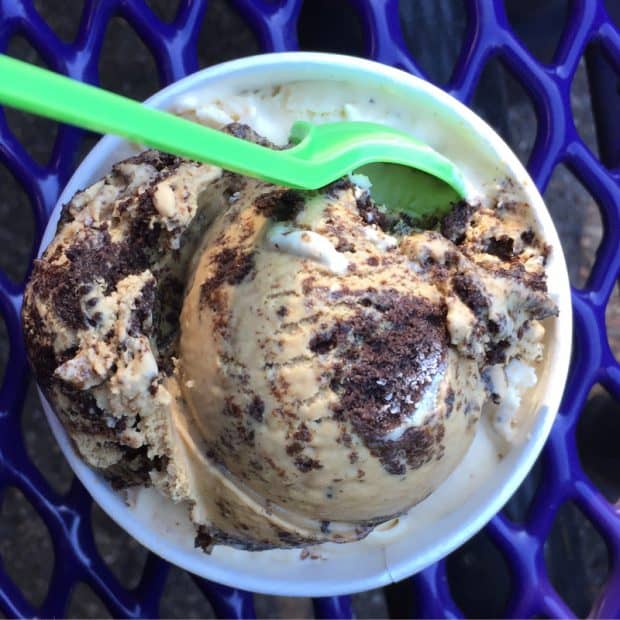 We went out for ice cream on Friday after school and while we were sitting outside eating it, a fox crossed the street right in front of us! It was a beautiful red fox. I was so happy to see it.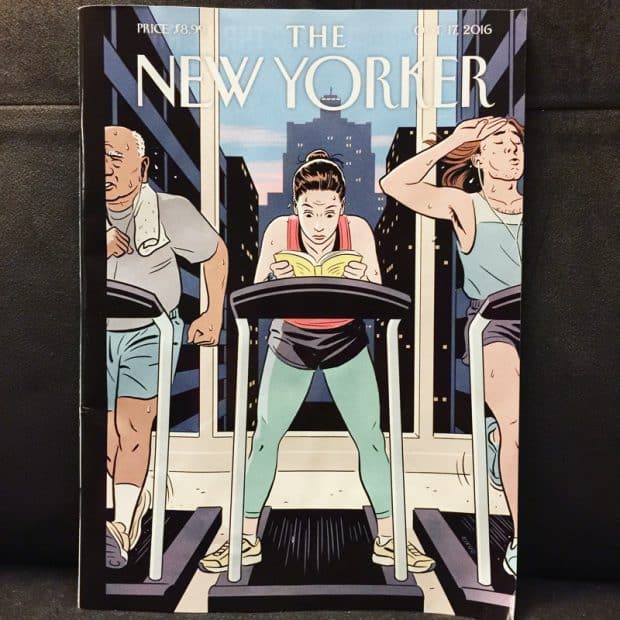 This New Yorker cover spoke to me. Lol.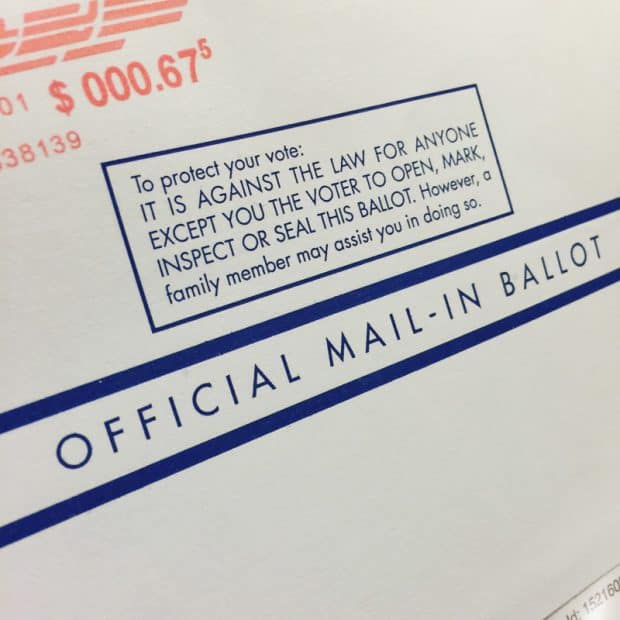 And I voted by mail! We'll be gone on Election Day so I wanted to vote by absentee ballot. I'm glad that I've already made my pick and now I can COMPLETELY ignore all politics. I'm so done with the election in the U.S. DONE.
This week on the blog: another Japan post and that's all I'm promising. I really need to get Daydreamer 3 done, and so I'm going to concentrate on that. I have a deadline, so I have to meet it!
Have a great week everyone!