It was a busy day today and I almost forgot to update! Let's look back at this week and see what I did. Monday was busy with school and piano lessons for my kids so I don't even remember what happened there. Tuesday, I was interviewed for an upcoming podcast, we picked up our CSA veggies and then hung out at home, working on homework until I went to Back to School night at the school. I got to meet the new teachers for my kids, see their classrooms and understand what this year holds for them.
On Wednesday, our home fire alarm went off unexpectedly though there was no fire in the house. And I couldn't turn it off. So the alarm is blaring and the police are driving up to the house, and then the fire trucks show up, all when we were getting ready to go to school. I was crying tears of frustration and anger, and I'm pretty sure I swore in front of my kids several times. Not my best moment. It took me forever to get through to the alarm company because they wouldn't put me through to a real person right away. I was not happy and the only whole incident ruined my day.
Thursday, I put everything on hold so the alarm company could come out and install all new smoke detectors. That also ruined most of my day because I had to wait around for them. Then we had a Girl Scout meeting in the evening.
Friday, I got my hair cut in the morning then went to Panera to hang out with my friend and fellow writer Amy. I then took it easy in the evening.
Yesterday and today, I took walks in the park but I didn't do much writing, which I'm disappointed about. Instead I worked on stuff around the house, like cleaning out my kids' rooms and dressers. I got a somewhat shitty email from a reader which brought me down and I didn't write, then I went out to dinner with my husband to celebrate our wedding anniversary. Today, I continued with the cleaning and took a nap because I didn't sleep well last night. I wanted to write again, but it just didn't happen and I'm still feeling down. It's been such a tough year, and each time I climb up, I get knocked down again. This week knocked me down, so I hope to climb up next week.
What else happened this week?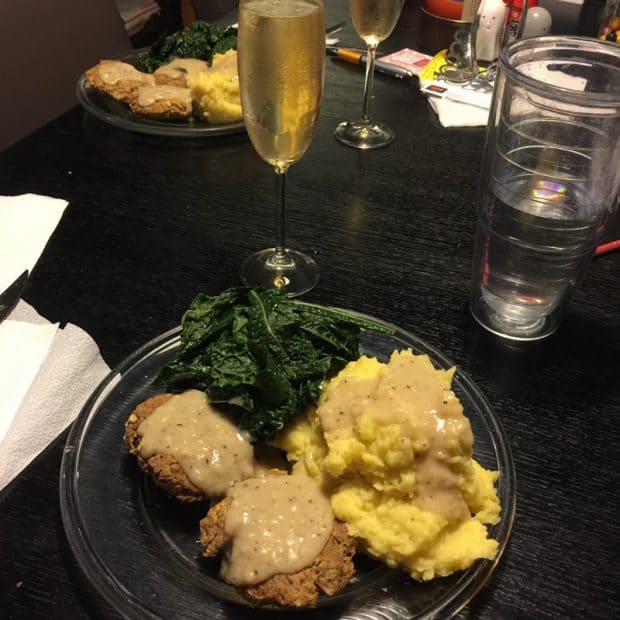 Monday was my 12 year wedding anniversary so I made a vegan feast for dinner and we had champagne! It was awesome.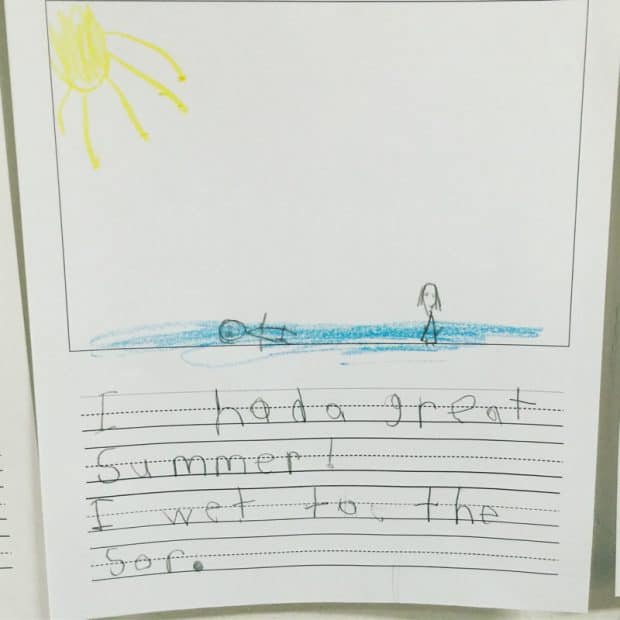 I loved this photo at Back To School Night. My youngest drew this and that's my oldest knocked over in the ocean. Lol.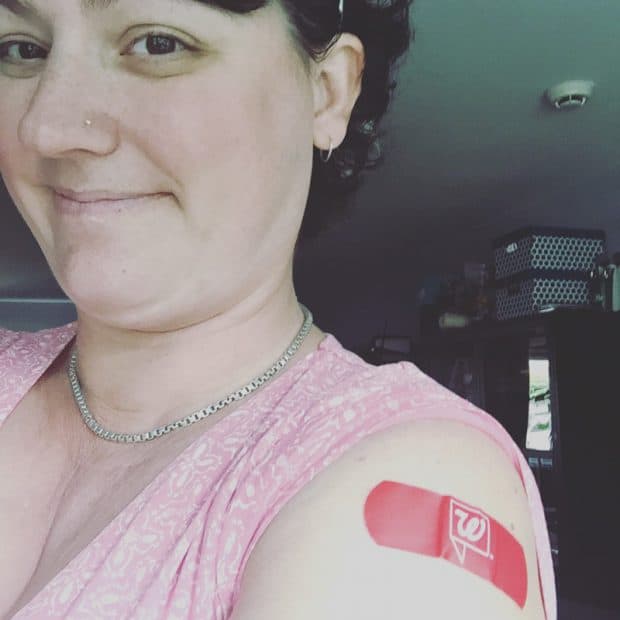 I got my flu shot!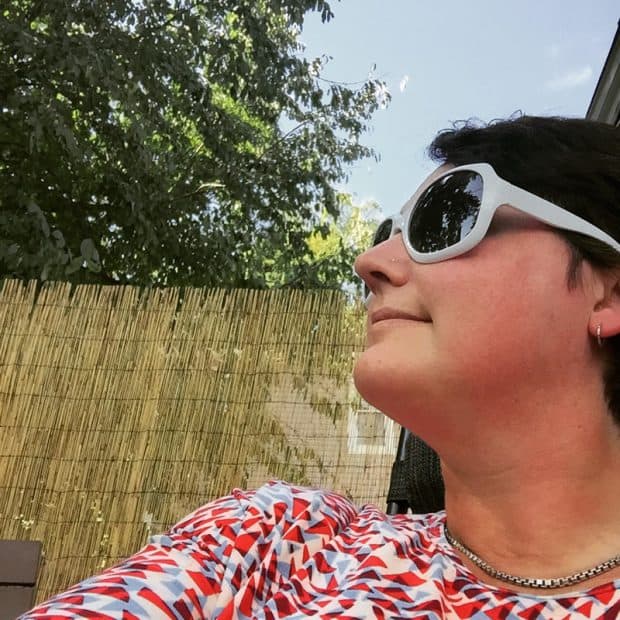 I tried to enjoy the nice weather outside while it was here! Now comes the cold, which I hate. :(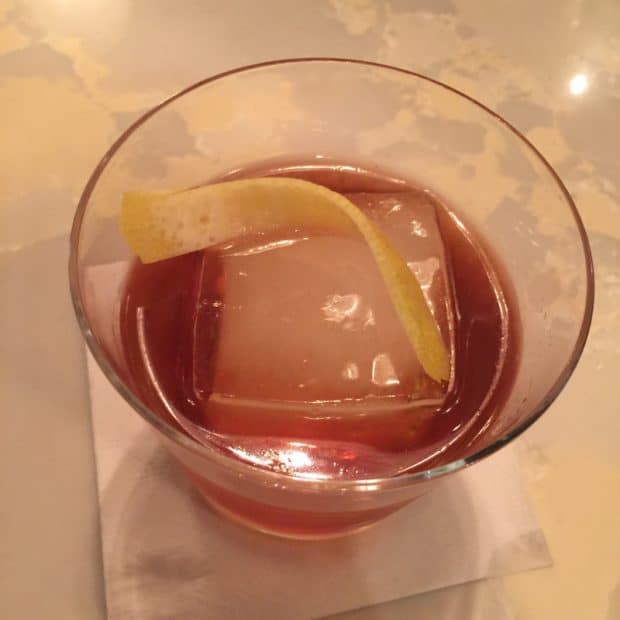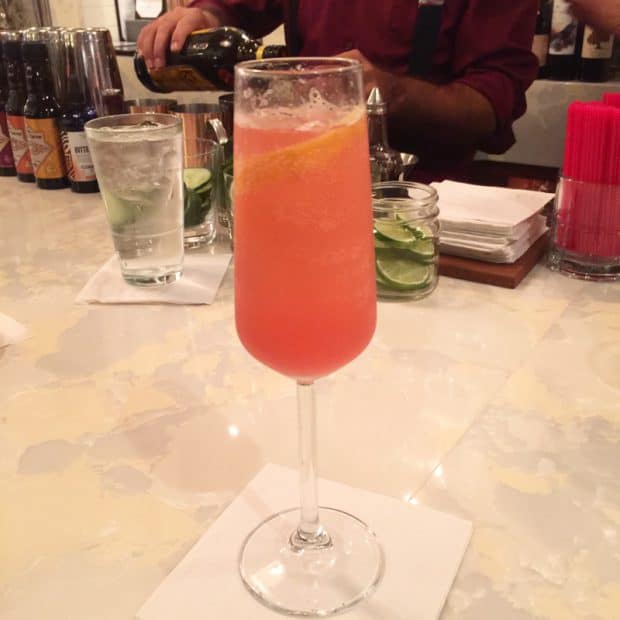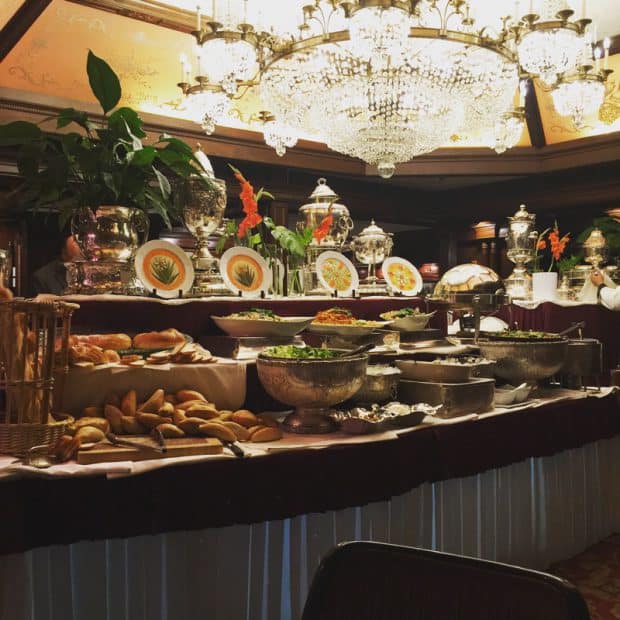 Saturday night dinner out included fancy drinks and all-you-can-eat lobster buffet! We were stuffed by the time we left.
I hope to have another Japan post on the blog this week! And blogging will continue to slow down to one post per week as I come into writing season. But considering how little traffic I get here, I'm sure it'll be fine. :) See you all soon!