I don't know how I went from one super stressful week straight into another one. The week before this one I dealt with kid sickness, website problems, and car trouble, and then this week it was all writing/career related stuff blowing up in my face, plus more car troubles.
I can barely remember what happened Monday and Tuesday. I know there was writing during the day and relaxing with Olympics at night. Our car got all fixed (we thought) so we picked it up from the dealer on Tuesday night. Then Thursday, the check engine light came on again and the car stopped working while I was taking the kids to camp. Like it literally stops working when this happens. The accelerator refuses to work and the car threatens to buck around. Luckily, we were only four blocks from home. I pulled over to the side, turned off the car, restarted it, drove home, and we all got into my husband's car which was home because he took the bus. Now my car is back at the dealer and we have a loner car. Boo. I miss my car. I love it and love driving it, so this is another stress I don't need.
Then on Wednesday, I found out that all the Look Insides for my books on Amazon are all screwed up. Go take a look for yourself. Text is randomly large or centered. They all look HORRIBLE, and they were FINE not but a week ago! Amazon did something to screw up the Look Insides, but the files themselves are fine and they look formatted on my Kindle, Kindle Cloud Reader, and in the KDP Dashboard. So I had to send off an email to Amazon to say W-T-actual-F did you guys do to the Look Insides for my books? Five emails later and they ask ME to send them screenshots of stuff, which I did for a few of my books, but I would've needed 50+ screenshots to capture everything wrong, so I just gave them examples and said FIX THIS. Ugh.
What's going to happen next? I screwed up my mailing list! Isn't that awesome?! (Sarcasm is my only defense at this point). It turns out that many people are on both my website mailing list and also on my Instafreebie mailing list. They've all been getting duplicates of my emails and probably they're super annoyed with me right now. I found out the hard way that MailChimp doesn't pop any errors when there are duplicate emails on more than one list. But honestly this is my fault. I should have read up more on it and known this could happen. It is one hundred percent my fault and now I have to fix it. The only way for me to fix it is to start over fresh on a new platform, unfortunately.
I spent all day Friday setting up an account at MailerLite and getting ready to move over there. The steps I have to do are complicated. Until December, I'll be cleaning up MailChimp so no one on my existing lists gets duplicate emails, and new subscribers will be added over to MailerLite instead. I'll maintain the two accounts until all my automation sequences are done on MailChimp, then I will be exclusively on MailerLite. MailerLite doesn't allow duplicates! Which is going to save me. I'm just going to be doing twice the work on mailing lists until December and then I'll go into 2017 fresh. At least MailerLite is cheaper. That's the only bright side to this.
So I lost a lot of writing productivity this week and tried to make up for some of it yesterday. I wrote for 2 hours on the treadmill and pounded out over 3000 words. I hope to write more today.
What else happened this week?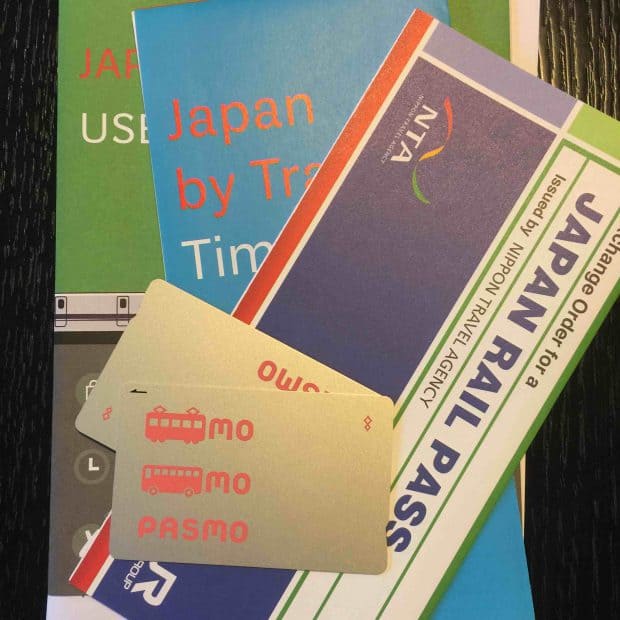 I got my Japan Rail Pass! OMG THIS IS ACTUALLY HAPPENING!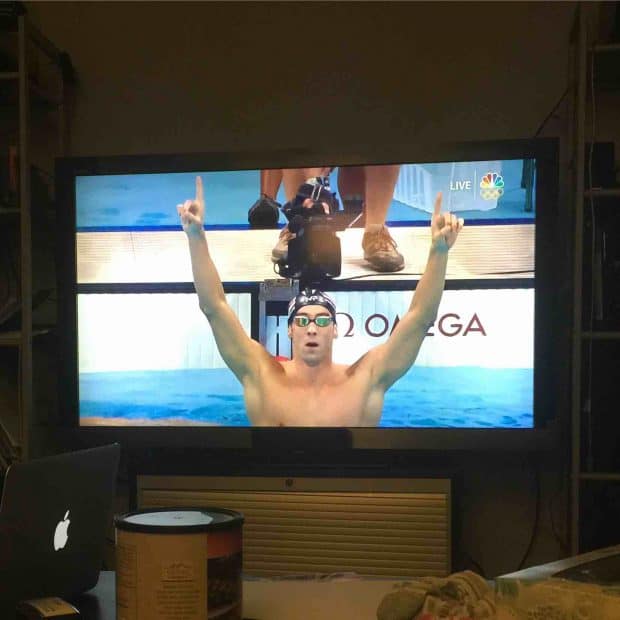 Watching Olympics is one of my favorite things ever!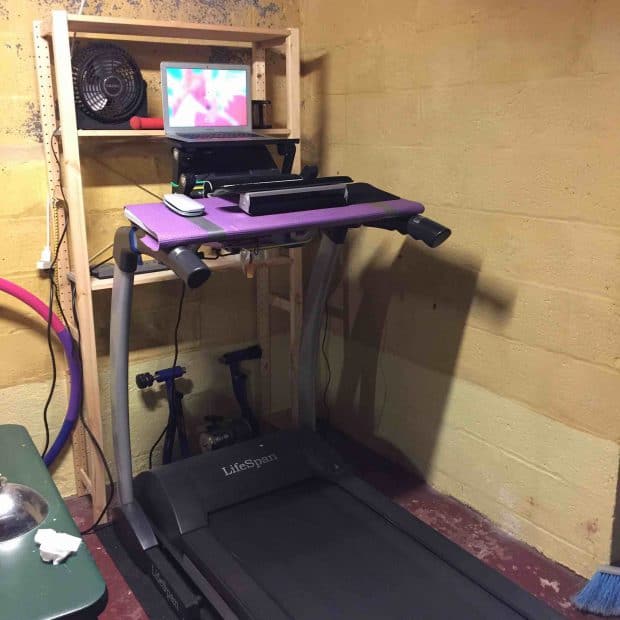 I did a lot of writing yesterday at the treadmill desk.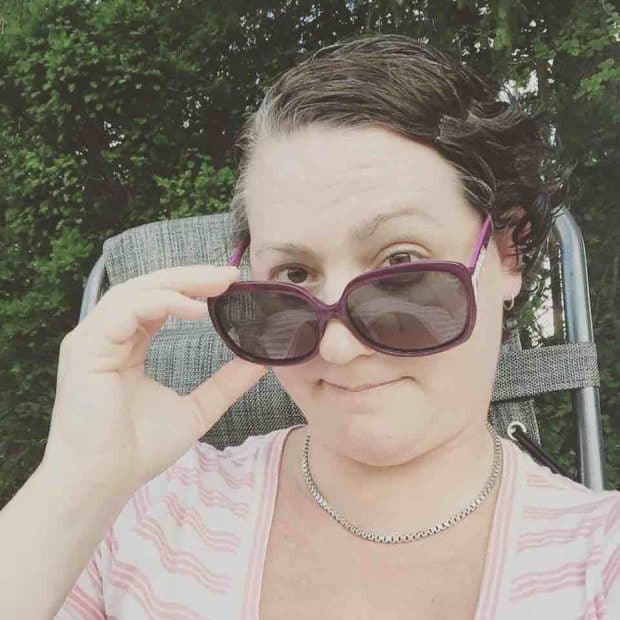 And I was the best mommy ever, taking the kids to the pool on a super hot day. It was SO HOT I could barely think.
I also had playdates at the house this week for my kids so that sucked up some time and energy as well.
This week on the blog: a cover reveal for a cool project, a post on Christmas in Japan (maybe it'll cool us off), and then a reminder post that I will be off to Japan and won't be updating the blog until I return!