How is July over? My summer is flying by in a blink! Some of you know that summer is my absolute favorite season. I look forward to it all year. I love the hot weather, being outside, going to the pool, all of that. I love the green trees and grass. I love the sun and the beach. Sigh. All of it. I love it. So seeing July already over fills me with dread for winter. I still have August though and August will contain many great things including my trip to Japan! So I mustn't get all maudlin about summer speeding by.
Anyway, this week went by fast too. I barely remember what happened! I did a lot of cooking. We ate those muffins I made last week. We went to the pool several times and I ran a lot of errands. Did my usual trip to the chiropractor too. Oh! I remember. We had a moment when we thought our air conditioning died. We do need to replace the unit as it's about 15 years old, but we don't want to do that when it's 90ºF outside. Turned out that a part inside (the capacitor) had gone bad. The repair guy swapped in a new one and we were up and running in no time. So that was good, but it did impact my days because I had to wait around for someone to show up.
I got some writing done. I'm chugging along with the third Daydreamer book and I hope to be almost done (at least in the third act) by the time I leave for Japan. The writing is going well. I plotted out the first act, wrote it, and then realized something was missing. It was too short. So I did some brainstorming and now I'm adding in scenes to bring it up to snuff. Once I'm done with the first act, I'll plot the second act, and then write that. This is how I tackle all my books lately. I have an overall goal and destination for the book plus some ideas of what I want to happen. But I plot an act, write an act, plot, write. Seems to be working for me!
What else happened this week?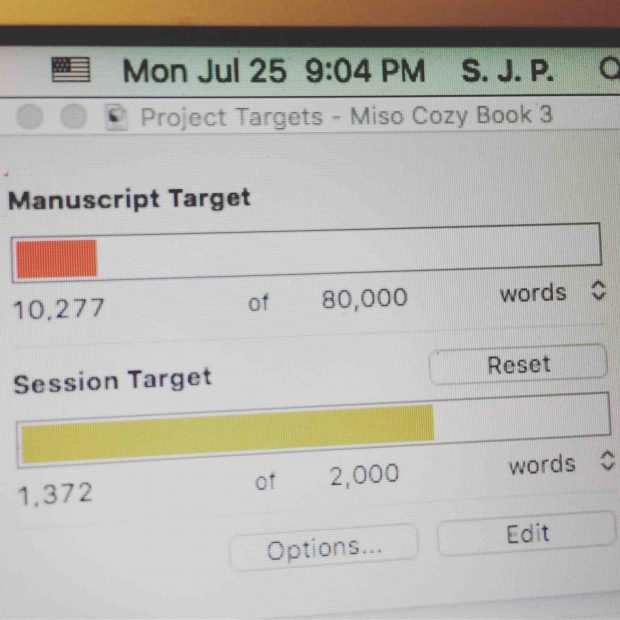 I passed the 10k mark on Daydreamer 3! It's just shy of 15k now. :)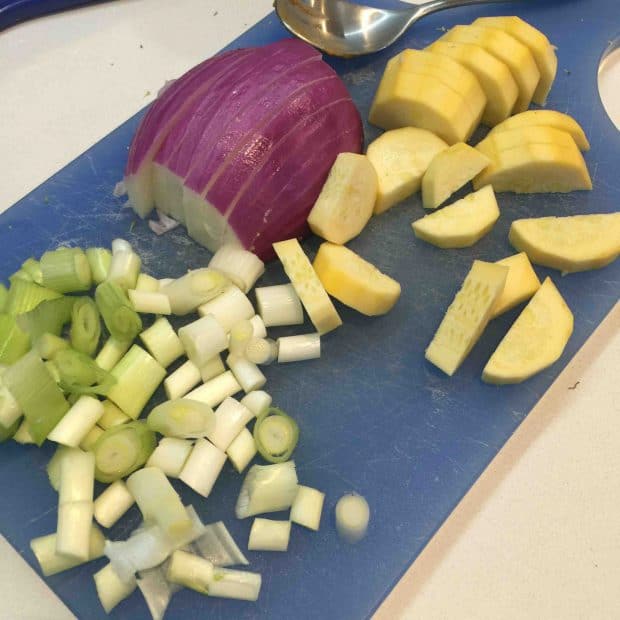 Veggies from our community-supported agricultural farm share this week were really pretty.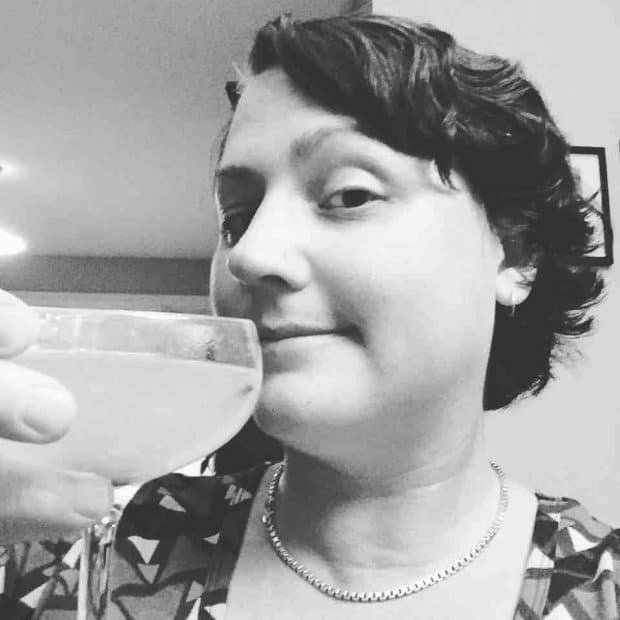 I enjoyed some mid-week drinkies.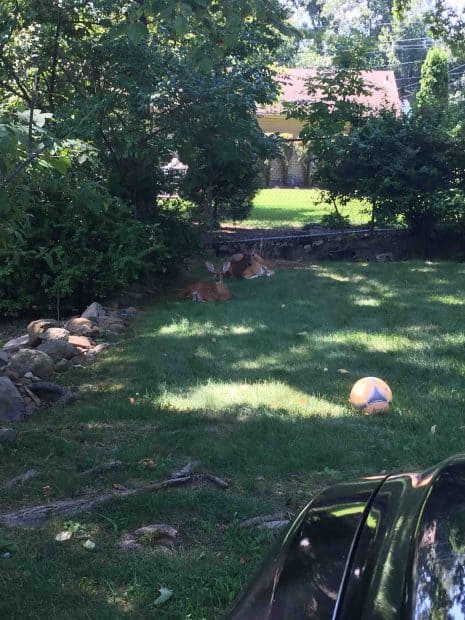 We had deer come to visit us several days this week.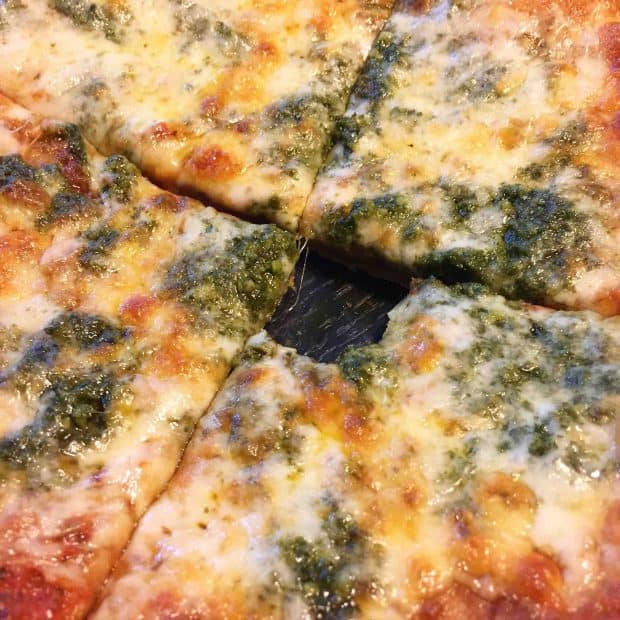 I enjoyed a night of pesto pizza while my husband was out to dinner in the city.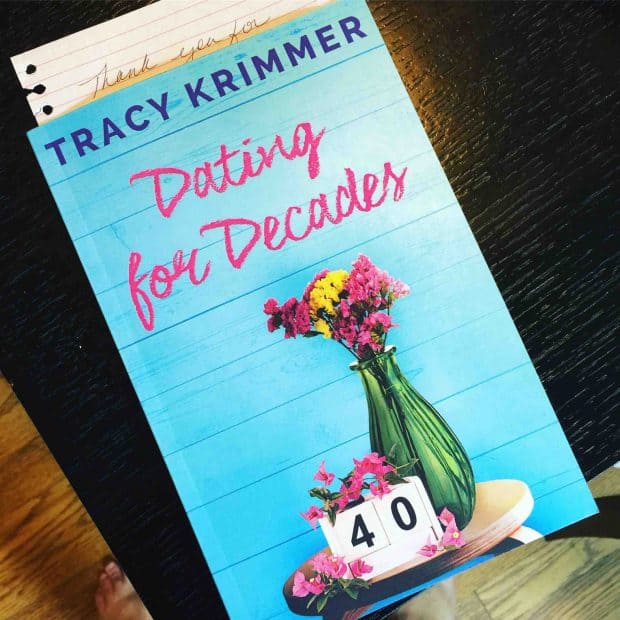 And I received DATING FOR DECADES in the mail from my buddy and crit partner, Tracy. I opened the book to see that it was dedicated to me! :heart:
And that's about it. It's been raining here yesterday and today, so no pool. :( Which bums me out. I wish we were at the pool!
What to expect this week: August 2016 goals, a post on Nabe (Japan's winter hot pot meal), and a post on authorial voice.