A late Sunday Update today because we had family over to celebrate Daughter Two's birthday. Finally, we are done with birthday celebrations until late November! :)
I feel like this past week went by both quickly and without too much fanfare. The only thing that marred the week going perfectly was that Daughter Two's left ear got infected with Swimmer's Ear. She complained that her ear hurt on Monday, but she didn't have a fever, so I let it go. Then she mentioned again on Wednesday that it hurt, so I told her that if it still hurt the next morning I would take her to the doctor. Thursday morning dawned and it was still hurting, so off we went! Our pediatrician has walk-in hours in the morning, so we were in and out, got the prescription, I gave her her first round of drops, and sent her off to camp all by 10am. She's doing much better now and can even tolerate a silicone ear plug so she can go in the pool.
I've also been working on the next Daydreamer book! I have 8900 words written and all my ideas planned out up to the end of the first act. I hope to get there before the week is over, then sit down with my notes and plan out Act Two. I would really like to finish this book before I leave for Japan, so I can just soak up my trip there and brainstorm for Daydreamer 3's revisions and new books/new series. If I feel inspired, I plan to write in Japan too… that is if I'm not dog tired every day. Lol. I plan to do a lot of walking and traveling.
I think I might be breaking up with Dragon Dictate and just trying to use the built-in Mac OS X dictation. Dragon does nothing buy hang when I try to start it up. Almost every day I have to create a new profile and start over. It's annoying and I'm over it until they fix it. But here's the thing, I'll totally be fine with the Mac dictate because I don't need accuracy. I just need to get words on the page, in any way that I can. Whether that's typing into Evernote on my phone, dictating, or using my Alphasmart, I don't care. Just as long as I'm writing. So that's what I'm going to do.
This past week also saw me in the kitchen a lot. I perfected my Double Chocolate Zucchini Muffins which are perfect for this time of year. They go great in the girls' lunches and they use up a lot of extra zucchini that I get from our CSA share. Here's the recipe in case you're interested!
Click on the photo above to get to my Evernote note with the recipe. I have all my recipes in Evernote. :heart:
What else happened this week?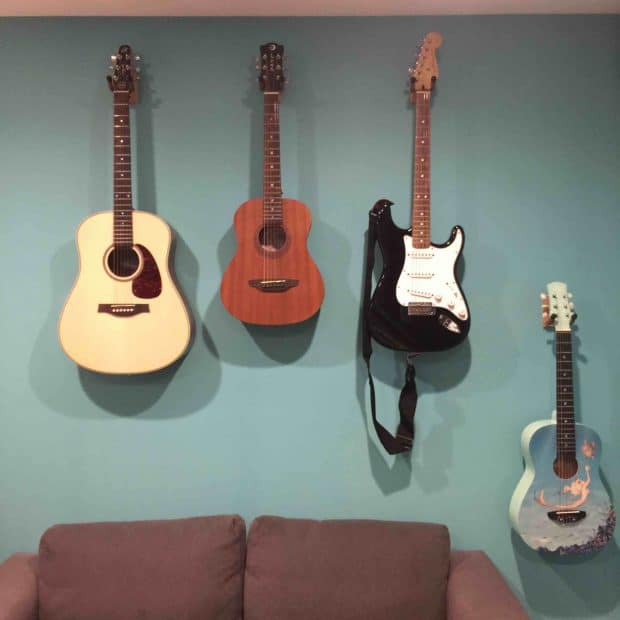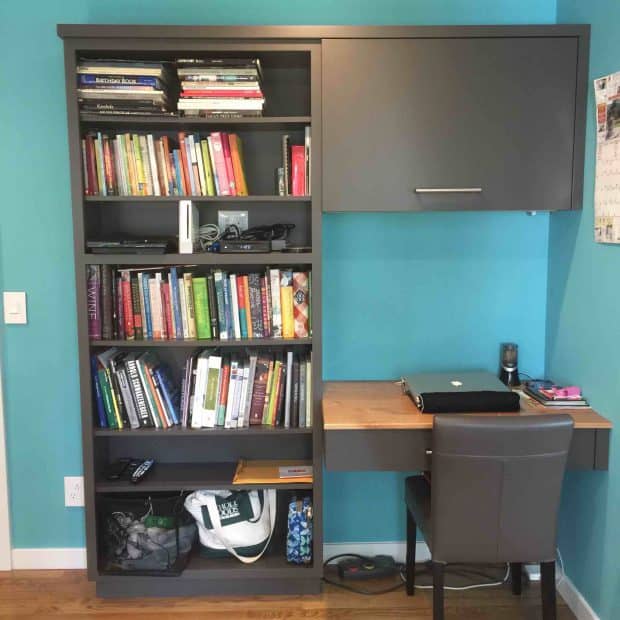 We've been working on finally putting stuff up in our new kitchen space. The guitars went up on the wall last Sunday. The cookbooks went into the shelves this morning.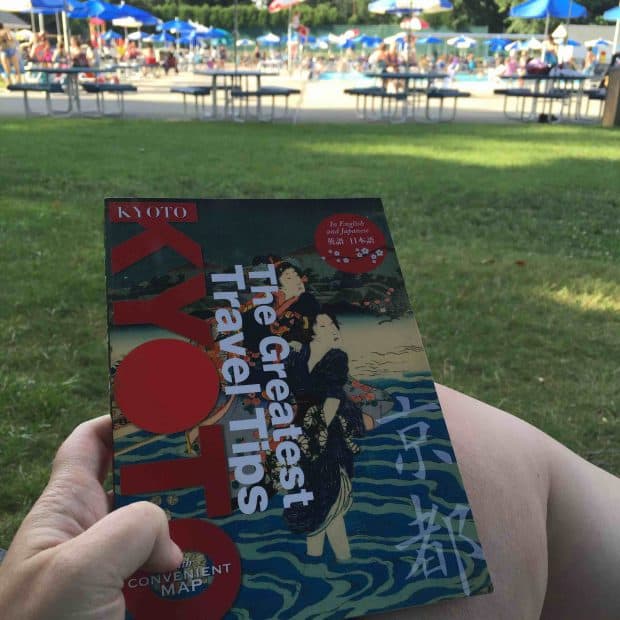 I'm working on planning out my trip to Japan!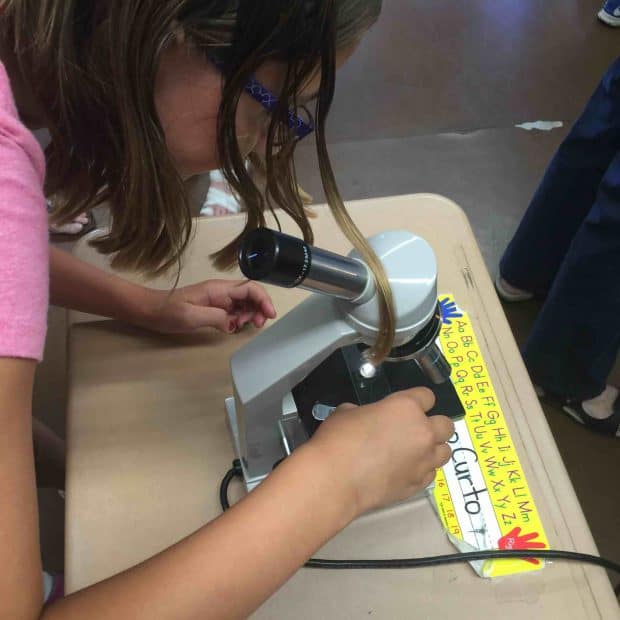 My kids had their last day of summer school (now it's just camp from here on out) and Daughter One learned about solving mysteries this summer! They looked at fibers under microscopes and analyzed urine! And tons of other cool detective stuff!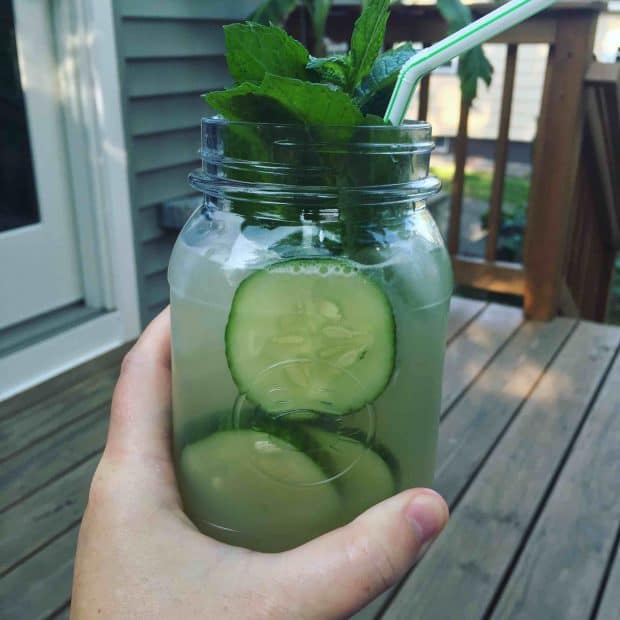 Mint from the garden and fresh cucumbers from the CSA means mixed drinks!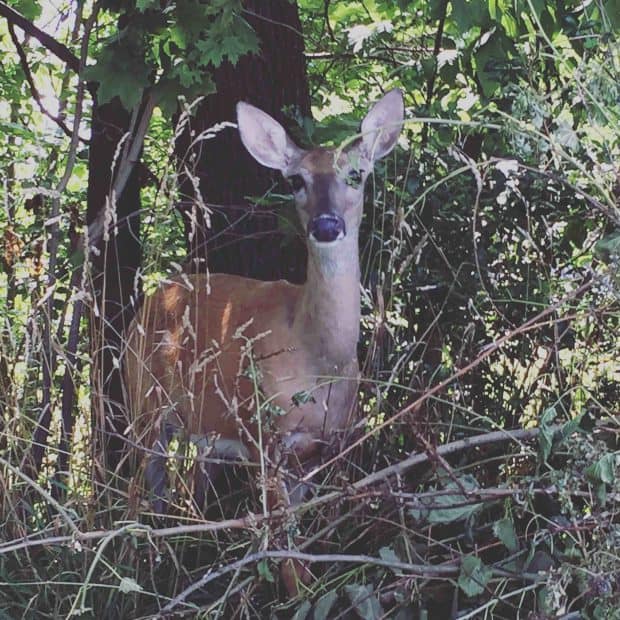 Ran into this young one in the park. I shooed him away from the road.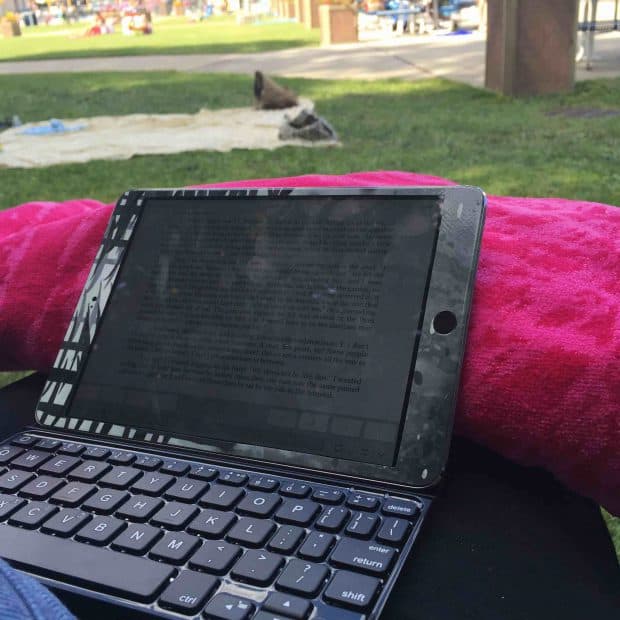 Scrivener, the application I use for writing, came out with their iOS app this week! I wrote while at the pool on my iPad Mini!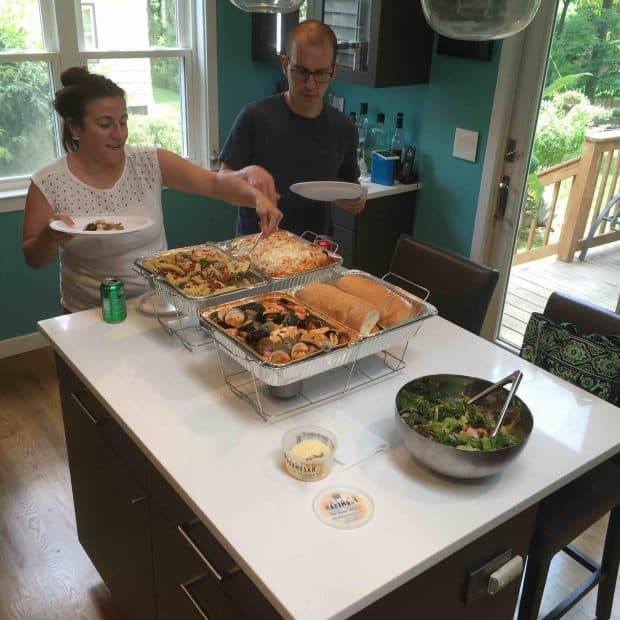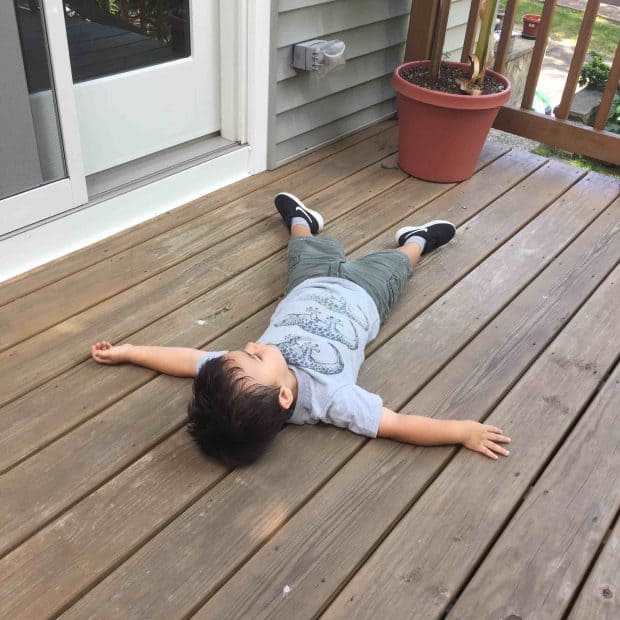 Family was here today! It was tiring for the little ones. Lol.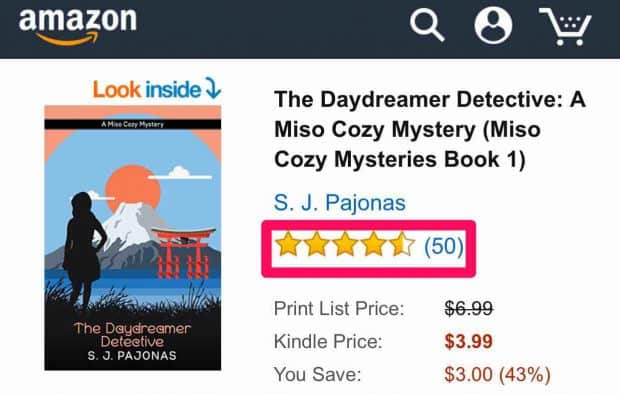 And a big milestone! THE DAYDREAMER DETECTIVE now has 50 reviews on Amazon! It took me almost 3 years to get that many reviews for REMOVED, so I feel like maybe I wrote the right book at the right time, and I'm hoping that my next series will also be as successful. Fingers crossed! I'm glad the majority of reviewers love Mei and the town I built. It means a lot to me that they've taken the time to read and review.
What to expect this week: my top 10 Japanese snacks, a post on reading for free or cheap, and the next installment of How Not To Give A F*ck.