Welcome to the SFRB Summer Blog Hop!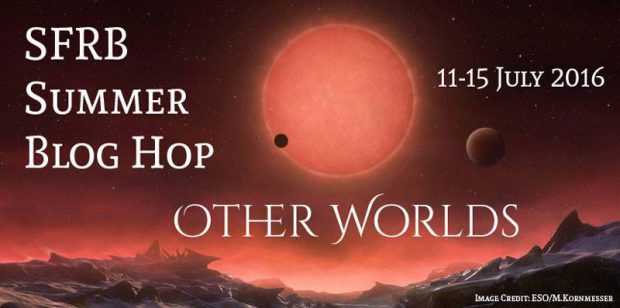 Don't forget to enter the giveaway at the bottom of this post and visit the other blogs in the blog hop!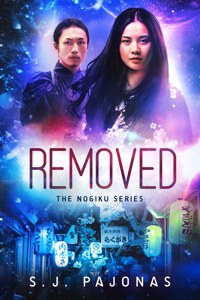 When I first started writing the Nogiku Series, I knew I wanted to write two novels on Earth, in Nishikyō, the last city, and then two novels on the colonization planet of Yūsei. I wanted to explore both worlds, and experience them and their differences through my characters' eyes. Not only could I show their wonder over their surroundings, but I could also build a new planet and continent from scratch. How fun that would be!
I took to this task readily, researching ecology and different ecosystems, how deserts are formed, mountain climates, how the ocean affects weather patterns, and what I could expect of a world mostly made up of water. I dreamed of this world for months, but sometimes I couldn't picture it. I didn't always know where to start. And then I realized I did have a place to start!
I would start with Japan.
Japan is also an island nation with a very wide range of internal ecosystems. They range from tropical in the south near Okinawa, to bitter cold in the north in Hokkaido. I went through lots of maps and photos of Japan and drew upon those to form my areas of Yūsei.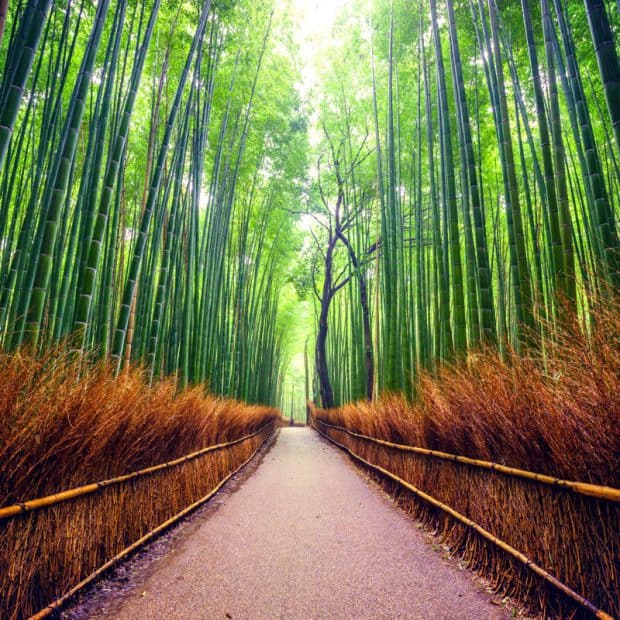 The bamboo forests that surround the southern ninja village.
I went through the different areas of Japan and parsed them out for the areas of Yūsei that I wanted to highlight in the books.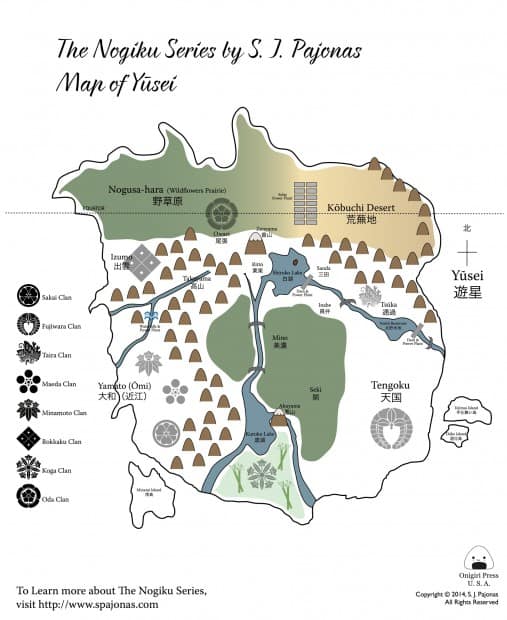 I even drew a map! This was originally hand-drawn on paper based on my daydreams of the continent, and then I took a photo of my map and traced it on my computer. Then I gathered more inspiration.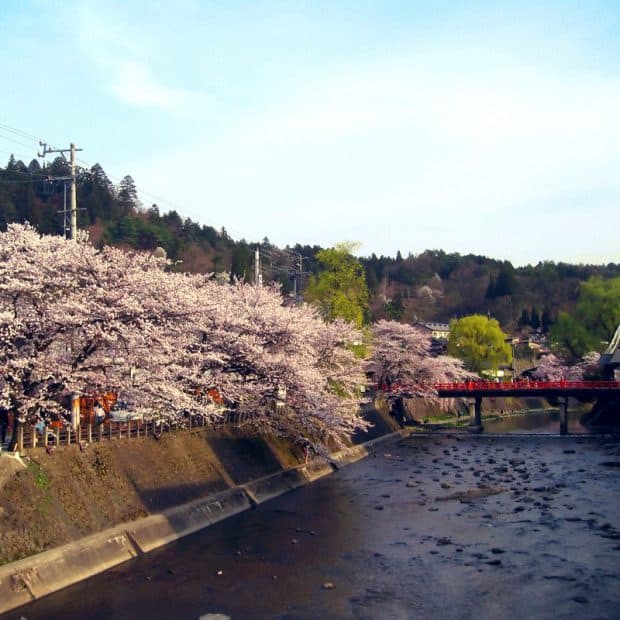 The rivers and bridges of Takayama in the mountains.
The rice fields of central Yūsei, near the town of Mino.
And I couldn't leave the continent without a great mountain, except I chose two mountains, of course! One heaven and one hell. Akuyama and the black lake it hovers over reminds me of Mount Fuji.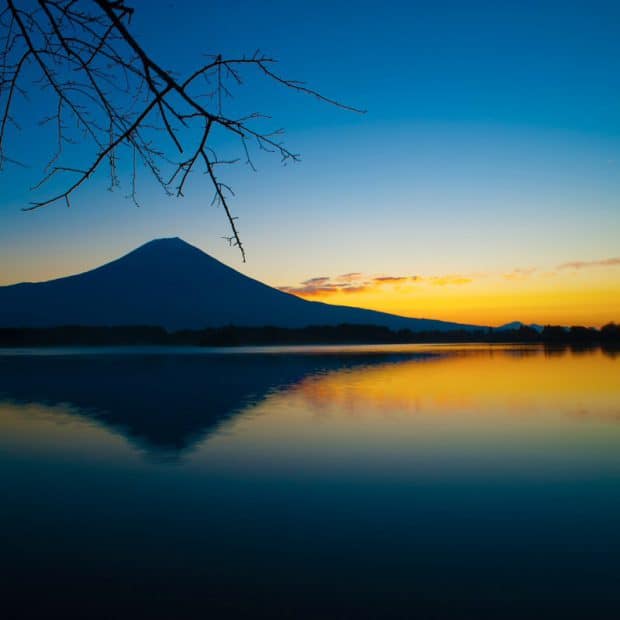 Akuyama and Kuroko Lake.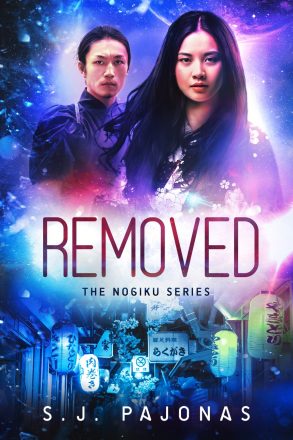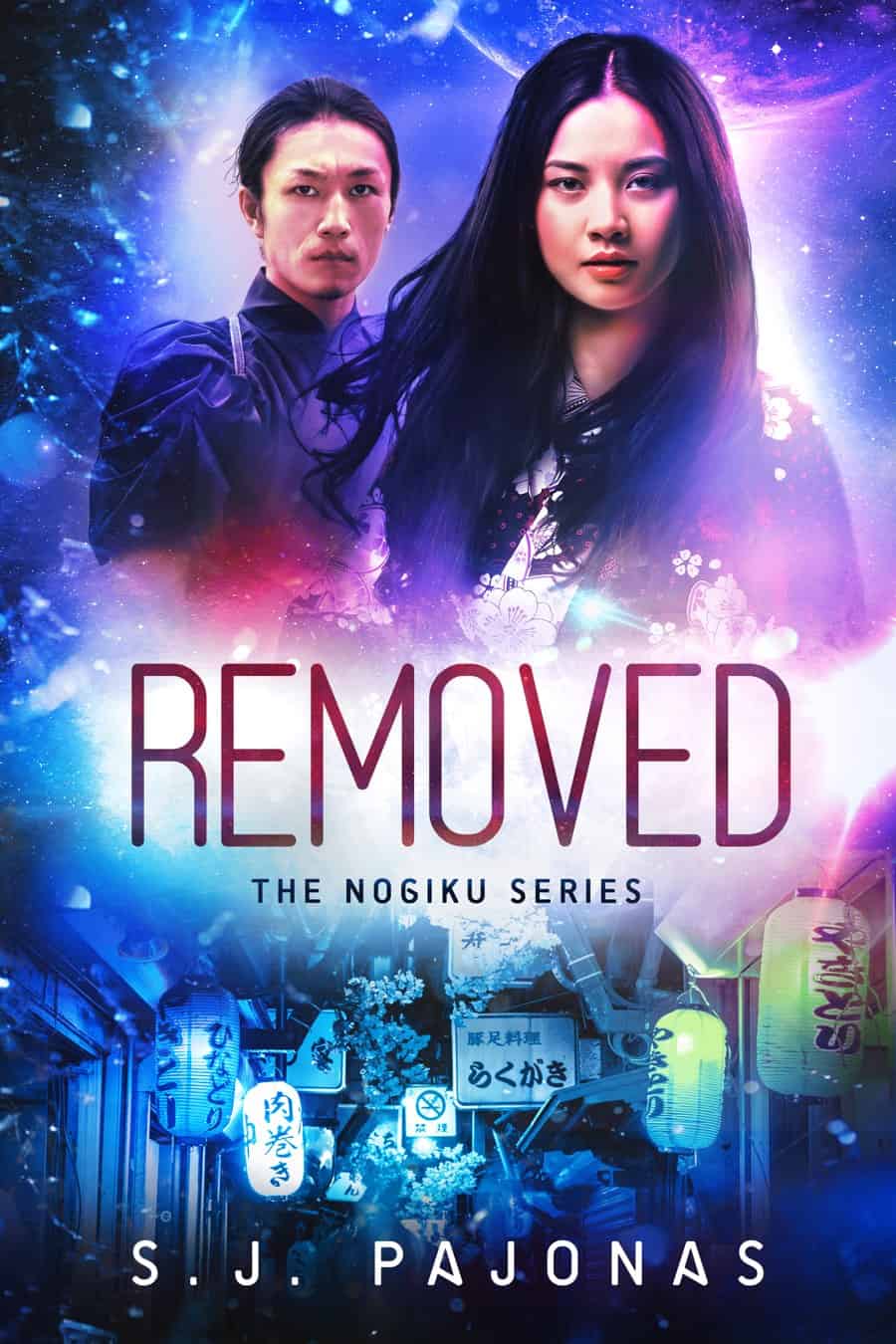 It was a lot of fun building this world for my characters to explore. Hopefully you'll love it too! If you haven't read REMOVED, it's free on everywhere! Start this compelling, Japan-inspired series today!