Today is the day I've been anticipating for over six months. SIX MONTHS, PEOPLE. It was early in the winter when I decided the Nogiku Series needed new covers. I always liked the ones with people on them, but looking at the covers for other books in the same genre on Amazon, I knew that my Nogiku books just didn't fit in cover-wise. For over a month, I played with the idea of designing new covers myself, and that was when I decided I no longer wanted to design covers anymore. I was writing the first two Daydreamer books, and I wanted nothing to do with designing covers! So, in an effort to get to know a new designer, I asked Najla Qamber of Najla Qamber Designs to give me new covers for both SUMMER HAIKUS and FACE TIME. I figured it would be my first real chance to hire out work to someone else. It was a test. She had no idea. Lol. But she came through with flying colors.
When the covers for SUMMER HAIKUS and FACE TIME landed in my inbox and I was happy, I casually mentioned to Najla that I wished she also did scifi covers. Her catalog is mostly romance, so I wasn't sure if this was something she could do. She bravely said she wanted to make more scifi covers, and then I tasked her with redesigning my whole series! It was a super pleasant experience, as always, working with her. We brainstormed lots of ideas and using the family kamon, the family crests, from the series was our favorite of the motifs.
Here are the new Nogiku Series covers! Many thanks goes out to Lola of Lola's Blog Tours who helped put together a massive cover reveal for this. I adore her and she did another amazing job helping me to promote this series.
ALSO THIS SERIES IS CURRENTLY ON SALE! REMOVED is free as always but both RELEASED and REVEALED are both 99¢!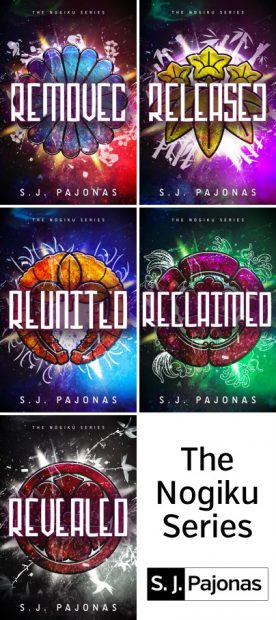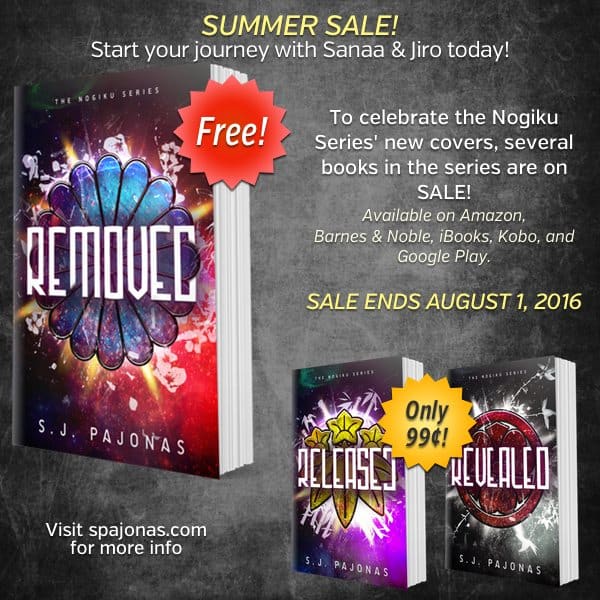 If for some reason, you see the old covers below, be sure to force reload your browser!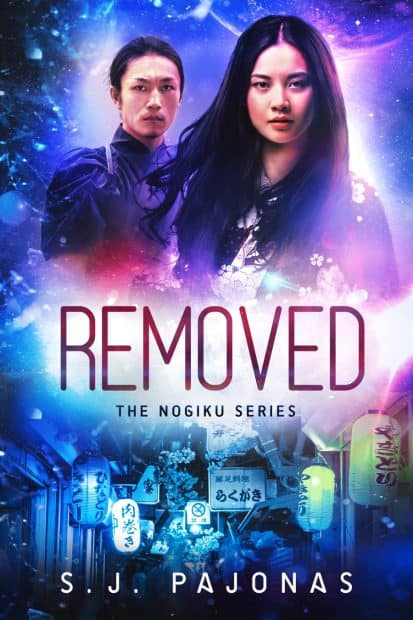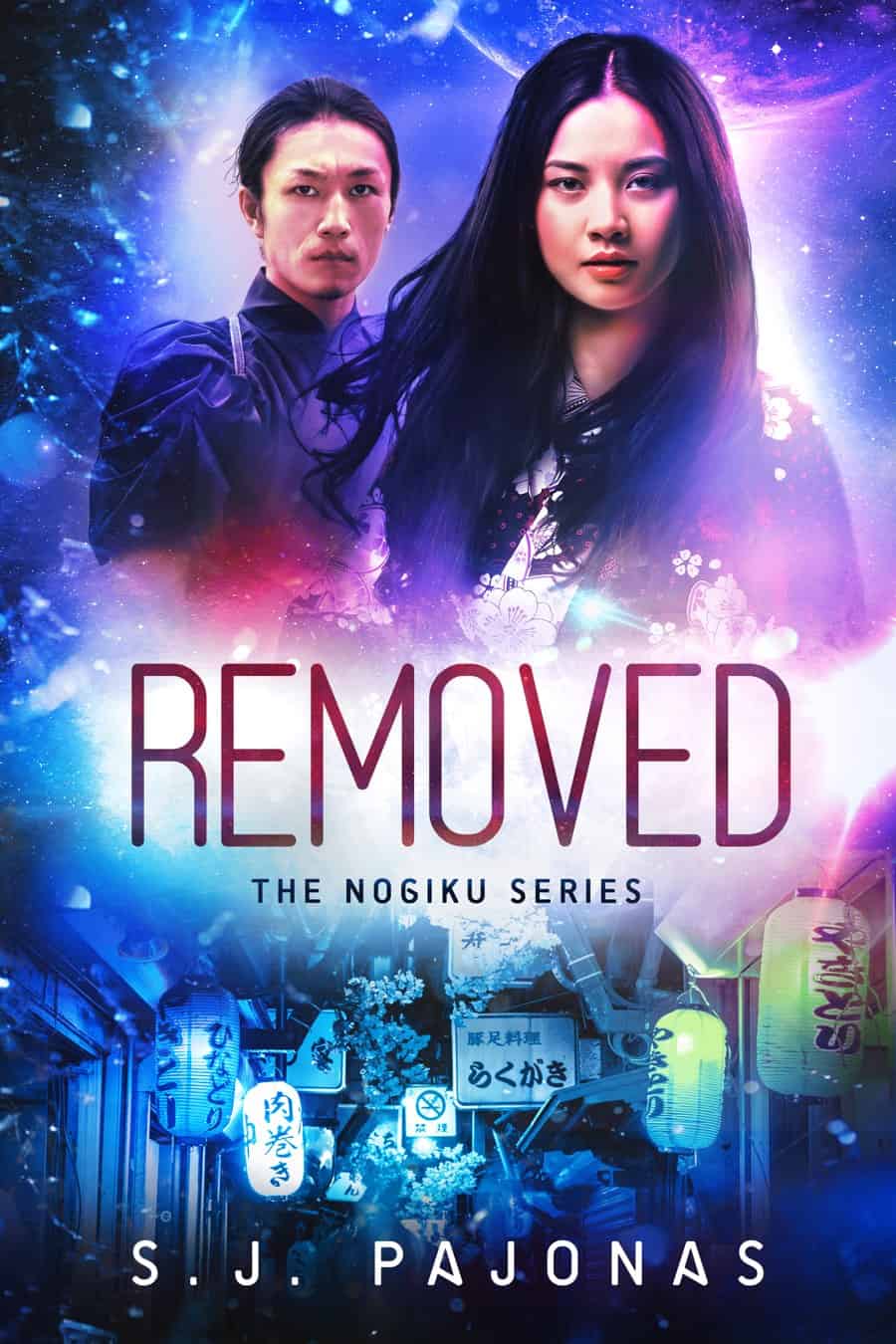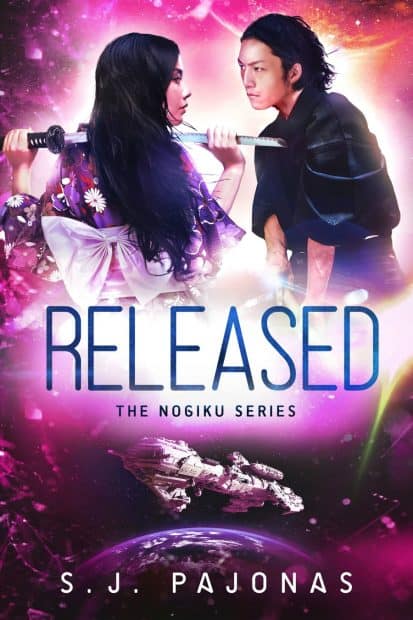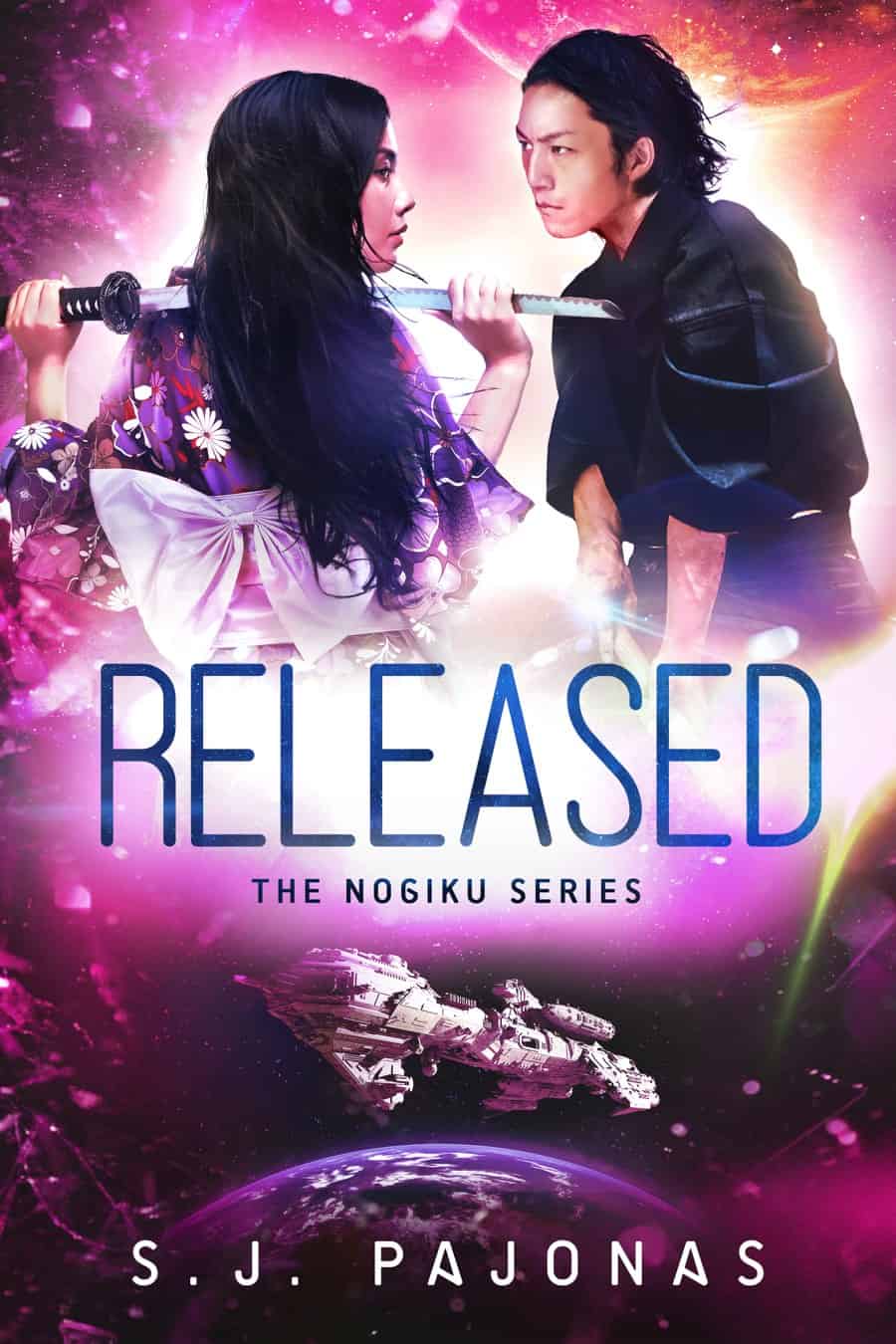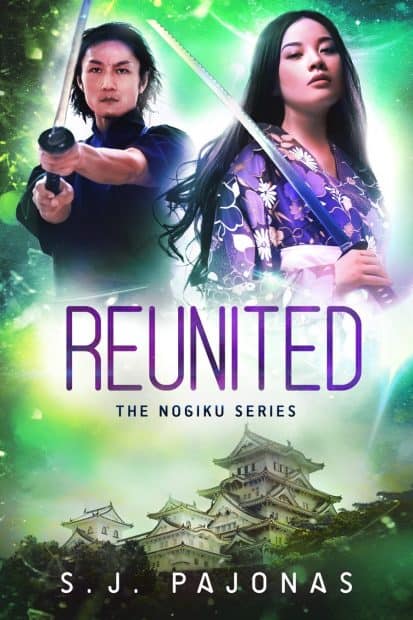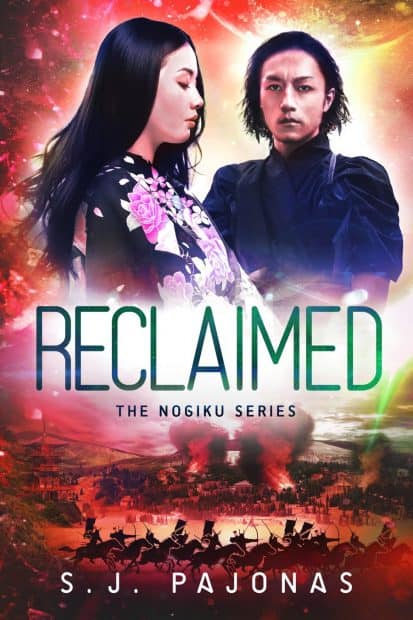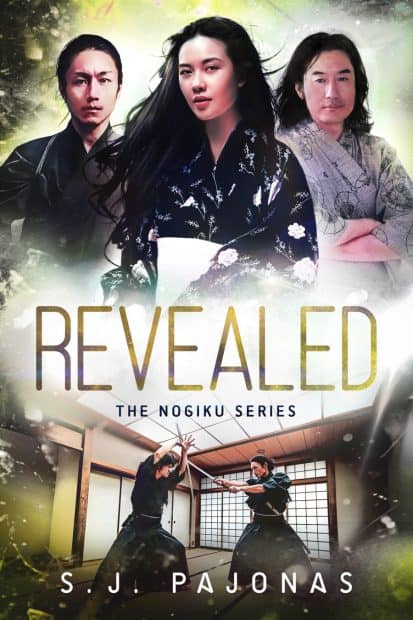 I hope you love the new covers as much as I do! Feel free to enter the raffle I have going too! Thanks for being so supportive and for taking a chance on me and this series. :heart: