Happy Father's Day to all the dad in the house! We celebrated this morning with waffles and gifts. The girls and I bought Daddy a Hot Sauce of the Month club and some specialty bitter (also spicy) for his drinks. We're going to the pool a little later too! It'll be a nice day, but unfortunately, my husband needs to get on a plane later and fly to Salt Lake City for most of the week. Sigh.
It was a busy week around here. I worked and walked at the treadmill desk almost every single day. I was exhausted by Friday! I was working on listening to and proofreading RECLAIMED, the last book of the Nogiku Series, getting all the files compiled and ready for the big cover reveal on Tuesday, and working on images for the website. I have also been working on a newsletter automation sequence to welcome new newsletter subscribers so I don't have to do it anymore each week. This is a set-it-and-forget-it automation and I'm hoping it does good things for my new subscribers. I also finished a proofread and dealt with the last-week-of-school shenanigans which included writing thank you notes to all the teachers and dealing with the kids home Wednesday-Friday in the afternoons because they had half days all those days.
I AM BEAT. And I still have so much more to do that is NOT writing, AND I REALLY WANT TO WRITE. It's been so long! But I need to make a landing page for the Nogiku Series for a Facebook video ad I made last week, set up all my blog posts for this week, cover reveal, etc. I didn't think June would be this busy and it's killing me. But I would rather be busy than bored! So that's all the complaining I'm going to do. Lol.
What else happened this week?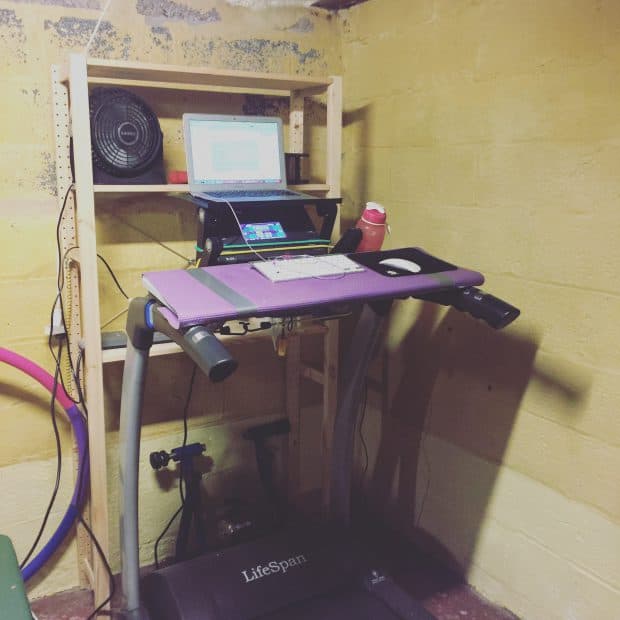 Here's where I spent most of my week, at the treadmill desk.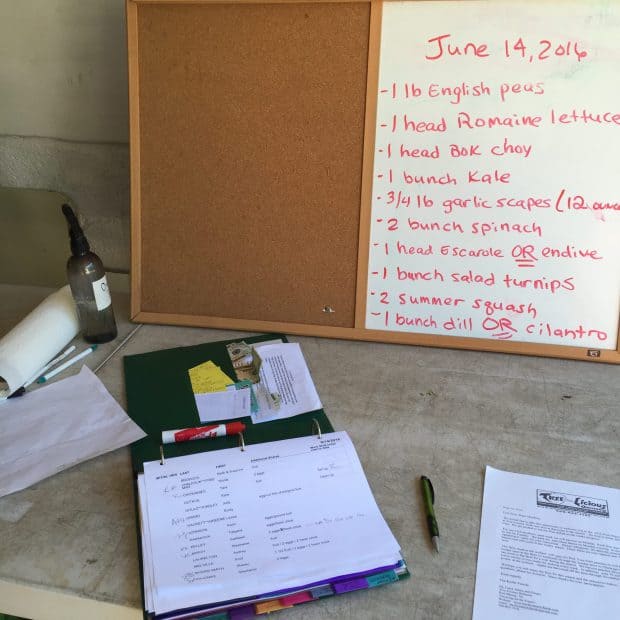 Picked up veggies from the CSA on Tuesday!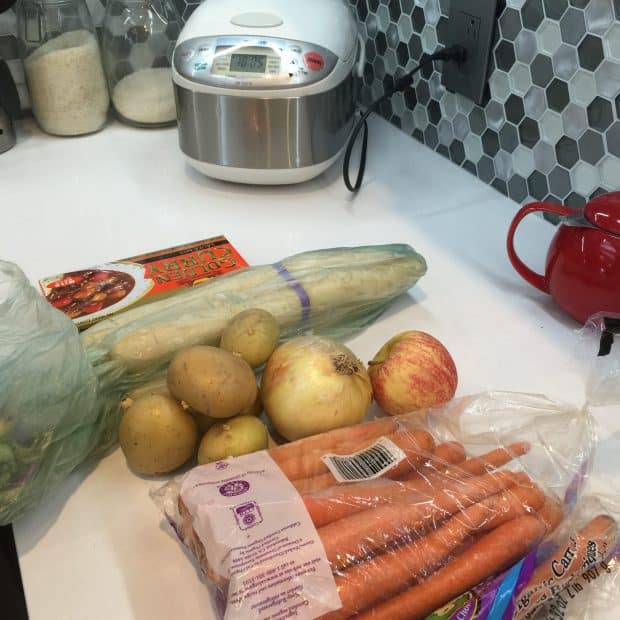 Made a big batch of Japanese curry.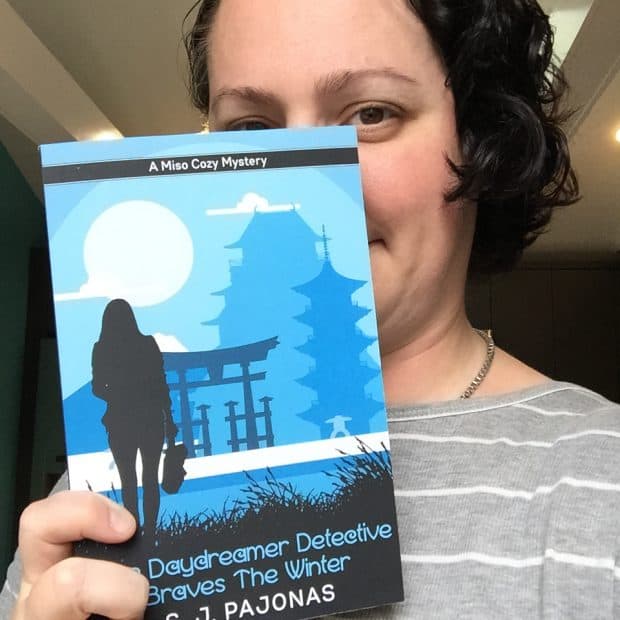 The proof for THE DAYDREAMER DETECTIVE BRAVES THE WINTER arrived!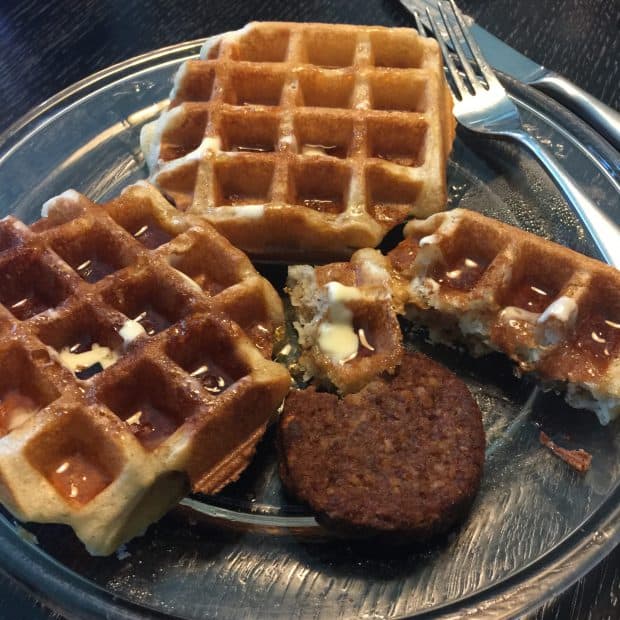 And I made waffles this morning for Father's Day breakfast. Yum! These are really good. I make a yeasted batter for this and they come out light and fluffy.
Coming up this week on the blog: The Nogiku Series Cover Reveal, Teaser Wednesday (since the cover reveal is on Tuesday), a post about Korean food, and another edition of How Not To Give A F*ck.