Where did this week go? I feel like it flew by in a blur. Monday, the cleaning ladies came and I left the house to go for a walk while they were here. Tuesday, we got our first batch of veggies from our CSA share. Yay! New veggies and salads for June! On Wednesday, I went to the school library to help them inventory books. The school's library is being renovated this summer and all the books need to be out. Then I hit the gym, too. Thursday, I spent most of my day at the treadmill desk. Friday, I walked in the park in the morning and my husband worked from home.
All through the week, I've been working on listening to all my Nogiku books and correcting typos, wrong words or missing words before the big cover reveal next week! I figured it would be good to go back and give the series a fresher-upper before the big reveal. I'm glad I've done it. I've caught a bunch of typos and wrong words (envelop vs envelope!) and it's inspiring me to get back on the writing horse. I've got all the covers now and my Sunday night tonight will be devoted to getting them all saved out and sending a package of them over to Lola for the cover reveal.
I also uploaded the final version of THE DAYDREAMER DETECTIVE BRAVES THE WINTER to all vendors and got the paperback all ready to go. I'm just waiting on the proof from Createspace, which will hopefully come this week. I'm also working on a 30-second FB ad video for the Nogiku Series that I'll start once the new covers go live. Busy busy busy. I wish I were writing though. It's been a long time since I wrote something new and all this other stuff is getting in the way.
What else happened this week?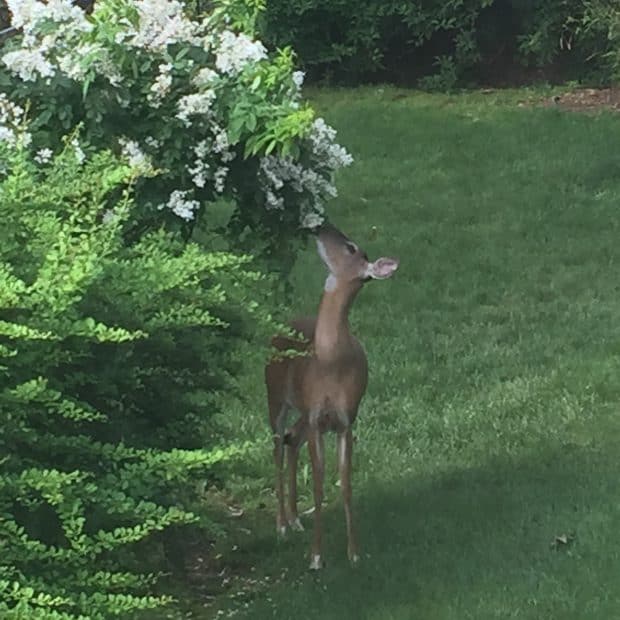 Deer come to our yard often but this one was really close to the house!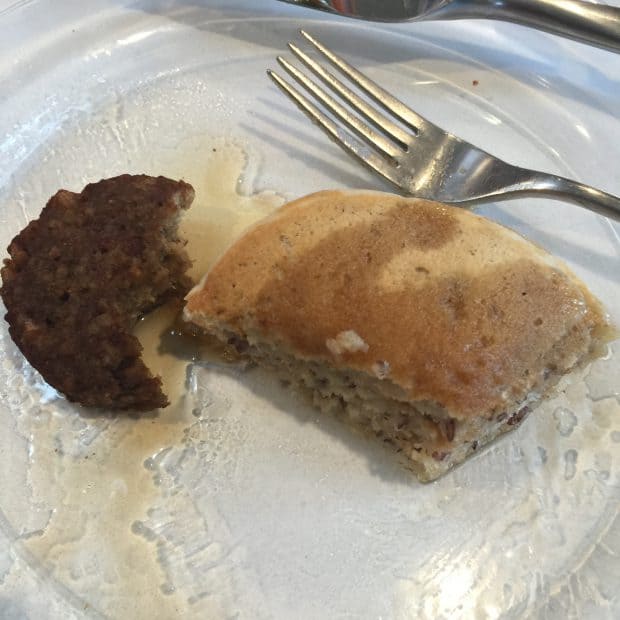 I made pancakes for the whole family last Sunday!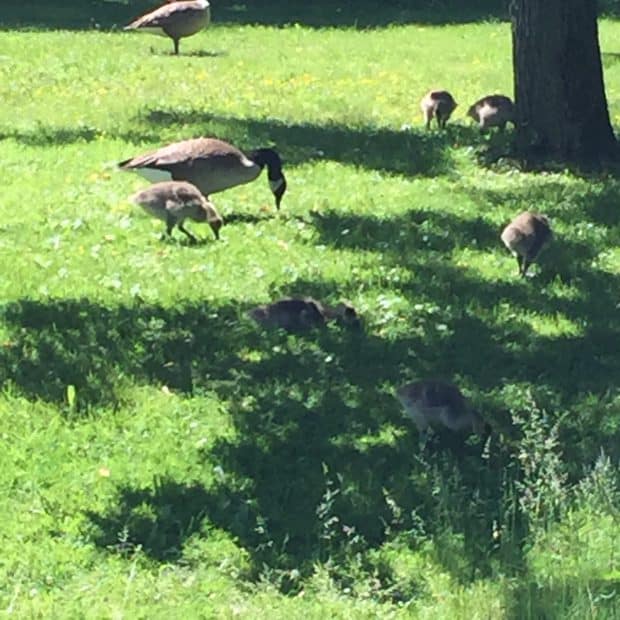 The goslings are getting bigger.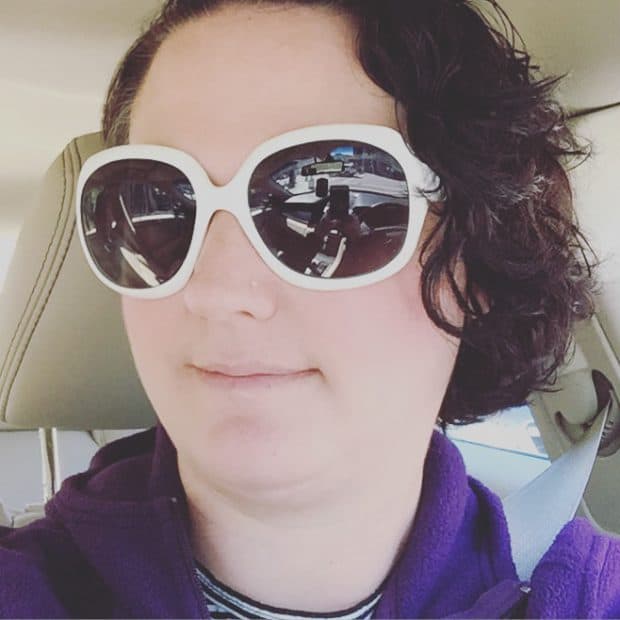 I love my new white sunglasses!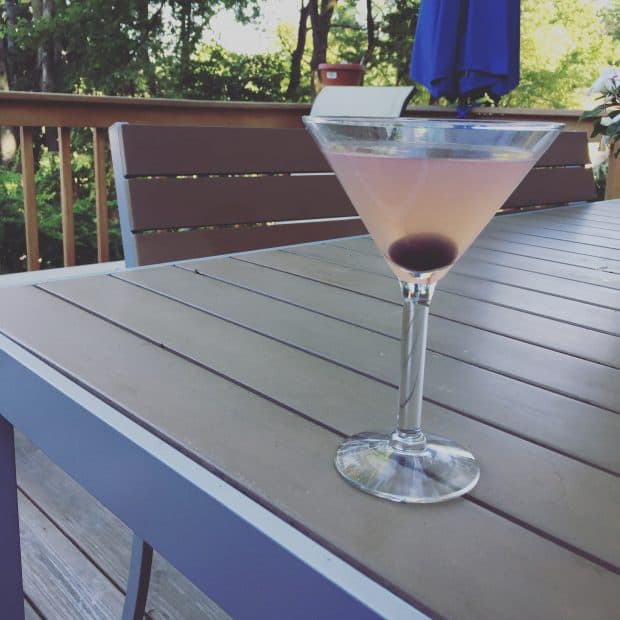 And drinks outside when it's nice are fabulous.
Coming up this week on the blog: a new teaser for THE DAYDREAMER DETECTIVE BRAVES THE WINTER, a Top 10 post on Thursday, and a new How Not To Give A F*ck on Friday.
Follow me on Instagram at http://www.instagram.com/spajonas/