Now, I know what you're thinking, "How does Stephanie, oh she who loves apps and uses her phone for almost everything, have a planner?" Right? It's really old school, but for some reason it works for me. Last year, I used my Filofax planner pretty consistently but it's big (A5 size) and I thought this year I would go for something smaller. So I bought a Hobonichi personal planner… and I turned it into a journal. Lol. That wasn't supposed to happen! I was supposed to use it for work!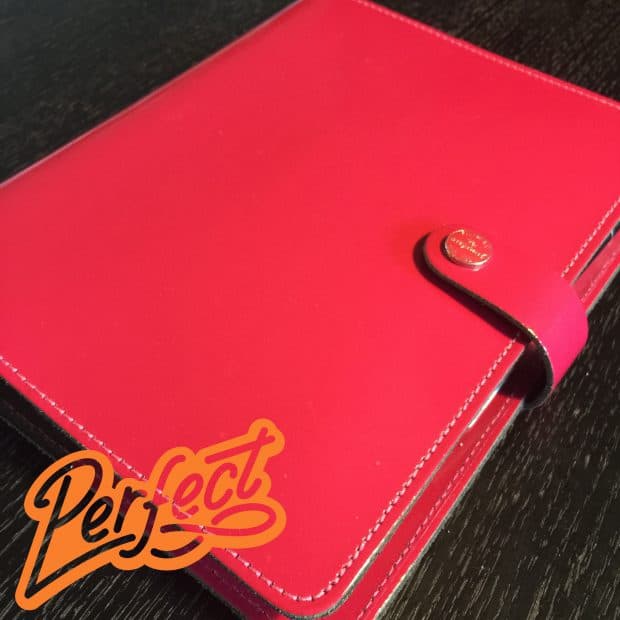 Since my planner planning was thwarted, I dug out my Filofax planner in late February and got it back into use again. I ordered some inserts from an Etsy store I really love, Pembroke Papers, and I started decorating and planning again.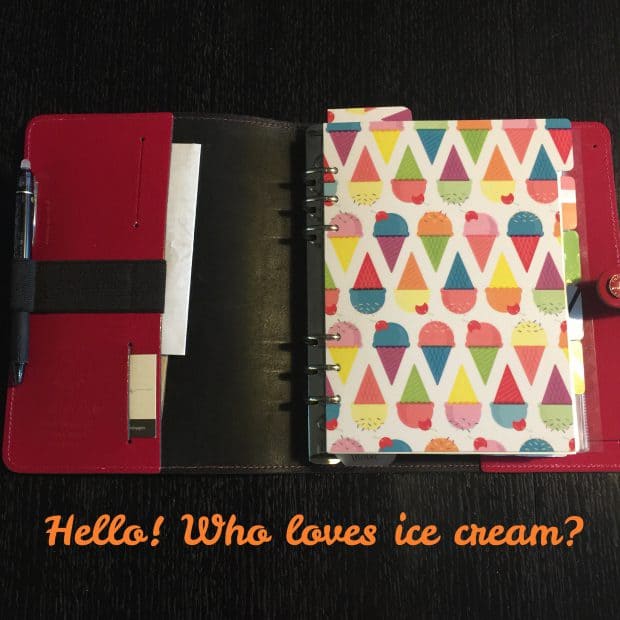 I also finally invested in real dividers and chose these ice cream cone ones from Planner Dividers. :heart: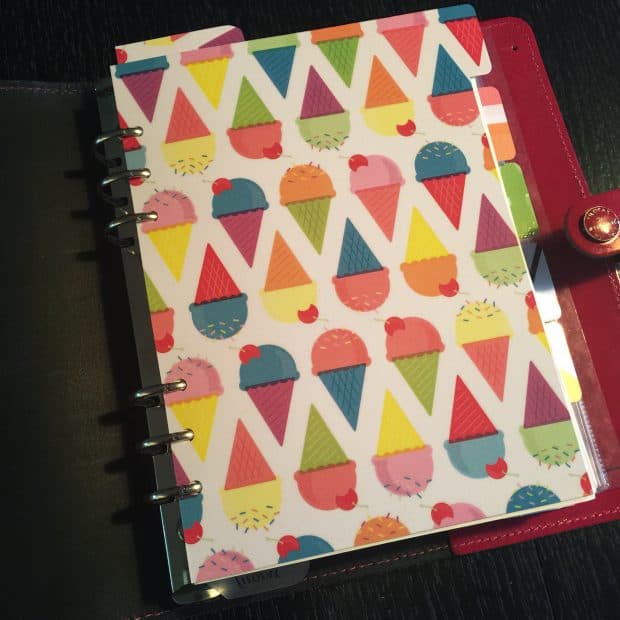 It suddenly became important for me to do this whole planning thing right this year. To be coordinated. To be ON TOP OF THINGS. I know, it's a little nutty.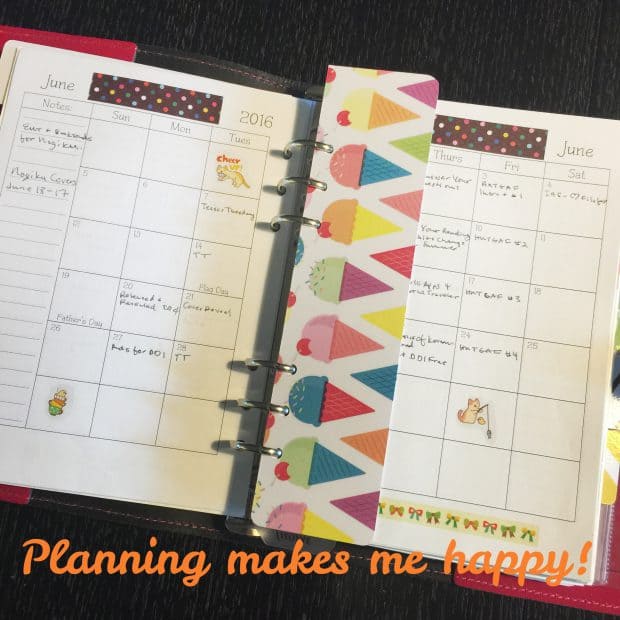 So, anyway, I just decorated June's calendar a few days ago. I have a very wide variety of washi tape and cute Korean stickers, so I have a lot of fun decorating each month. I keep track of work stuff in this planner, so here I have written all the important things to keep tabs on like cover reveals, blog posts, events on FB to attend, etc. :heart: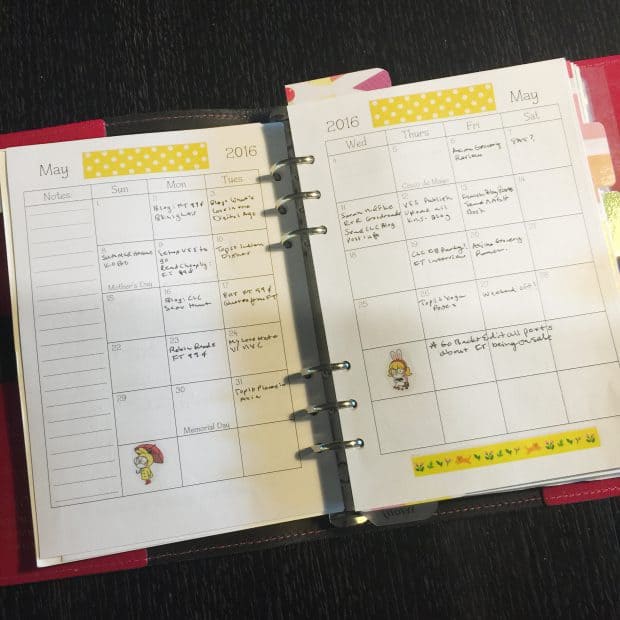 And looking back on May, I was pretty busy! I kept the blog running all month with posts about FACE TIME and some new features I've been working on. I write notes to myself of things to do at the end of each month too, which is important for keeping a tidy business and website.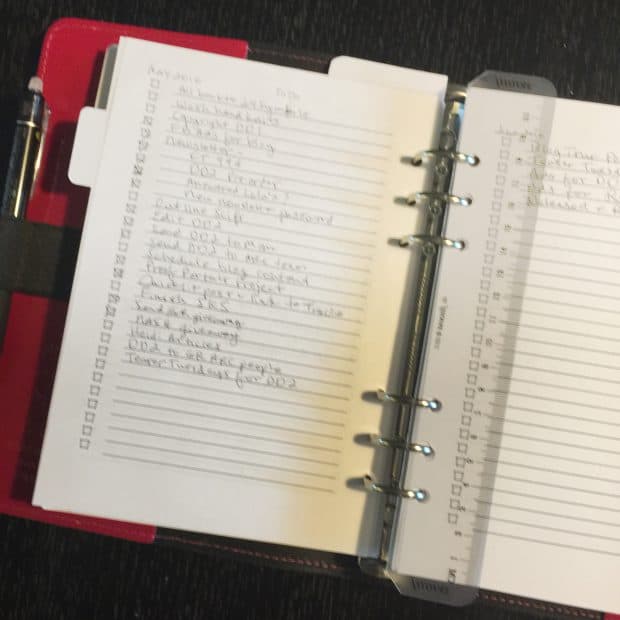 Sorry this photo is blurry! I think my phone buzzed as I was taking the picture, but I'm sure you can tell what it is…
In the section after my calendar, I have vast to-do lists. I have to remember to come here every day and look things over, make sure I'm not forgetting anything. Any low-priority items that don't get taken care of one month are rolled over into the next month. I've been meaning to wash my hand knits now for two months. Oops! Just too far down the priority list for me to care.
I love the Filofax because it's very versatile. The A5 size, though I thought it was big in the beginning, is actually a very good size to see everything on the calendar, plus it's big enough that it's hard to lose. There are a million Etsy sellers with printable inserts and all you need is A4 paper, cut in half, and a hole punch. I've printed up many of my own inserts and will probably do it into the coming years. Later this summer, I hope to add a section for meal planning!
Anyway, I just love my planner and I'm not afraid of saying so! Lol. Thanks for indulging me this post in which I gush over it.
Who else has a planner and loves using it?