Happy Mother's Day!! It's going to be a chill day here because of the holiday. I woke up late, received my gifts from my two wonderful girls, and had tea and a bagel with cream cheese and smoked salmon for breakfast. For lunch, we're heading out to our favorite Indian buffet restaurant and I plan to spend most of the day reading, with the exception of working on two chapters of THE DAYDREAMER DETECTIVE BRAVES THE WINTER. Should be a nice day despite the rainy weather (again).
It was another busy week around here, but also a bit down too at the same time, mostly because of the weather. As of today, it has rained for an entire week straight. Rain and clouds every.single.day. This is so not good for my mood, which was already pretty down to begin with. I haven't been writing much since the kitchen renovation began and the lack of a creative outlet is beginning to take its toll on me. All the banging, sawing, and noise have made it very hard for me to be creative, and going to Starbucks or Panera did not make it any better. It appears that I need a few quiet hours every day to feel centered, and I'm only getting that now on the weekends when my family is around, which doesn't count. So I've been working on other things: my website and editing, first and foremost. It's better than nothing.
The renovation is in its final stages, though! Countertops went in this week, and painting and the tile work will be done this coming week. THE END IS IN SIGHT!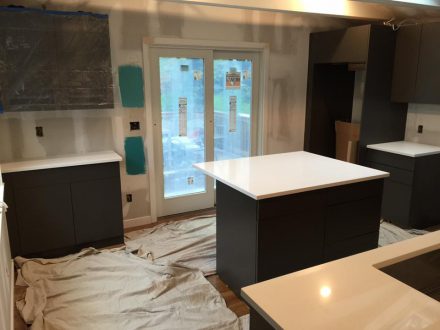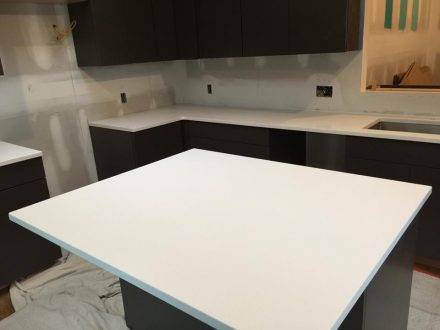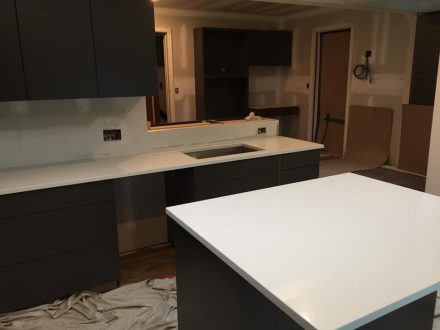 This week saw my lowest energy levels ever. My husband was gone again on a trip to Miami for a conference, and I was struggling to make it through each day. On Wednesday, I was going to exercise and I just couldn't. Even though there was construction work in the kitchen, I went back to bed from 10:30am to 12:30pm. I turned on the fan to drown out the noise and fell asleep. I must have really needed the rest because I slept through the construction! But I woke up happier and refreshed and got back to work. It's good that I can take the time to reboot when I need to!
Despite the tiredness and lack of creativity, I got back to work! I started on a new Kami No Sekai short story this week about a secret keeping sakura tree. I love this one as it's a little bit mysterious. Very fun to write and I hope to finish it up this week. I also did some brainstorming on a new scifi series I want to write. Plus the next Miso Cozy Mystery! I've been planning a non-fiction book I want to publish in the fall that I got an idea for only last week. I also wrote a post about publishing 50 books by the time I'm 50. I really needed a goal I could work towards that didn't involve money-earned or books-sold.
What else happened this week?
I got an early Mother's Day present! These headphones have helped drown out the construction noise.
I did some dictation in bed this week. I was too tired to do much else.
Due to all the rain, many of the lawns around here are sprouting mushrooms!
And when my husband returned from his conference he had this USB drive for me! :) YODA!
Coming this week on the blog: Researching Cities Around The World, Top 10 Indian Dishes, and later this week a little publishing surprise!