THE HUNT IS NOW CLOSED! BUT THE GIVEAWAY FROM ME IS STILL OPEN UNTIL MAY 3RD! SCROLL DOWN TO ENTER!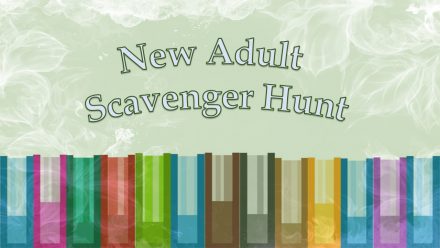 About the Featured Author
MEET JENNA COX, AUTHOR OF SOME BOY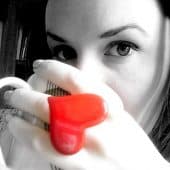 Jenna is a new adult romance author, world explorer & tea lover. Her stories frequently feature wanderlust, discovering yourself, & finding home wherever you are. Her goal is to visit every continent, learn at least two languages fluently & keep writing about love and adventure. She loves to go wherever the wind takes her — you can write from anywhere. The more 'anywheres' the better! Currently planning a trip around Australia in a vintage camper.
Visit jennacoxauthor.com for more.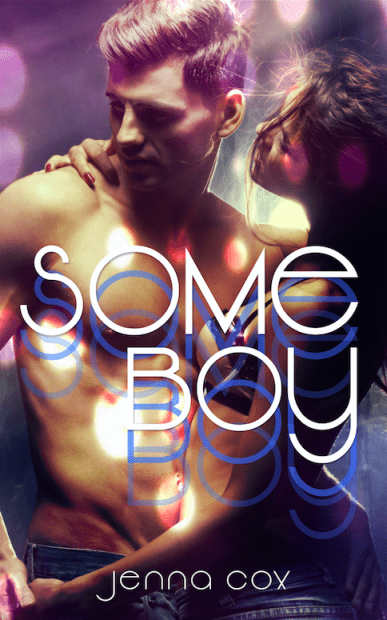 Just some boy in wet jeans on a winters' day. Some boy in her bed, to have fun, to annoy her parents. Some boy, working his way into her heart, becoming not just some boy after all.

Her parents think that money will solve everything — even the problem of a boy who isn't good enough for their daughter — but this time Kat is having none of it. What she feels for Brendan Holt is worth the risk.

But the more she gets to know him, dragging details of his life out of him one by one, the more questions she has. And the more she begins to wonder if maybe he is just in it for the sex after all. Or the money — playing her, in one long game?

Can she trust him, or was capturing her heart all just part of his plan?

And if it was…can she make a better one?
Buy on Amazon: http://www.amazon.com/gp/product/B01CKCL5VI
Add it to your TBR list on Goodreads: https://www.goodreads.com/book/show/30008390-some-boy
Exclusive Content
Enjoy this inspiration board of images for the book, set in Britain, and about learning to trust, to lean on someone else, and to love again, when you thought real love didn't exist. And listen to Damn Your Eyes, that is something like a theme song for the story.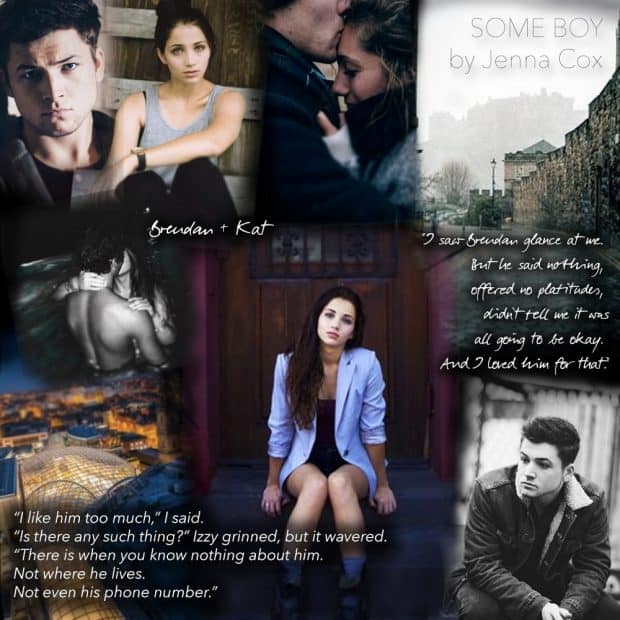 Damn Your Eyes – Alex Clare
Thank you!
Thank you, Jenna! Such great inspiring images!!
Enter To Win Books From Me!
GOOD LUCK!!