Late Sunday Update today because we all went to the dine-in movie theater to see Zootopia together! It was super cute and fun, and I really loved the mystery. My youngest was a little scared at certain points of the movie, but she sat on Daddy's lap and was okay. I think we should do the dine-in theater more often! It was a much better experience than any other movie I had gone to.
I had another crazy week this past week. Monday, I took off to the gym while the cleaning ladies came, then the whole rest of the day went by in a blur. Tuesday, I posted another teaser for THE DAYDREAMER DETECTIVE. Wednesday was super busy. I worked out, went to the chiropractor, and finalized the kitchen cabinets with the contractors. Thursday, I was supposed to go out and meet up with my writing buddy, Amy, but a whole host of things got in the way. My contractors needed to move things around in the basement and garage to make room for their desks and work tables, then tree cutters came and blocked in my driveway!!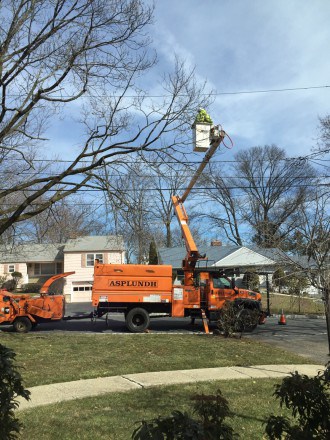 Sigh. I ended up rescheduling with Amy for next week. Friday morning we woke up to some snow that was gone by sundown, and I spent the whole morning looking at tile for the kitchen.
But the good news is that I also got some work done. I wrote up 80% of my posts for my blog tour and I've been brainstorming for this novella I need to write this month. I've also been thinking a lot about the next DAYDREAMER novel and the third book in the series. Lots of thinking!
What else happened this week?
I got to wear one of my new LuLaRoe t-shirts! I'm excited about all the new clothes I have that I can wear this spring and summer!
I walked first thing in the morning and it was so nice to be out and have all my exercise in before 9:30am.
The paperback proof came for THE DAYDREAMER DETECTIVE!! I'm seriously excited to see it in paperback as the cover looks really great. :heart:
My space leggings came!! I've been dying to own these and now they're mine! ALL MINE!!
And my husband and I have picked out the these hexagon tiles for our backsplash. They're expensive but will look really awesome.
I'm not sure what will be on the blog but the teaser on Tuesday, but we'll see if I can come up with anything! Have a great week!