So, as the title of the book suggests, the heroine of my cozy mysteries, Mei, is a serial daydreamer. She's a Cancer and everything that comes with that astrological sign, including lots of mixed-up emotions, fierce loyalty, the fear of letting other people down, and a brain that's always engaged in dreaming. The hero, Yasahiro, in a strong, successful Virgo. He trained to be a chef in Paris and now runs a popular restaurant in Mei's hometown. When she pictures Yasahiro in Paris, she conjures up all sorts of stereotypical things for him to have done there (never having been there herself) and finds her brain wandering all over the place.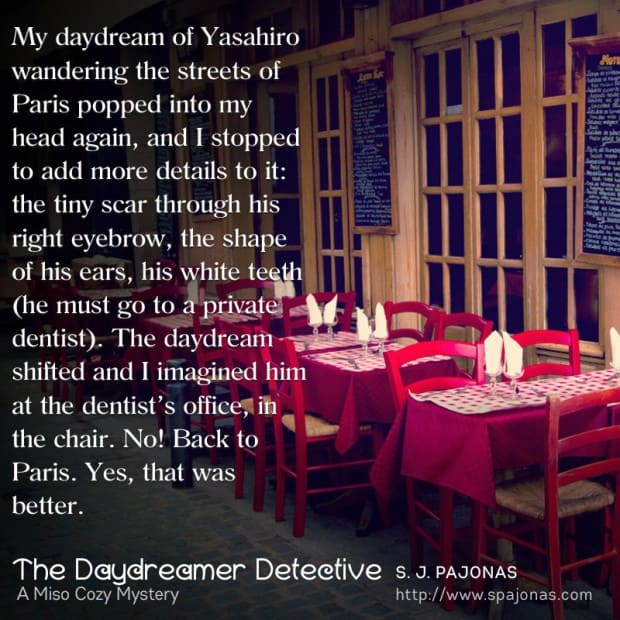 Little does she know that his life there was far from ordinary. :)
THE DAYDREAMER DETECTIVE is now available for pre-order. This cozy mystery series set in Japan will delight and entertain you, for sure!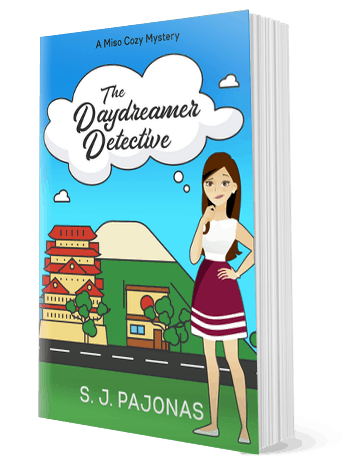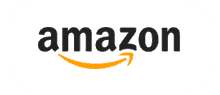 On Kindle and Kindle Unlimited
Don't have a Kindle? Learn about my ePub Exchange Program.