You may recognize the first two teasers for my brand-new novel, THE DAYDREAMER DETECTIVE, in the Miso Cozy Mysteries series. They were NaNoWriMo teasers back in December! I have two for you today and the cover, blurb, and pre-order link for you on Friday! Then I'll have teasers every Tuesday until launch.
Let's get started. Theses two teasers represent interesting sides of my main character, Mei. She's down on her luck and questioning everything about her life, and now she's living at home with her Mom, broke and aimless. But while she's at it, she's helping solve a mystery! She's cynical, sarcastic, and extremely loyal. She also knows the her limits and the difference between fiction and real life. She is both water and fire at all times, and her emotions can steam up a room, if she's not careful. I love her, and I hope readers see something of themselves in her and her struggles.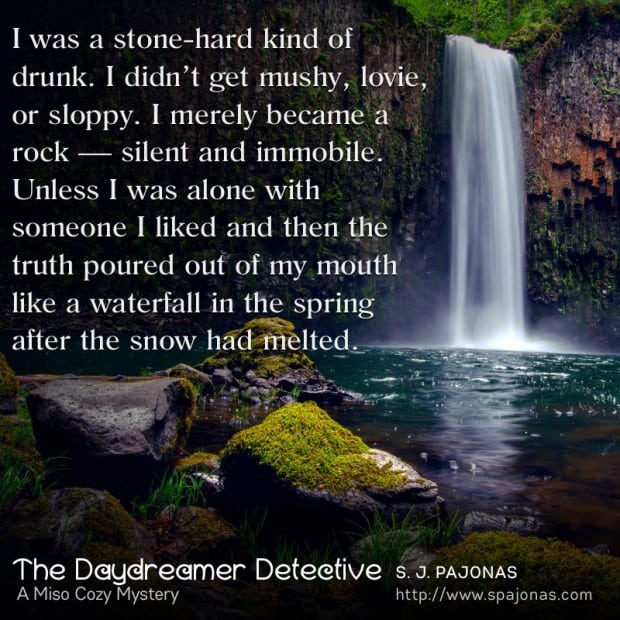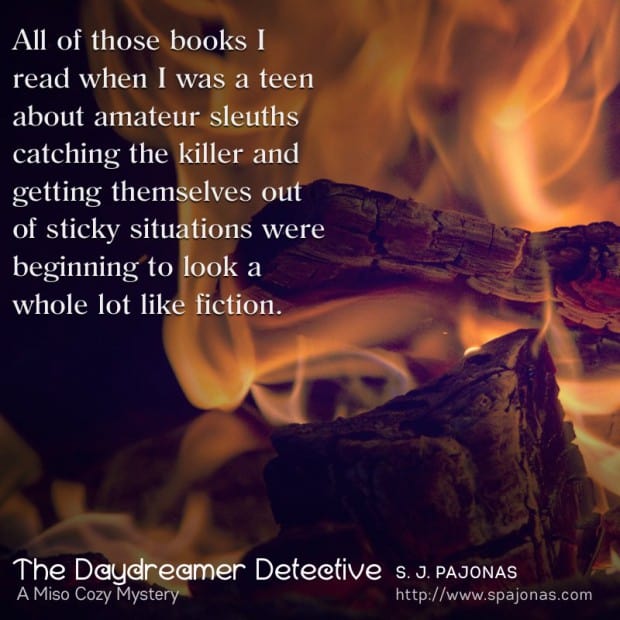 Stay Tuned! Because this is only the first book in a series!