It's the final Teaser Tuesday for RECLAIMED. In two short days, RECLAIMED will be available for everyone to read, and I couldn't be more excited! I want to thank all the people that have pre-ordered this book and supported me, an independent author. Watching the pre-order numbers climb has been thrilling and validating. :) And I hope you all enjoy the last book of the series.
For today's teaser, I pull out another animal I'm sure you're all wondering about now.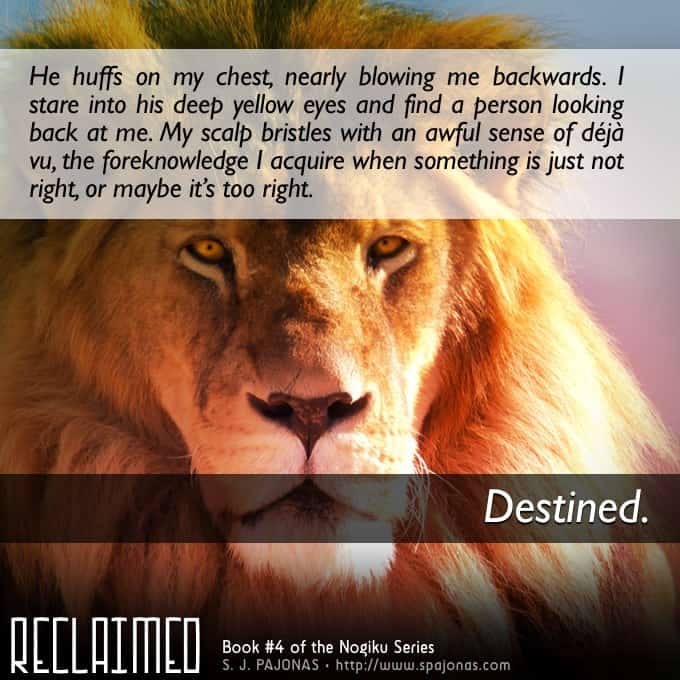 They're majestic. They're powerful. They're deadly. And they're exactly the kind of ally Sanaa would hope to have in the fight against Fujiwara. And they aren't ninjas! ;) Lol.
ON SALE NOW!
To celebrate the imminent release of RECLAIMED, all of the Nogiku Series is ON SALE!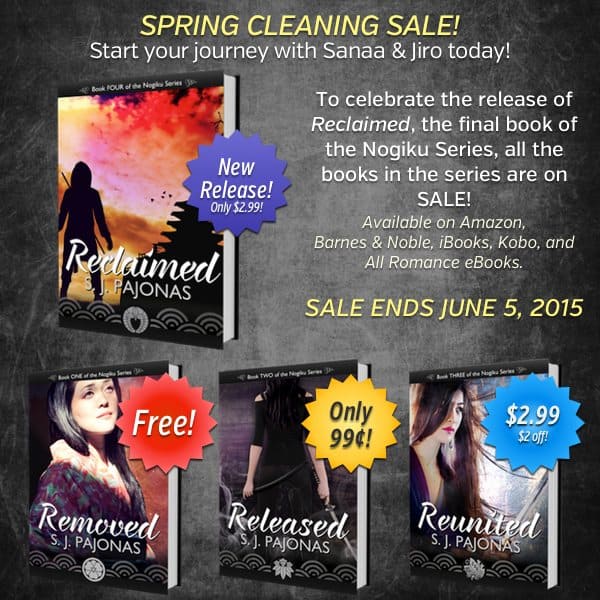 REMOVED is free!
RELEASED is 99¢!
REUNITED is $2.99 ($2 off)!
And of course…
RECLAIMED is $2.99 ($2 off)! (Pre-order now and get it on May 28!)