It's a big day for me! I haven't published anything in a while, and this is the start of a brand-new series. A few months ago, I decided I wanted to start writing short stories. I've always written full-length novels and actually have a hard time keeping to less than 100k words, so I thought short stories would be a challenge. The REVEALED short stories don't actually count in this equation. Why? Because they are chapters from a larger book, split into installments. They aren't one whole story in 10-15k words.
So I decided to start something totally new. Something not connected to any of my other stories. Kami No Sekai means "World of the Gods" and in these short stories we'll meet new gods who live in everyday objects.
Shhh… Listen To The Gods.

The Japanese believe the gods live in all things. Trees, appliances, animals, buildings — they all have a spirit living within them. Maybe, if you listen carefully, you can hear them too.
I'm going to talk more about what inspired this series next week on the blog, but RICE COOKER REVENGE came to me one day as I was, duh, cleaning my rice cooker. I thought about how much work it does in my kitchen and how I can't live without it now. And a story was born!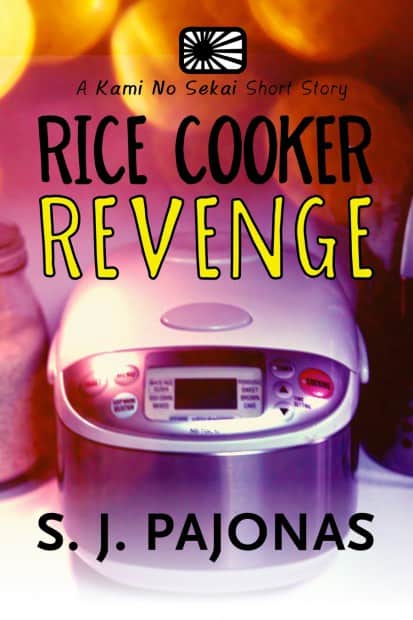 It sits there on the counter, quiet and contemplative. Who knew rice cookers could be so vengeful?

Ryu must decide whether to stay or leave The Chef's kitchen, so he turns to an unlikely ally for help.
I hope you enjoy it! And please leave a review on Amazon if you get the chance. It would mean the world to me to see these short stories get some attention.
If you love RICE COOKER REVENGE, I think you're gonna love the second story in the series, WASHING STATUE WANDERLUST.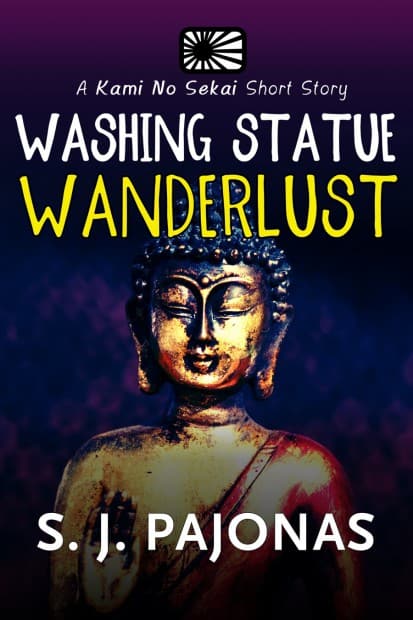 This statue doesn't want to sit around. Can it persuade someone to take it on a holiday?

Yuki has been wishing for good health her whole life, and now she has the chance to get that wish fulfilled.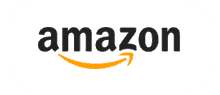 WASHING STATUE WANDERLUST will be available on April 23, 2015, but you can pre-order it now and have it delivered straight to your Kindle when it comes out!
More on both of these short stories next week! Thanks and have a great weekend!