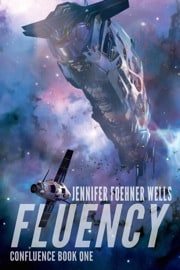 I finished a book this past weekend! And if you can tell by Tuesday's post, I had a hard time deciding what to read next after I was done. FLUENCY by Jennifer Foehner Wells was really great. I enjoyed all the character elements, the mystery of the spaceship, the adventure, and the alien culture presented within its pages. I definitely recommend this one! It kind of reminded me of an updated RENDEZVOUS WITH RAMA with some romance thrown in, which is really top notch for me because it hits all my loves in a good story. I'm looking forward to further books in this universe!
When I was done with FLUENCY, I decided to read a few book marketing books I've had lying around.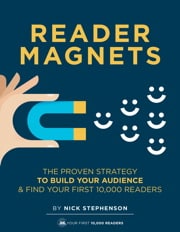 I read READER MAGNETS by Nick Stephenson, and it gave me a few ideas of what to do when the fourth book of the Nogiku Series is out. I was a bit surprised he suggested a purchase-required giveaway as those are illegal in the United States! It's akin to a lottery which is against the law here. So be careful. Having your readers buy your book and show proof of purchase to be entered into a giveaway is a no-no. But you can offer to send the first ten, twenty, whatever people a special prize. It just can't be a raffle.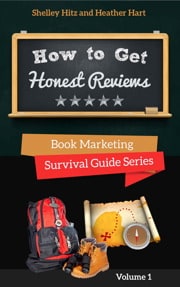 Then I picked up HOW TO GET HONEST REVIEWS by Heather Hart and Shelley Hitz which was also full of good ideas on how to get your books out there and gain honest reviews. They mention lots of Facebook, Goodreads, LinkedIn, and LibraryThing places you could solicit reviews plus how to build your own review club. I definitely recommend this one. I found a couple of good ideas for my future novels!