Congratulations to Nazarea Andrews on her new release!
THE HORDE WITHOUT END by Nazarea Andrews
Release Date: July 24, 2014
Category/Genre: New Adult/Post-apocalyptic/Zombie
It was supposed to be over…

Returning from Haven 18 was supposed to be the end. But nothing is ever easy—and in a world full of zombies, finding the missing is next to impossible. There are breadcrumbs. Tiny clues. But what are a few tiny clues in a world of the dead?

Nurrin is desperate to find her brother, but that will mean trusting Finn O'Malley. A man shrouded in secrets, who kills as easily as breathing. And the more she learns about him, the more questions she has. But she has learned one thing—the zombies are changing. Adapting. And this time, the Haven walls won't keep them out.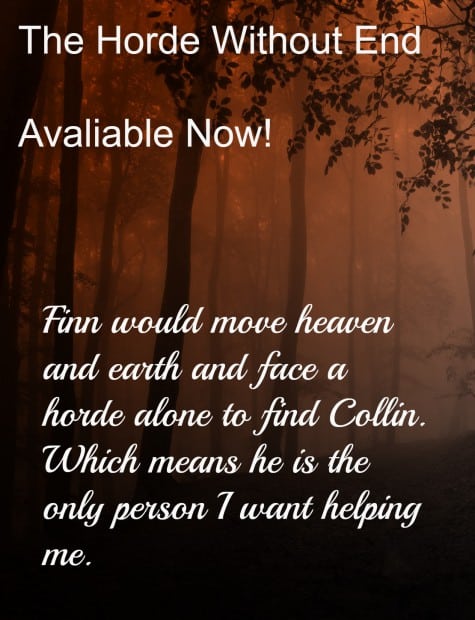 Buy Now!
Amazon: http://www.amazon.com/gp/product/B00M0XR2VA/ref=as_li_tl?ie=UTF8&camp=1789&creative=390957&creativeASIN=B00M0XR2VA&linkCode=as2&tag=spajonas-20&linkId=Q5WIR4SG2HW56IVC
Barnes & Noble: http://www.barnesandnoble.com/w/books/1119987607?ean=2940149771899
About the Author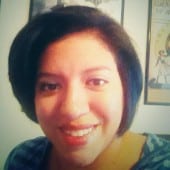 Nazarea Andrews is an avid reader and tends to write the stories she wants to read. She loves chocolate and coffee almost as much as she loves books, but not quite as much as she loves her kids. She lives in south Georgia with her husband, daughters, and overgrown dog. She is the author of Girl Lost, Edge of the Falls, and The University of Branton Series.
Blog: http://www.nazarea-andrews.blogspot.com
Website: http://www.nazareaandrews.com
Twitter: http://www.twitter.com/NazareaAndrews
Facebook: https://www.facebook.com/pages/Nazarea-Andrews/43623123516
Nazarea's Newsletter: http://eepurl.com/MtHwj
Facebook Reader Group: https://www.facebook.com/groups/344967512321158/
Author Goodreads: https://www.goodreads.com/author/show/3486225.Nazarea_Andrews
The Horde Without End Goodreads: https://www.goodreads.com/book/show/22292967-the-horde-without-end
Pinterest: http://www.pinterest.com/nazarea/
Instagram: http://www.instagram.com/Nazarea_Andrews