Life is really hectic when you're publishing two books in a three-month time span, all by yourself. I'll admit it was an ambitious goal for me. I wanted to get Books ONE and TWO out the door in 2013 and then concentrate on the rest of the series in 2014. I knew it would be difficult, but it's actually more like grueling. Note to self: a better idea is to publish every 4-6 months.
So, even though my schedule has been insane, with getting up at 5am everyday to edit, editing every night and weekend, making images and book covers, and still attending to my kids and family, I managed to take a few days off here and there to enjoy life.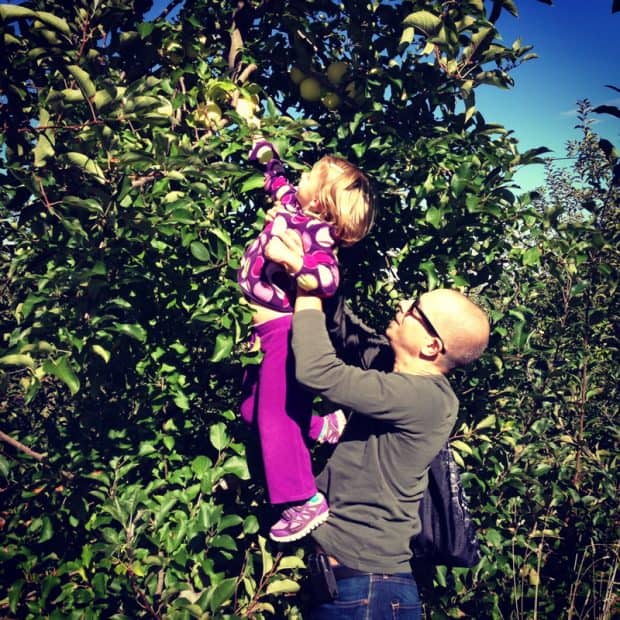 We went apple picking as a family with my brother, his wife and kids, and my mom. Funnily enough considering my work schedule as of late, I drove up to the orchard and back because my husband was working overtime from the passenger seat, his computer on his lap. The kids had a great time, and we've been rich with apples ever since. I have to find the time soon to cut up a few for apple crisp. I'm dying to bake again. The weather has changed, and now's the time to have the oven on again as much as possible.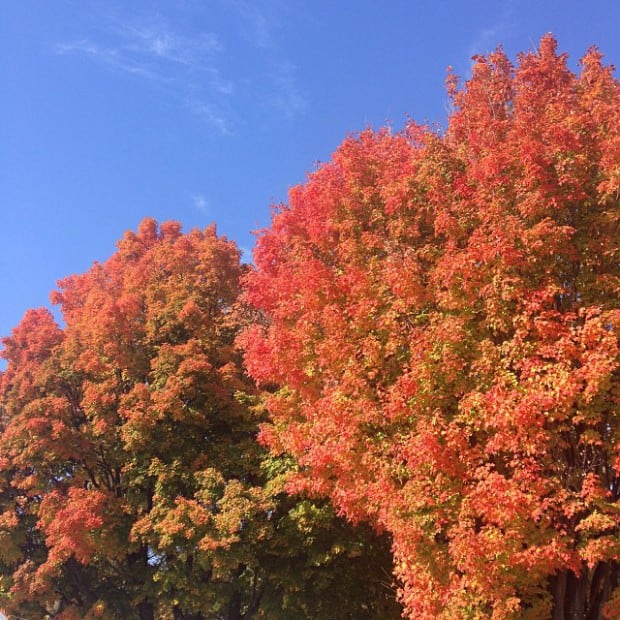 I then took off my usual mid-October weekend to attend the NY Sheep and Wool festival in Rhinebeck, NY. We rented the same house as last year and it was perfect, easy, and non-stressful. I spent all day Saturday at the fair and met all my goals for the day: buy a Jennie the Potter mug (I bought 2 because I stood in a long line and this way I won't stand in that line next year), eat fried foods all day, and buy cashmere.
I purchased some lovely yarns!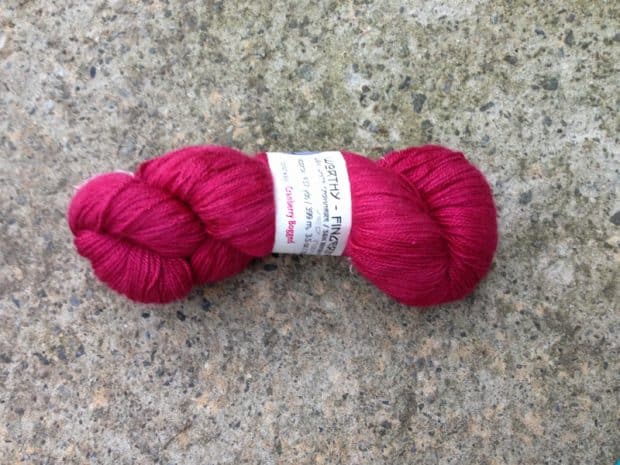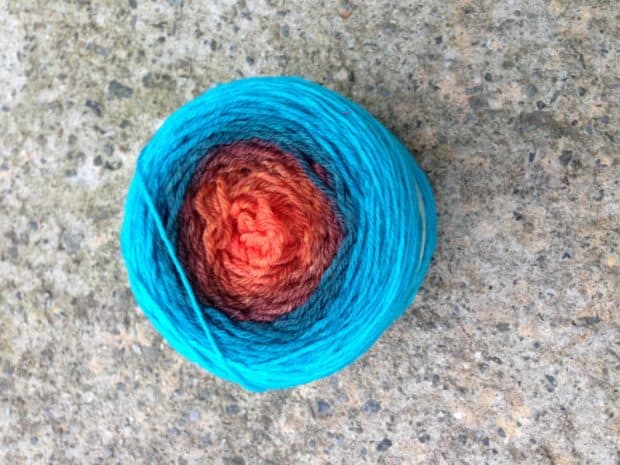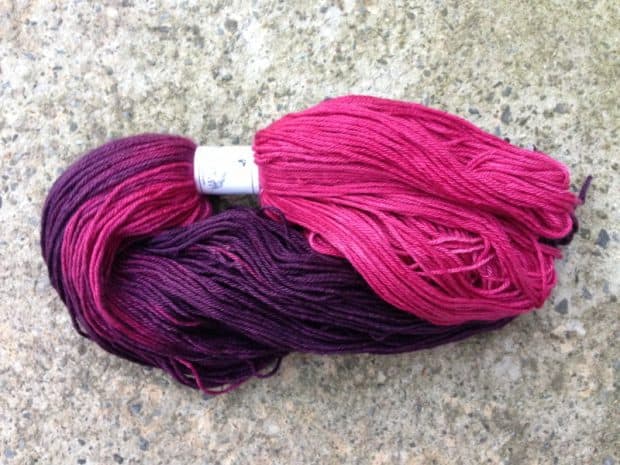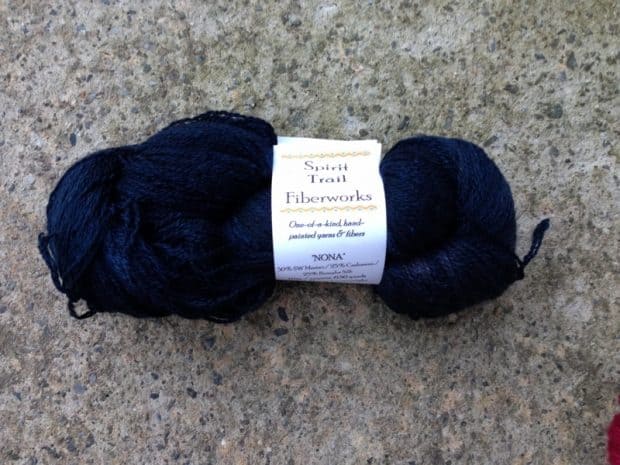 And hung out with all my friends and handed off a few books to people who asked for them.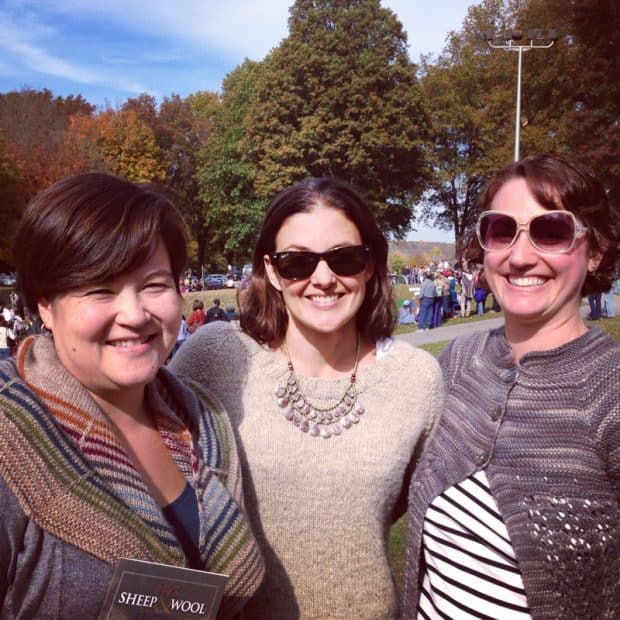 And I finally got to meet an old and dear knitting friend, Aimee!
Back at the house, we had a delicious dinner together and we slept in the next day. It was the perfect weekend.
I've been working like a dog ever since then, but it's amazing what one can accomplish when not faced with the wrath of a hurricane. I looked back on my blog posts from this time last year and nearly cried. That was a hard time for so many of us. I feel lucky that we were spared this time around. I wonder if I'll feel this way every year.
We ordered new windows for the house and they'll be installed later this week. The kids have two days off from school, and I'm internally panicking about getting work done. If I can make it to the weekend unscathed, I'll be happy! I want to finish up the copy editing on RELEASED and get it off to my proofreaders so I can finally be free to work on my contemporary romance. I just received feedback from all my beta readers, and I'm excited to get my hands dirty on it. It needs a lot of changes, and I have some ideas on direction. I'm eager to revise. But please feel free to ask me again if I'm eager when I'm half way through :)