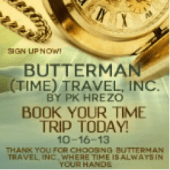 If you could walk into a time travel agency and pick one place and time to travel to, where would you go? This is a really hard question to answer, and I think it's because I'm a woman. I think of all the places/times I'd like to go to (the Sahara desert at the time of Lawrence of Arabia [1916-1918], the Russian Revolution at the time of Doctor Zhivago [1913], feudal Japan [1200], Eastern Africa at the time of Out of Africa [1913]) and they were all places not hospitable to women. At all. But they all have a certain romantic edge to them. I love the desert and the idea of a Bedouin life, living in tents on the dunes. I love Old Japan with wooden houses, heavy kimonos in winter, simple foods cooked over an open hearth. I love the majestic beauty of Kenya and the British estates that flourished there during colonization. What's more beautiful than the scene in Out of Africa when Karen Blixen stands on her lawn amongst all her belongings she's selling to pay her debts? The camera pans right and captures her in the reflection of a full-length mirror, the lawn and trees of her Kenyan estate behind her.
So I'll admit that I'm David Lean fan, much to my film professor's dismay in college (sorry Bill!), and am attracted to wide-epics in life-changing times. Russian Revolution, English colonization, WWI, feudal Japan at the time of the Genpei War. They were all amazing times in history. I'd have trouble choosing but would probably work my way from oldest to most current time with feudal Japan. Warriors on horseback, samurai, swords, family disputes. I'd love to see all that happen.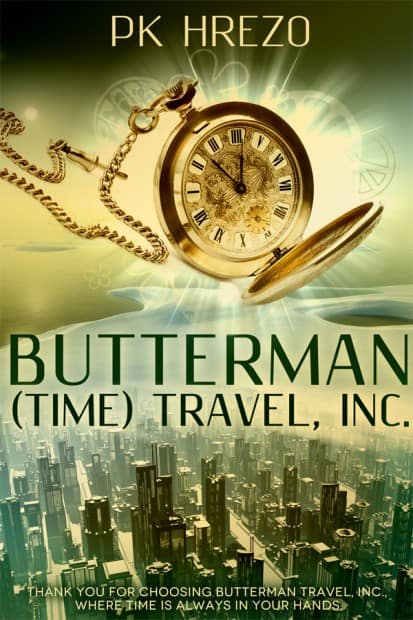 Welcome to Butterman Travel, Incorporated

We are a full service agency designed to meet all your exclusive time travel needs. Family-owned and operated, we offer clients one hundred years of time travel experience. A place where you can rest assured, safety and reliability always come first.

Anxious to attend a special event from the past? Or for a glimpse of what the future holds?

You've come to the right place. We're a fully accredited operation, offering an array of services; including, but not limited to: customized travel plans, professionally piloted operations, and personal trip guides. *Terms and conditions do apply

Conference us directly from our Website. Our frontline reservation specialist, Bianca Butterman, will handle all your inquiries in a professional and efficient manner, offering a tentative itinerary and free fare quote, so you can make the most of your time trip.

We look forward to serving you at Butterman Travel, Inc., where time is always in your hands.
BUTTERMAN (TIME) TRAVEL, INC. will be available on 11-12-13!
About the Author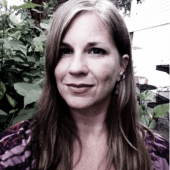 PK Hrezo is a native Floridian whose life could easily be a Jimmy Buffet song. She shares her home with her firefighter husband and their two children. When not creating characters and their worlds, PK can be found at her other job of rearranging passenger's itineraries for a major international airline. The only hobbies she loves more than traveling, are reading, writing, and music, and when the four are combined she exists in total bliss.
PK HREZO: Fearless Fiction: http://pk-hrezo.blogspot.com/
Twitter: http://twitter.com/PKHrezo @pkhrezo
Facebook: http://www.facebook.com/authorpkhrezo
Website: http://down-the-rabbithole.com/