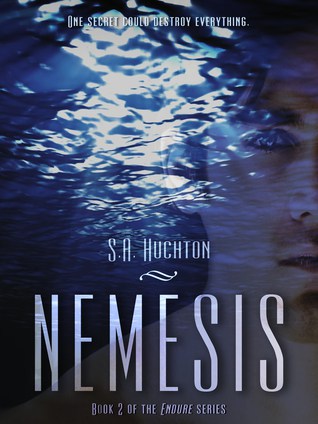 A review of NEMESIS by S. A. Huchton.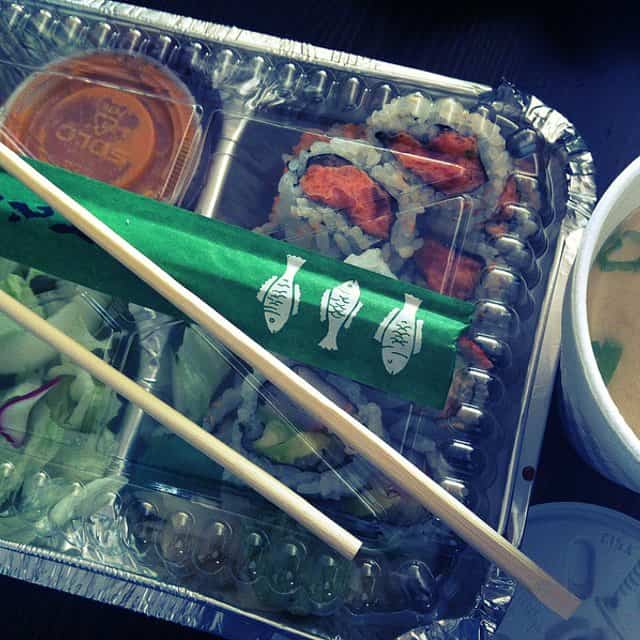 Learn more about how Japanese language is used in REMOVED.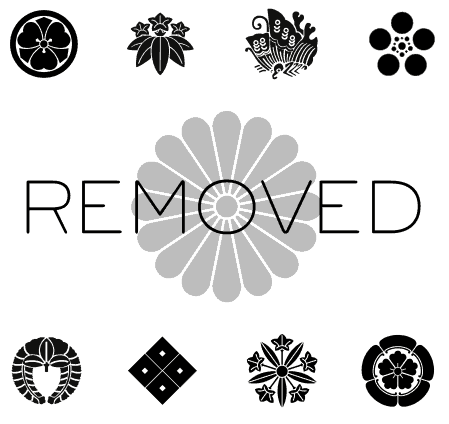 Japanese family crests, kamon, are used everywhere in the Nogiku Series.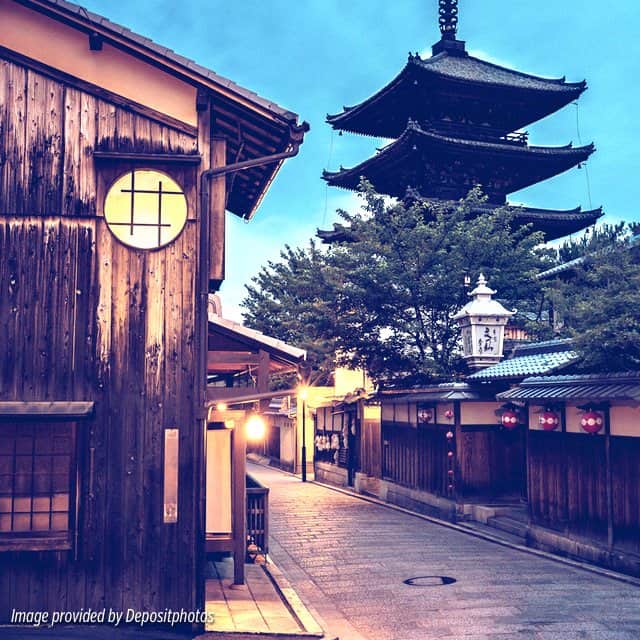 A brief history of Japanese clan families and their relation to the clans of The Nogiku Series. #Japan #Japanese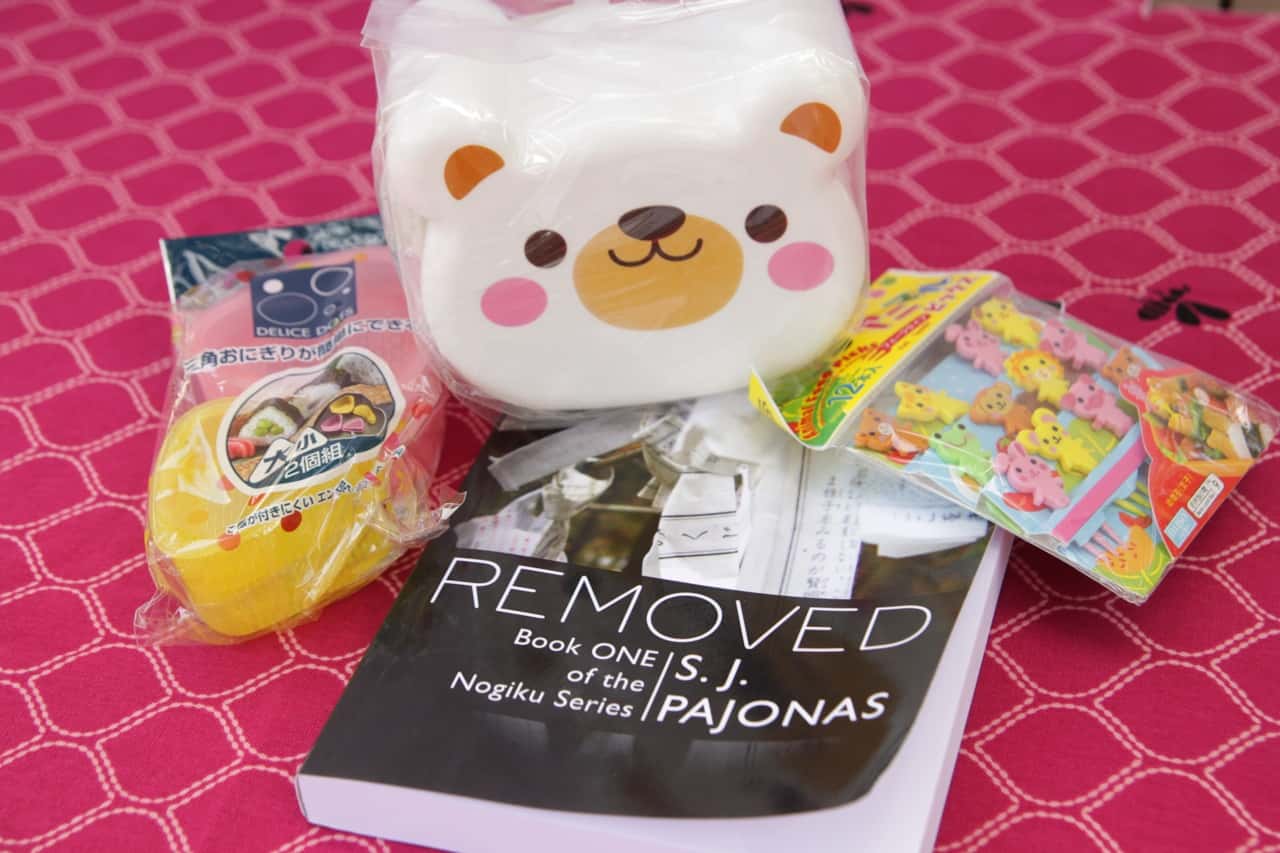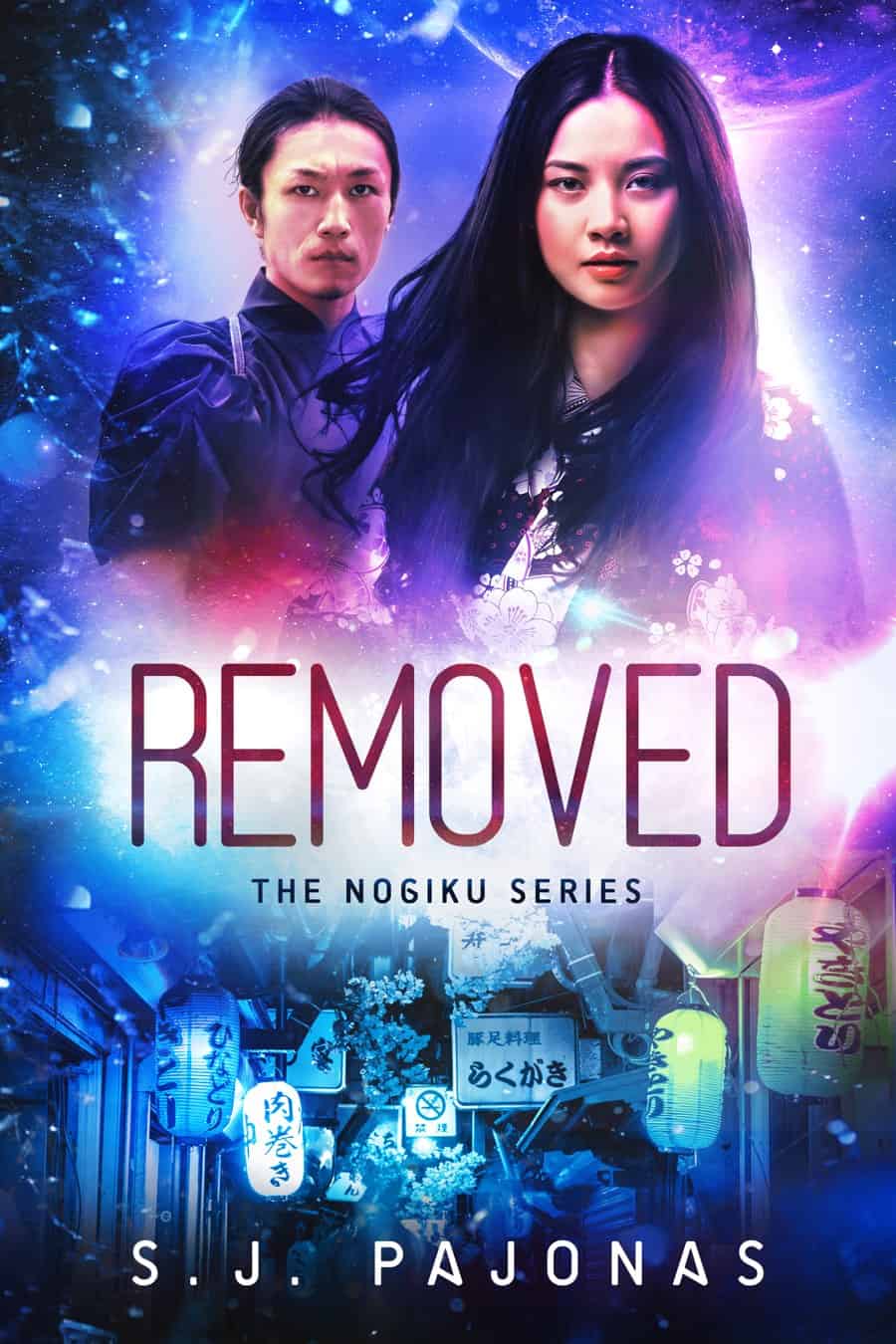 The first book of the Nogiku Series is now available!