REMOVED takes place in a domed city, Nishikyō (西京), built by the Japanese a thousand years from now, but the citizens' connections to nature still thrives in their collected memories. Ancient scrolls, artwork, and textiles remind everyone of their original home in Old Japan. One of Sanaa's favorite yukata, a summer weight kimono made of cotton, evokes longings for the old days before the Environmental Decline.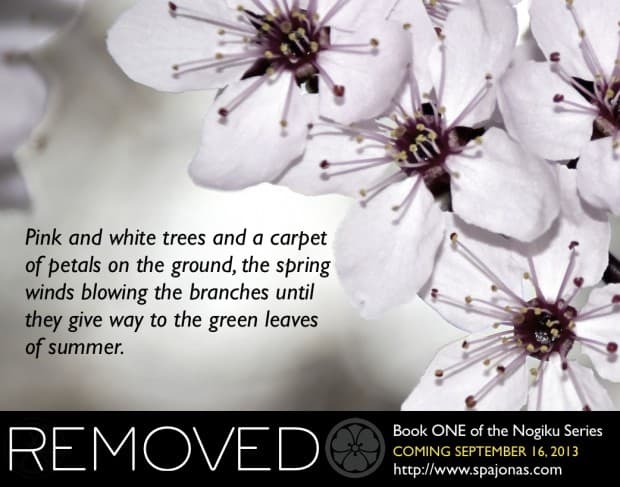 Please feel free to share this image and spread it around! It will also be on Twitter, Facebook, and Tumblr by the end of the day.
Looking for a kimono or a yukata of your own? I love mine so much! My favorite place to buy kimono and yukata (other than ebay) is Yukata Kimono Sakura Market! I've bought many from them and always been really happy.