When I attended NE SCBWI's conference in May, I was working on a big knitting project, The Sideways Shawl. I was really close to having it complete and didn't want to leave it at home, so I brought it with me. I knit on it during breaks and in a couple of workshops that I didn't need to take notes in. I knit on it after eating and before bed at night in my hotel room. Then it was done! And I took a photo of it on the hotel room floor. Heh. It's a huge shawl especially with the DK weight yarn I used. More like a blanket than anything else. I love it, though. It's going to be great in the winter!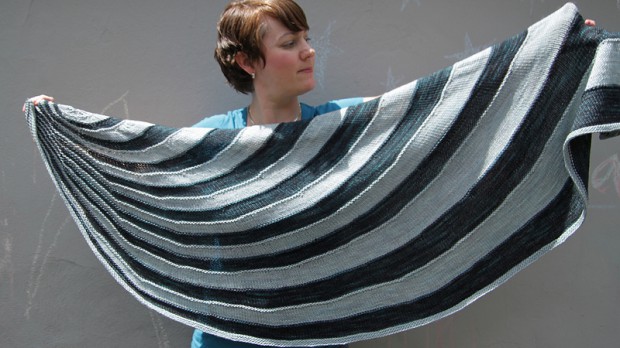 Click out Ravelry for more information on this knit.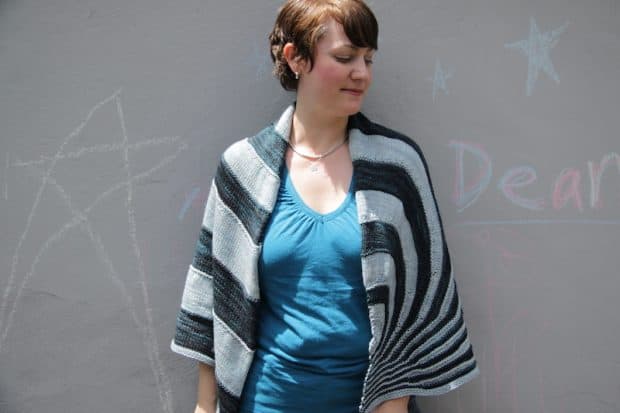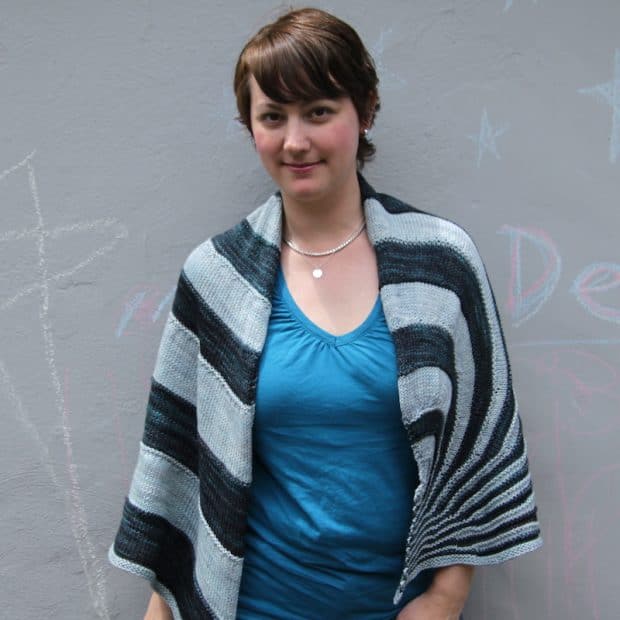 I am sad to say that I lost my knitting mojo right after completing it. I started on a Hitchhiker shawl but then got swamped with work. All I want to do in the evenings is stare into space! I've been watching a lot of Korean dramas with a heating pad on my upper back between my shoulders. I've spent the last month slaving away over the line edits of my book that will be published in September (more on that at the end of July) and need to rest my arms and hands when I can.
Hopefully my knitting mojo will be back by the end of summer, and I can pick up the slack on my 8 in 2013 projects!