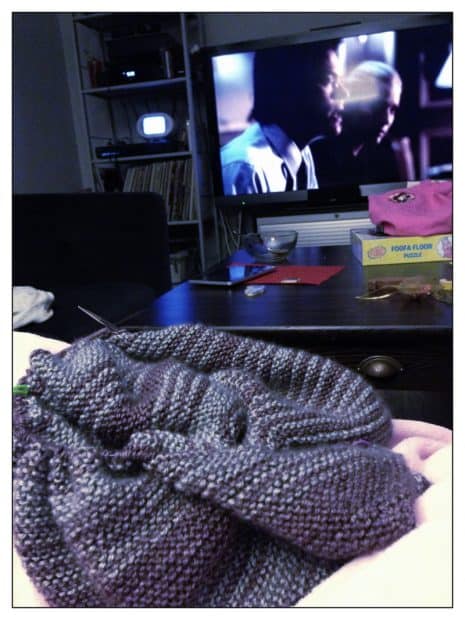 Electric blanket, knitting, and West Wing.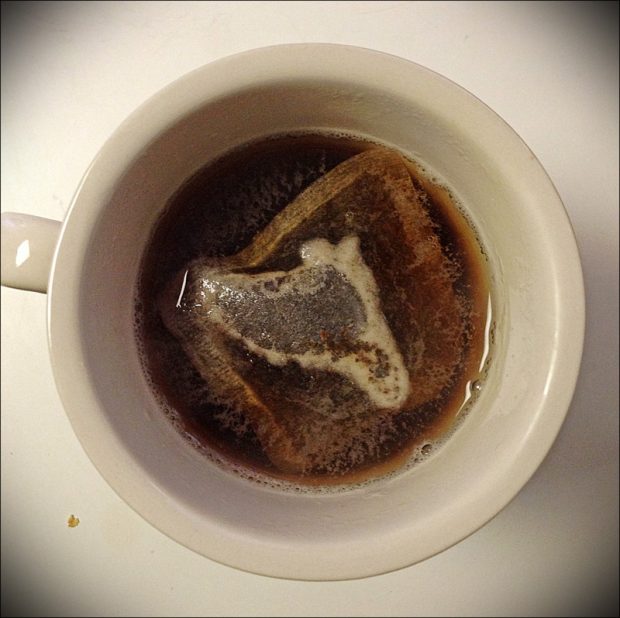 Morning confession: I have switched from #coffee to #tea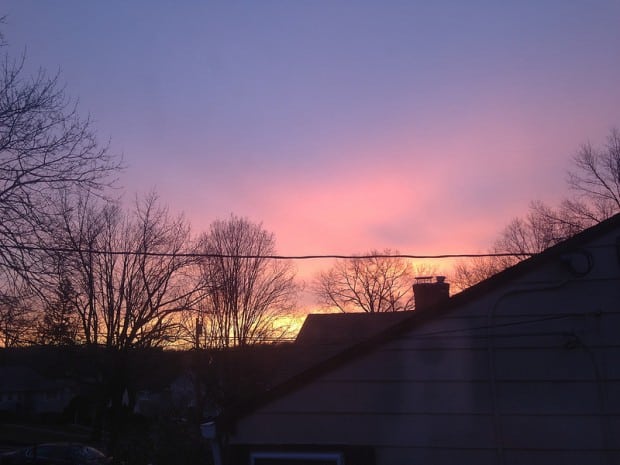 Early morning sunrises
And lots and lots of revisions. My agent and I are gearing up for another round of submissions in the next 2 to 3 weeks, especially after the SCBWI NY Winter conference next weekend! Will you be there? I can't wait to meet new authors and editors!
P.S. I think I'm going to change my blogging schedule here. I think next week I'll try Monday and Thursday. We'll see if it works out better for me.