ETA (08-13-2018): Upon going through my website, I realize that this is very old. I eventually went back to Instagram after they changed their TOS, and I'm no longer with Flickr after Yahoo sold them. Times change!
Sigh. This is not the post I wanted to write for today. I had all of these photos I took of a great hot pot meal I made this past weekend and was instead going to write about that. But then something really big happened in the internet universe and I felt like I had to put my two cents in.
I loved Instagram. It really changed the way that I interacted with friends, Twitter, and Tumblr. It was a place to put images relevant to what was happening NOW instead of taking gorgeous photos with my DSLR, waiting days to finally have time to get them off my camera, edit them, and put them on Flickr.
And for a long time, I really loved Flickr. It used to be my happy internet place. But then, a not-so-happy thing happened last year and I became really paranoid of the photos I put on Flickr. There were mean-spirited comments to the tune of "I hate when Flickr is full of shitty phone photos" and then there were people who were really exclusive about their cliques, and it was just anxiety-producing. That and I was constantly blocking perverts from looking at pictures of me wearing a sweater or pregnant. Ugh. It was too much, and Instagram was new and fun! So I decided to try that instead. In fact, I loved it so much I often said, "This is a service I would gladly pay for."
Well, guess what? Now they are making me pay, but in a way that I'm not comfortable with. I have a public face (right here, on twitter, and a few other places) and I actually don't mind if photos of me or photos I take of the world get used for advertising, but, I'm protective of my kids. Instagram was a place I could put photos of my kids so my in-laws and other family and friends could see them and it felt mostly safe. Now it doesn't anymore.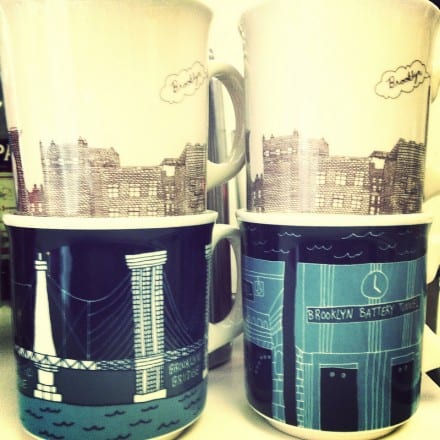 So I'm going back to using Flickr full-time. I will be deleting all the old photos of my kids from Instagram and then just not using the service anymore. The new Flickr iPhone app finally gives Instagram a run for its money. It has great photo editing capabilities and filters AND I can control my privacy settings as I upload a new photo. That right there is key! Not only do I pay for Flickr but it provides me with a place to keep photos of my kids and public photos separate.
And yes, be warned, I mostly use my iPhone. My photos are in no way artistic but they are relevant to the time and space I inhabit. I may only upload DSLR photos every couple of months, so what you see if what you get. It's my policy to just try and be real, be in the moment, and enjoy life. My iPhone is a big part of that.