This will be my first scheduled blog post. Huzzah! I'm trying to fit this in before Hurricane Sandy takes away the electricity and plunges us all into darkness. It's inevitable. We lost power here 5 times last year, the last time being right after a freak snow storm in late October dropped a tree on our house. That was fun. Then I convinced my husband to buy us a generator. Live and learn.
Coming back from vacation is never easy. I'm usually either SO VERY HAPPY to be home or incredibly upset. This time, after my three-day weekend upstate, I was blue. I had such a great time and wanted to hang out with my friends forever, but I came home and bucked up.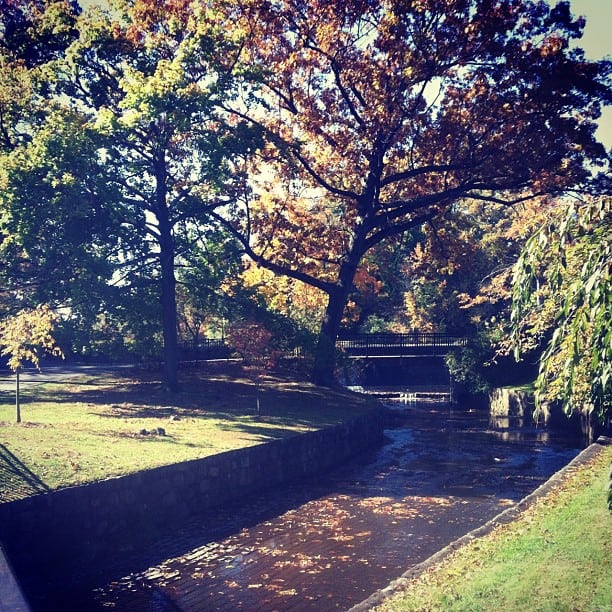 I took a few long walks with my youngest in the stroller and enjoyed the fall leaves. The park by my home was beautiful! And the sunlight recharged my brain and energized me. I spent the week getting back into the swing of things around the house and doing lots of brainstorming for NaNoWriMo. I sent care packages to my two good friends, Skylar and Cari. I did laundry. I did life maintenance.
And then the news came of a big hurricane heading our way. This meant more life maintenance! I cleaned up the basement and made sure everything was off the floor in case of flooding. I got some exercise outside while the weather was still warm (even if it was cloudy). And I took care of my oldest daughter. She was sick with a stomach flu and fever all weekend, poor thing.
But this is all lead up to a big month for me. Not only am I going to tackle a new novel on an old subject (for me) but I'm also going to do the 30 day sculpt from Exhale. I need short workouts each day so I can keep writing! And when the weather is nice, I'll make it outside to either walk or hoop.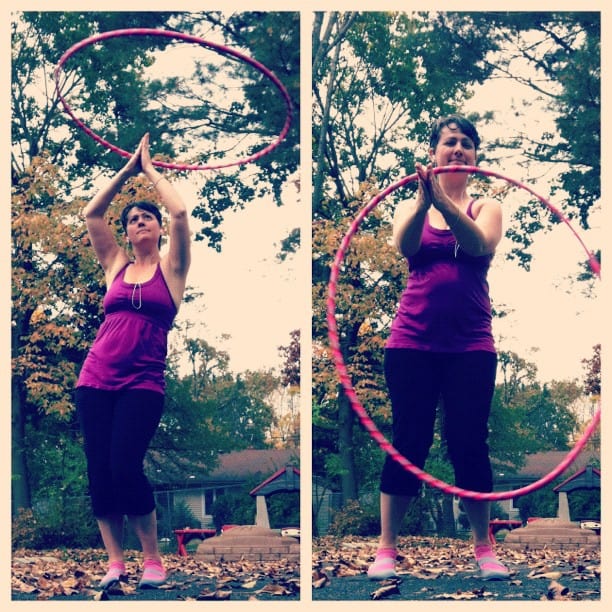 I hope you all stay safe if you're affected by the storm! I'll be back on Friday to talk about NaNoWriMo! We officially start on Thursday!