Now available for pre-order!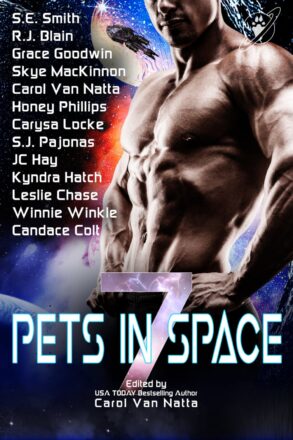 Pets in Space is back with a new, action-packed anthology! From a dog who becomes a spaceship pilot to a cat who defends her family from aliens, these stories are must reads.

Pre-order your copy now and fall in love with science fiction romance all over again with S. J. Pajonas's next book in the Kimura Sisters Series!

Pre-order Pets in Space 7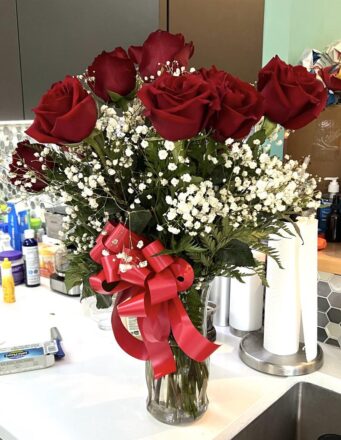 In this Sunday Update, another busy week but I finished The Fate of Shin-Osaka!
Read More
Check out these popular posts on the blog. I have a ton of content just waiting for you to explore!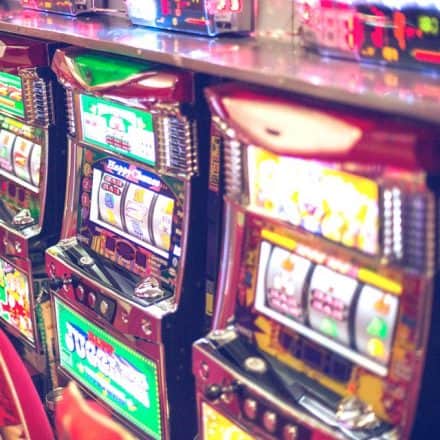 Learn more about the history of gambling in Japan!
Read More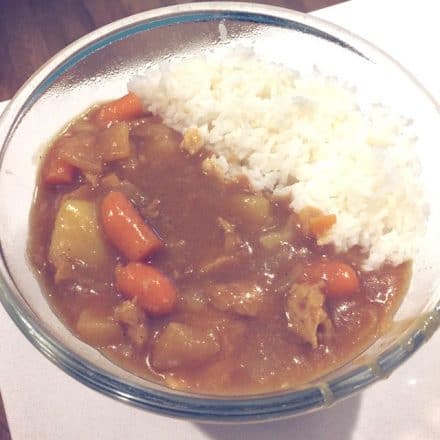 This is my favorite Japanese curry recipe and a staple dish in my house. You'll want to try this curry. Really. It's awesome for a winter day!
Read More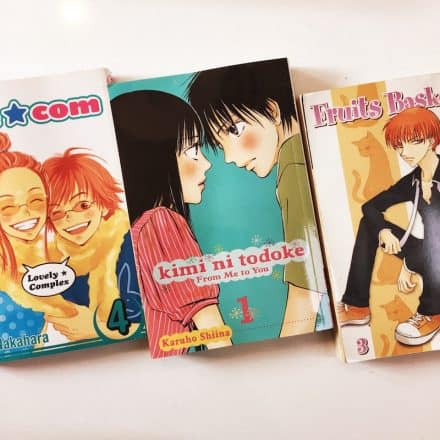 Oh Japanese Manga… How you tear at my heart strings and suck away the money from my wallet. Come and get addicted with me with these Top 10 Romantic Japanese Manga! #Japan #Japanese #manga
Read More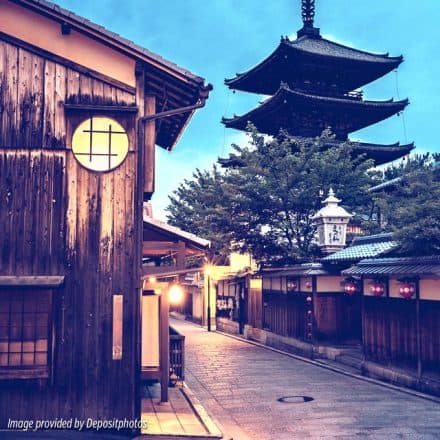 A brief history of Japanese clan families and their relation to the clans of The Nogiku Series. #Japan #Japanese
Read More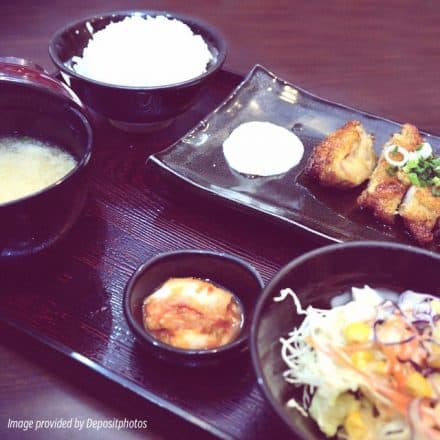 Let's have kaiseki together! What is this traditional Japanese meal? I teach you what everything is and how to make one. Let's go! #Japan #Japanese
Read More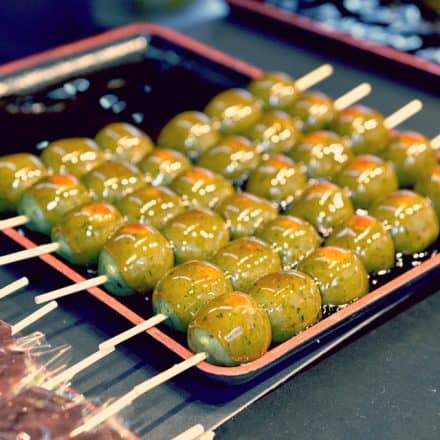 Japan has some of the best and most unique snacks in the world! Here are my top 10 Japanese snacks. Mmmm!
Read More
GET ALL MY CONTENT STRAIGHT TO YOUR INBOX!
Sign up for my email updates! It's a little different than other author newsletters in that you'll get lots of info on my upcoming novels, sales, and more straight from my blog to your email inbox. It's easy and customizable too. Join the other 550 subscribers today!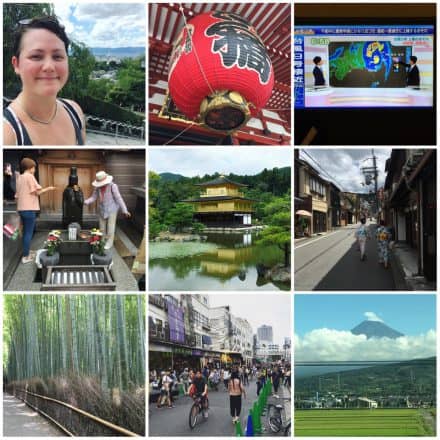 Check out First Flyght, the first book of the Flyght Series, Removed and Released, the first and second books in the Nogiku Series, An Unforgiving Desert, the prequel novella to the Amagi Series, Rice Cooker Revenge, a Kami No Sekai Short Story, and Crash Land on Kurai, the first book of the Hikoboshi Series, for free! You don't even have to give me your email address. Just download and enjoy!
If you're here to find out what I've been writing and what's coming up in the writing queue, then I have progress reports for you!
Check out the new bonus content page to find bonus or deleted scenes, or essays based on my books and more!